Gulf Coast Shrimp Dip Recipe for Football Season
We are so excited to kick off fall with football season starting! Many people travel to the beach for a weekend in the fall enjoying the beautiful weather and days packed full of exciting football games. No matter if you are traveling with a small group of friends, or a large family, our vacation rentals along the Gulf Coast can accommodate any size party. To view an extensive list of vacation rentals perfect for a football celebration, click here. Continue reading to discover a shrimp dip recipe that is guaranteed to be a favorite for your 2021 football season.
Here's the thing with this recipe…it is super simple, easy, yet delicious! Embrace its simplicity and you will find that this shrimp dip recipe is going to be a crowd favorite!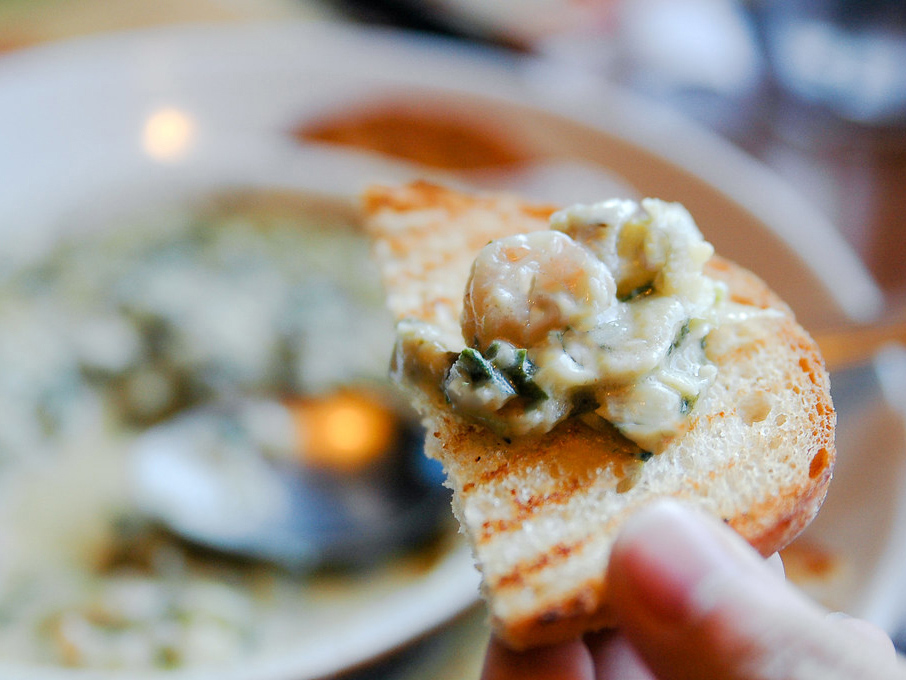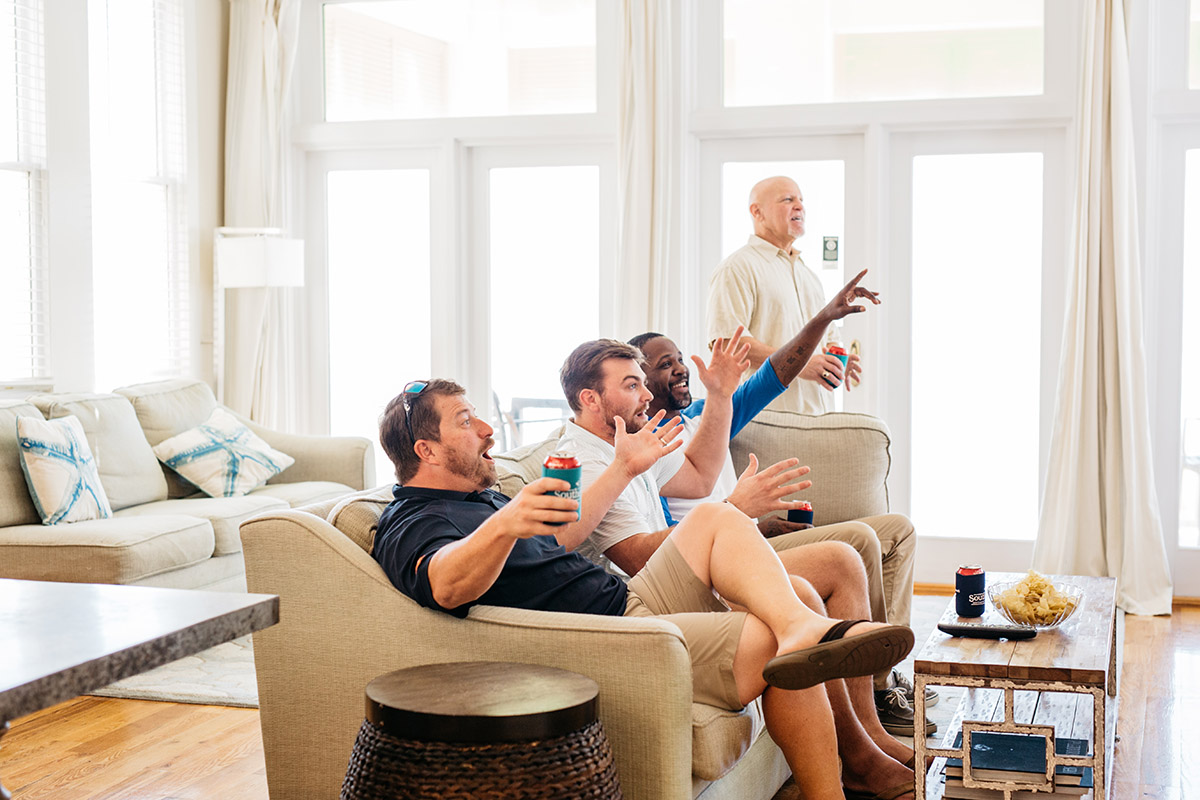 What You'll Need:
| | | |
| --- | --- | --- |
| 1 Pound of Shrimp | Salt | |
| 3/4 Cup Mayo | Pepper | |
| 1 Cup Sour Cream | 1 Bushel of Green Onion | |
Preparation:
Chop the green onion into small slivers. You also may need to chop the shrimp if you couldn't find smaller shrimp. You want them to be in bite-size pieces.
Mix the mayonnaise and sour cream together in a bowl.
Add the salt, pepper, green onion, and shrimp.
Gently mix until combined.
Enjoy!
This is the perfect football party appetizer if you choose to spend the weekend at the beach! Shrimp is in abundance no matter where you stay along the Gulf Coast. Publix, Sexton's Seafood, and other local seafood markets will have exactly what you need! You can't go wrong with this delicious shrimp dip recipe.