Visit the Gulf Breeze Zoo During Your Trip to the Beach
If you are traveling with kids and searching for the perfect activity to do for a day while you are visiting the beach, look no further! The Gulf Breeze Zoo is home to so many different exhibits, you can spend the whole day perusing through and learning about different animals. Your kids will love seeing the animals in their habitats. Be sure to take your camera and take some family photos. This will be a day you won't want to forget! The zoo is open 7 days a week with varying times throughout the year depending on when the sun goes down.
If you are looking for the perfect vacation rental in Navarre Beach for your stay, check out our website. We have an extensive variety of rentals, and you are sure to find one that has everything you may need.
Read below for more information on the Gulf Breeze Zoo!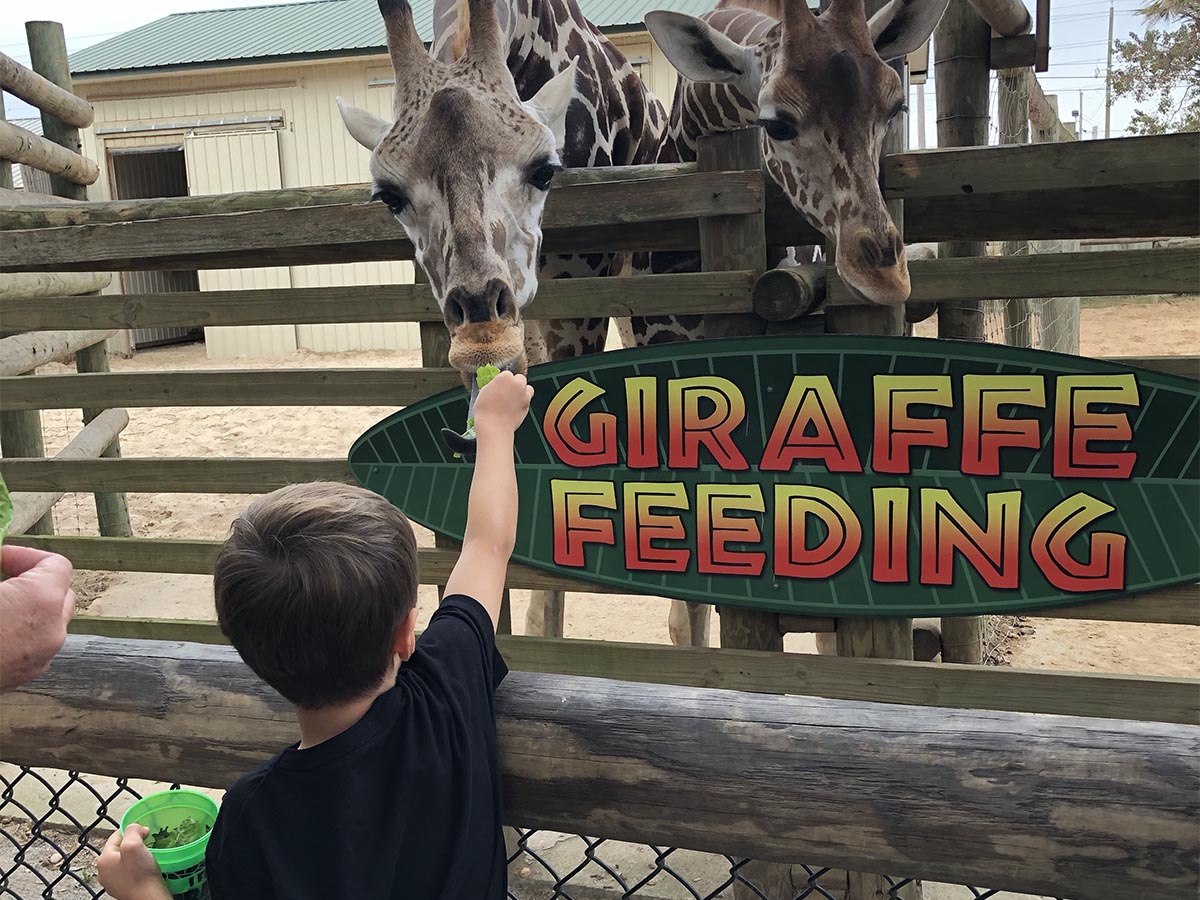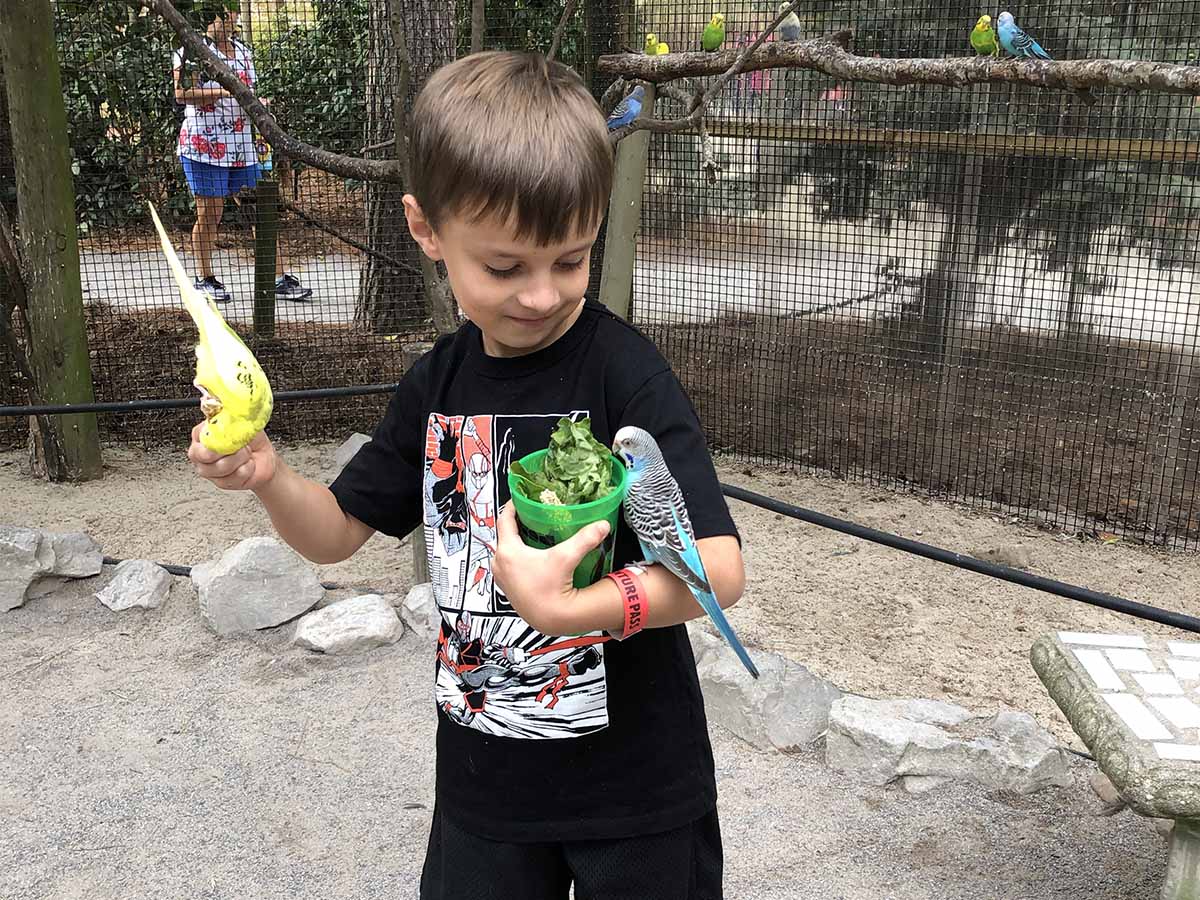 Conservation
Not only is the zoo a place for some fun, but also education! During your trip, you will find staff throughout the property educating people on different animals. Learn about the great giraffe while you feed it and discover why their tongues are so long and colored purple. The Gulf Breeze Zoo's mission is to care for animals by educating people on the importance of conserving the world's animal population.
Featured Animals
The Gulf Breeze Zoo is home to so many different types of animals. Their top 5 featured animals include giraffes, gorillas, hippos, orangutans, and rhinos. Each of these species has a beautiful habitat at the zoo and trust us when we say, you will want to spend hours watching and observing them. Visit the Gulf Breeze Zoo website to learn interesting facts about each featured animal. For example, did you know that giraffes only sleep for 30 minutes a day?
Attractions
On top of their featured animals, they also have tons of exciting attractions. Your kids will love feeding the animals, visiting the farm, and riding on the train! There is no better way to get around the zoo than by riding the train. While aboard, you will drive near some cool habitats so make sure to keep an eye out for any animals!
Events
The Gulf Breeze Zoo hosts multiple events throughout the year. If you are visiting the area this fall, make sure to attend the Boo at the Zoo and trick or treat with the animals! This event is hosted each weekend of October and is perfect for parties traveling with young kids. No matter what season you are visiting in, make sure to visit their Events page for up-to-date information. There might be a fun event happening during your stay, and you won't want to miss out.