The Ultimate Guide to Pensacola Beach for a Weekend
Visiting Pensacola Beach with your girls one weekend this summer? There is no shortage of fun things to do during your stay. From picturesque moments to delicious dining, we have listed activities below that will make your girlfriend's getaway one that you all will cherish for a lifetime. Pensacola Beach is the perfect place to take a weekend trip. The area is full of character and history. We believe that it might become your new favorite place to vacation along the Gulf Coast. See below for the ultimate guide to Pensacola Beach for a weekend.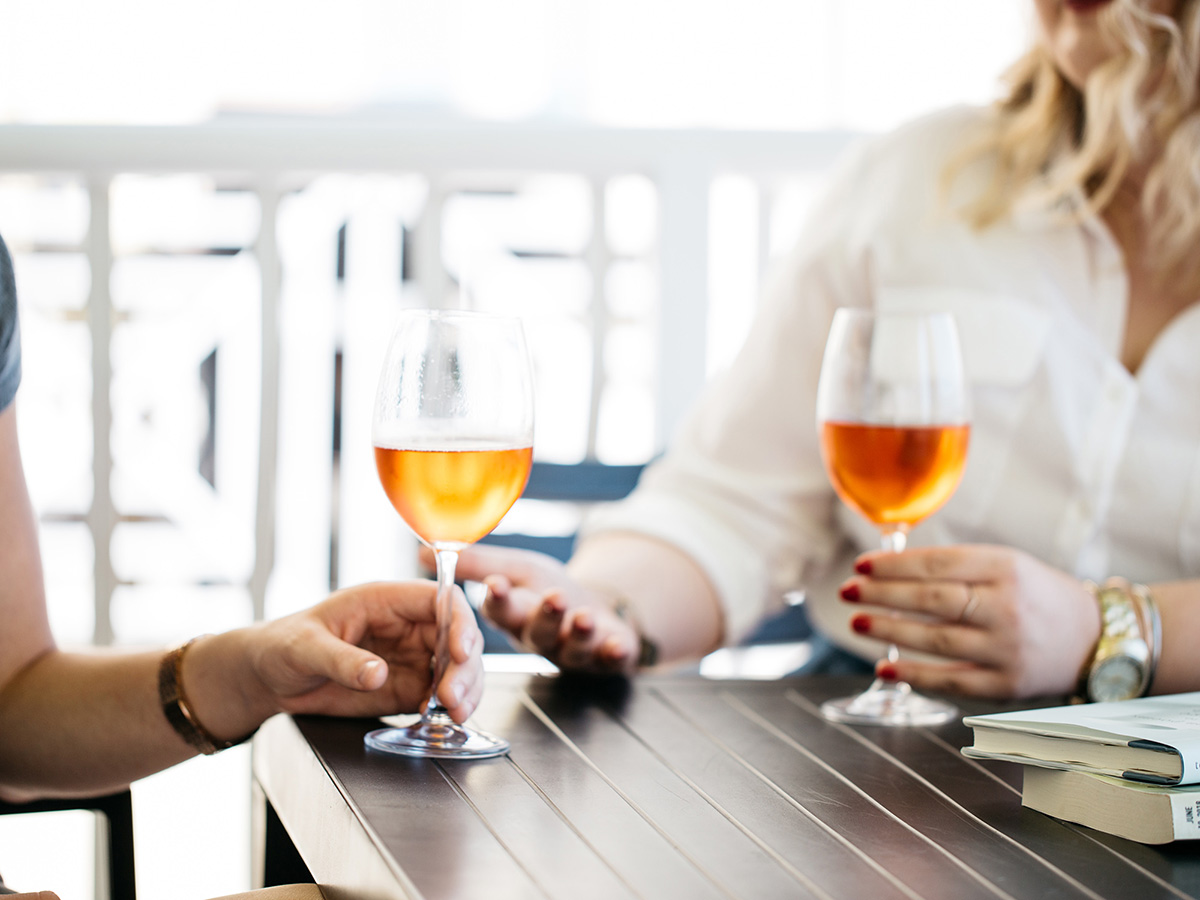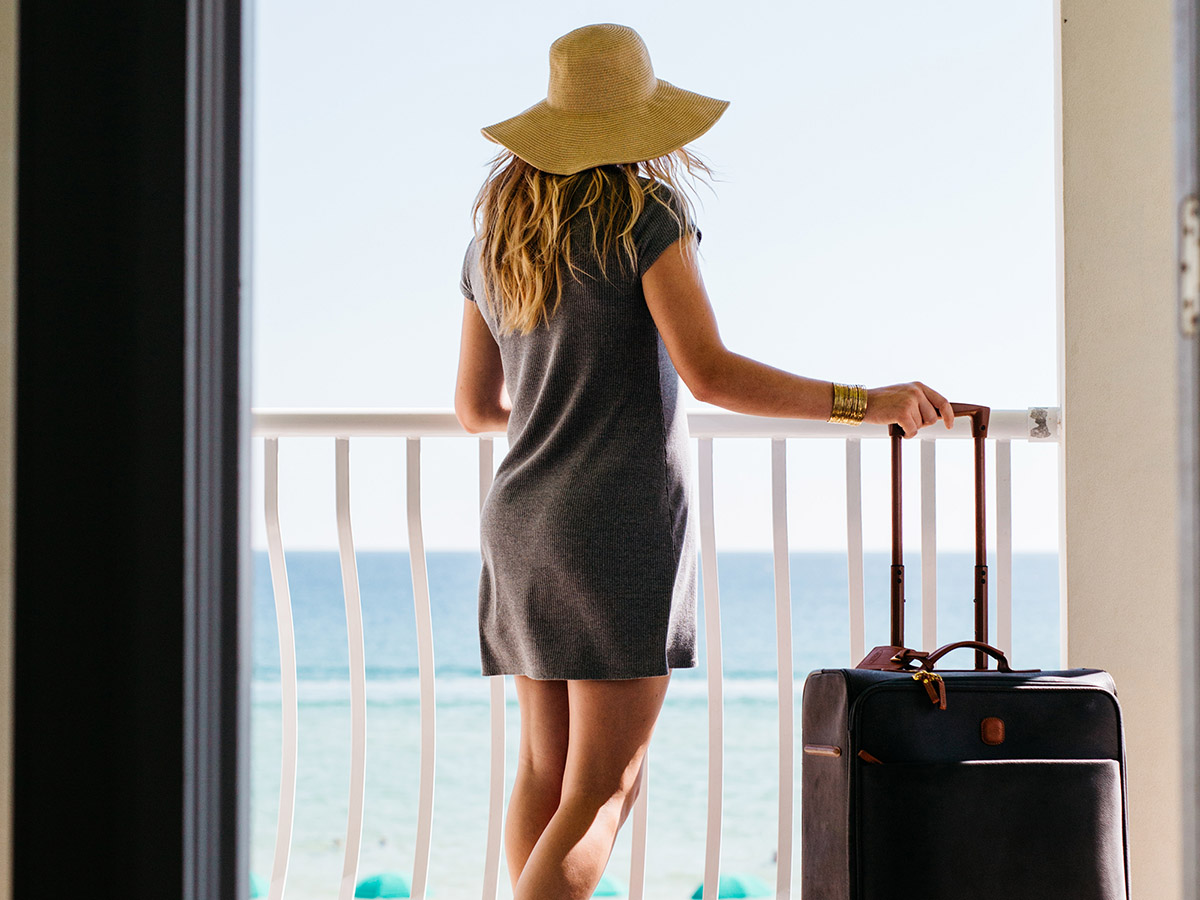 Palafox Street
First things first, the famous Palafox Street. If you have done any planning at all for your trip, every resource is probably telling you to visit Palafox Street, and for a good reason. Palafox Street is known to have some of the best dining and shopping in the area. It is the heart of Pensacola due to its location running directly through downtown. It offers something for everyone! If you are into local art, there are incredible galleries located on Palafox that will not disappoint. There is also an event called Gallery Night. Artists line the street with their work and guests walk through the art while stopping at local bars for a cocktail.
North Palafox Street is where you will find a variety of boutiques and shops to walk through. There are restaurants lined up and down Palafox, but we recommend visiting Jaco's Bayfront Bar & Grill. It is located at the southernmost tip of Palafox and includes menu items such as salads, burgers, and fresh seafood. This is the perfect restaurant in Pensacola Beach to relax and unwind from your day with a beautiful view.
The Beach
You can't visit Pensacola without spending a day on the beach! Make sure to bring plenty of sunscreen and water. The beach is also one of our favorite places to take pictures with your girlfriends. Grab some cute summer-themed sunglasses and floats and enjoy your day soaking up the Florida sunshine. You might even get lucky and see the Blue Angels practicing overhead. For more information on the Blue Angel's practice schedule click here!
Historic Pensacola
Visiting Historic Pensacola is a great way to get to know the community a bit better. There are various museums and tours that may interest you. Discover how Pensacola Beach grew to where it is today and became a thriving city with the Museum of Industry. Or another incredible option is discovering the cultural heritage of the area with the Voices of Pensacola.
Delicious Dining
There are tons of incredible restaurants throughout Pensacola. From upscale dining to food trucks, you are sure to find something for everyone. Visit our Gulf Coast Guide to find an extensive list of restaurants in Pensacola.
Also, see below for a list of other fun seasonal activities and events in Pensacola happening this summer!
Blue Wahoo's Baseball
Palafox Farmers Market
We hope this guide to Pensacola Beach helps you and your girlfriends plan the ultimate summer trip to the Gulf Coast!