Frozen Mint & Lime Mojito Recipe
Unwind from your day in the sun with this refreshing frozen mint and lime mojito recipe! It is the perfect adult beverage to spice up an evening spent relaxing in your vacation rental on the beach. This super simple recipe only takes 10 minutes to make and requires just a couple of ingredients. Whether you are traveling with your family and want to enjoy some time with your spouse overlooking the coast, or on a trip with friends looking to add some excitement to your getaway, this recipe is perfect for every occasion.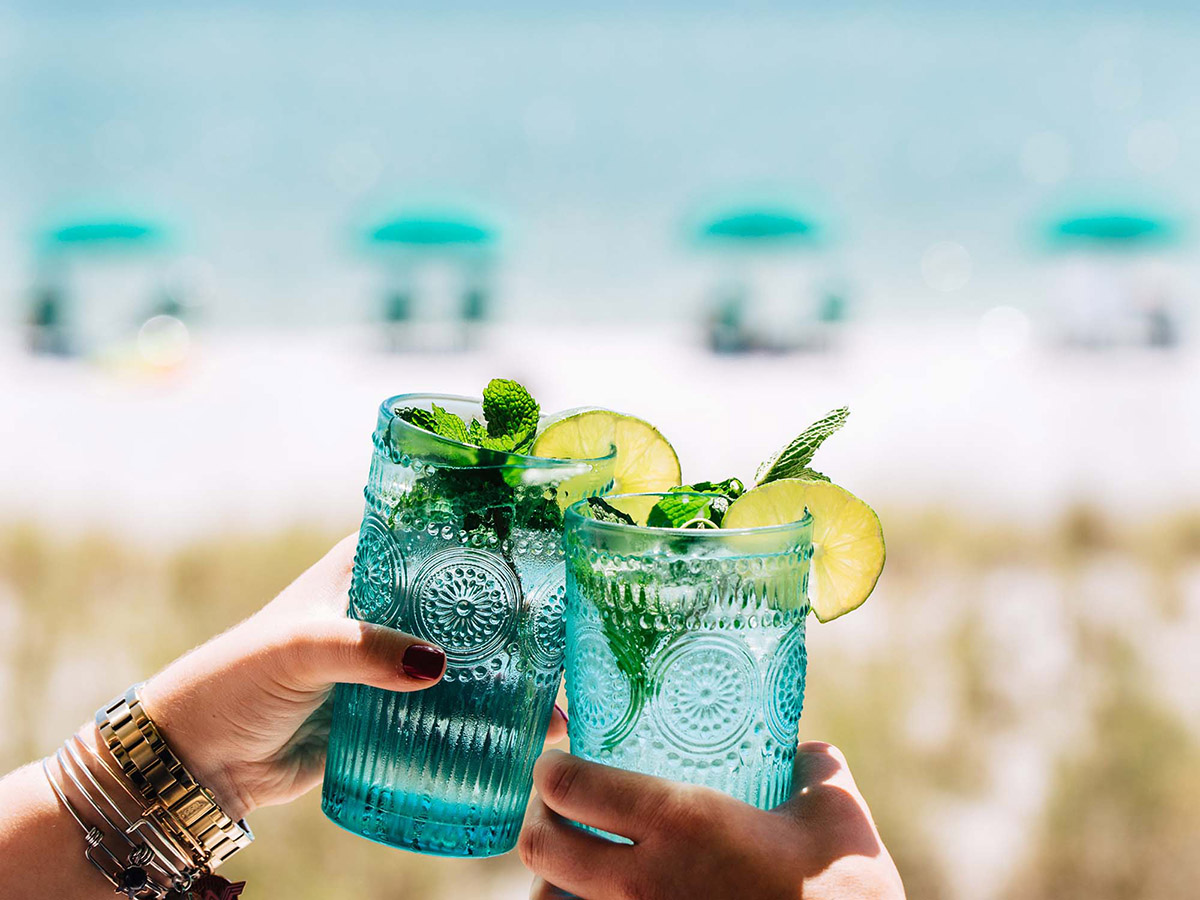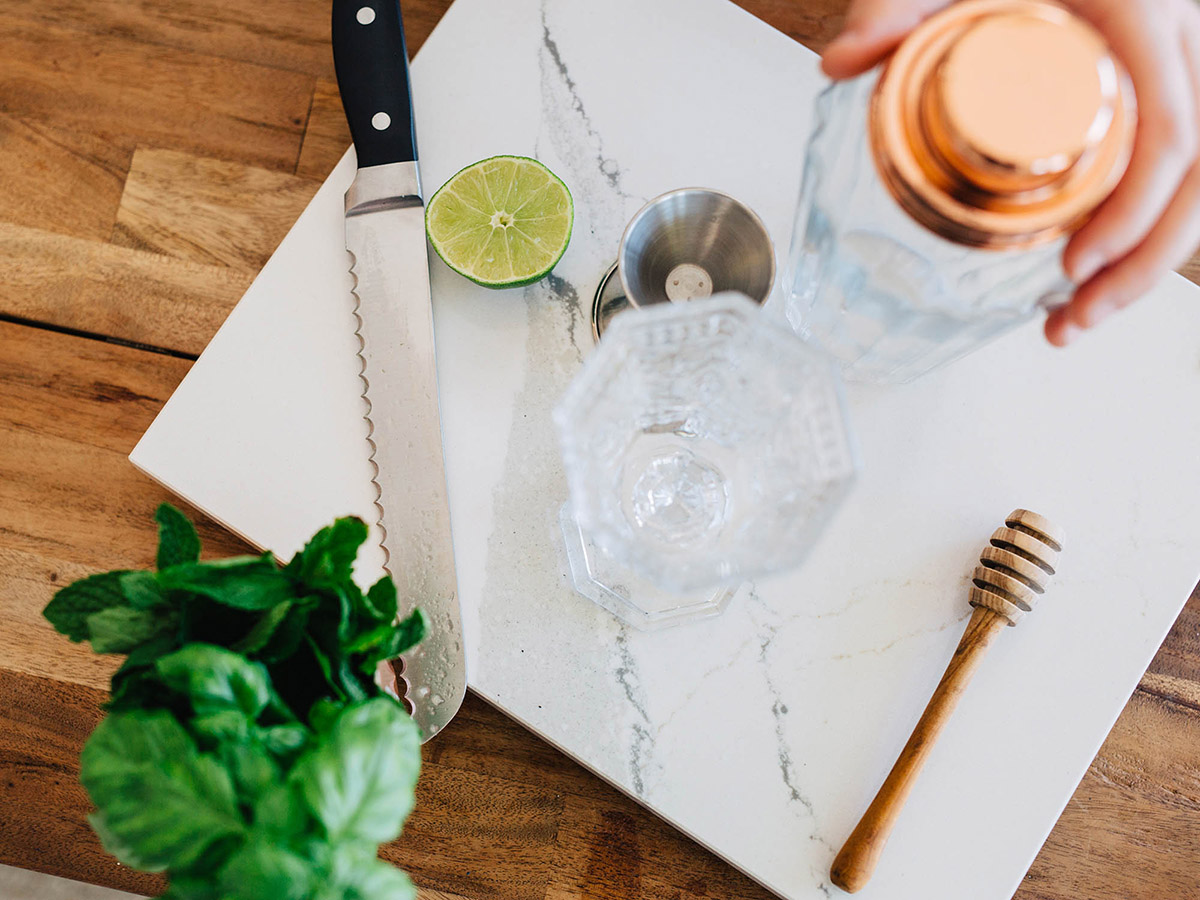 What You'll Need:
| | | |
| --- | --- | --- |
| Blender | 3/4 Cup Simple Syrup | |
|  5 Cup Ice Cubes | 1/3 Cup Freshly Squeezed Lime Juice plus 1 Lime, Sliced | |
| 1 Cup Rum | Mint Leaves – as many as you desire | |
Preparation:
10 minutes, yields 4 servings
Combine the ice, mint, rum, simple syrup, lime juice, and half of the lime slices (blending lime slices is optional depending on the thickness you prefer) to a blender and blend together. You want the mixture to be well combined.
Pour into a glass and top with mint and lime garnish. Pro Tip: While you are preparing the mojito, place your glasses in the freezer so they are chilled when serving.
Enjoy immediately!
We have even found that topping the mojito with a splash of Sprite or tonic water adds the perfect little something to this frozen mint and lime mojito recipe. It doesn't get any easier than that!
Enjoy!