We are ready for the 2021 Fort Walton Beach Snowbirds!
Fort Walton Beach Snowbirds – have you booked your beach vacation rental? We are excited to have you join us at the beach this winter. You can expect sparsely occupied beaches, mild temperatures, and lots of beautiful weather when you stay with us. As life has started to get back to normal, we have seen more and more people visiting our beautiful beaches. We know the snowbird season in 2020 looked different, but we are hoping this year brings back some normalcy to your stay. The Fort Walton Beach Snowbird Club has elected to cancel all events and meetings of 2021; however, they are planning on resuming all activities in January of 2022. Perfect timing for those staying with us into 2022!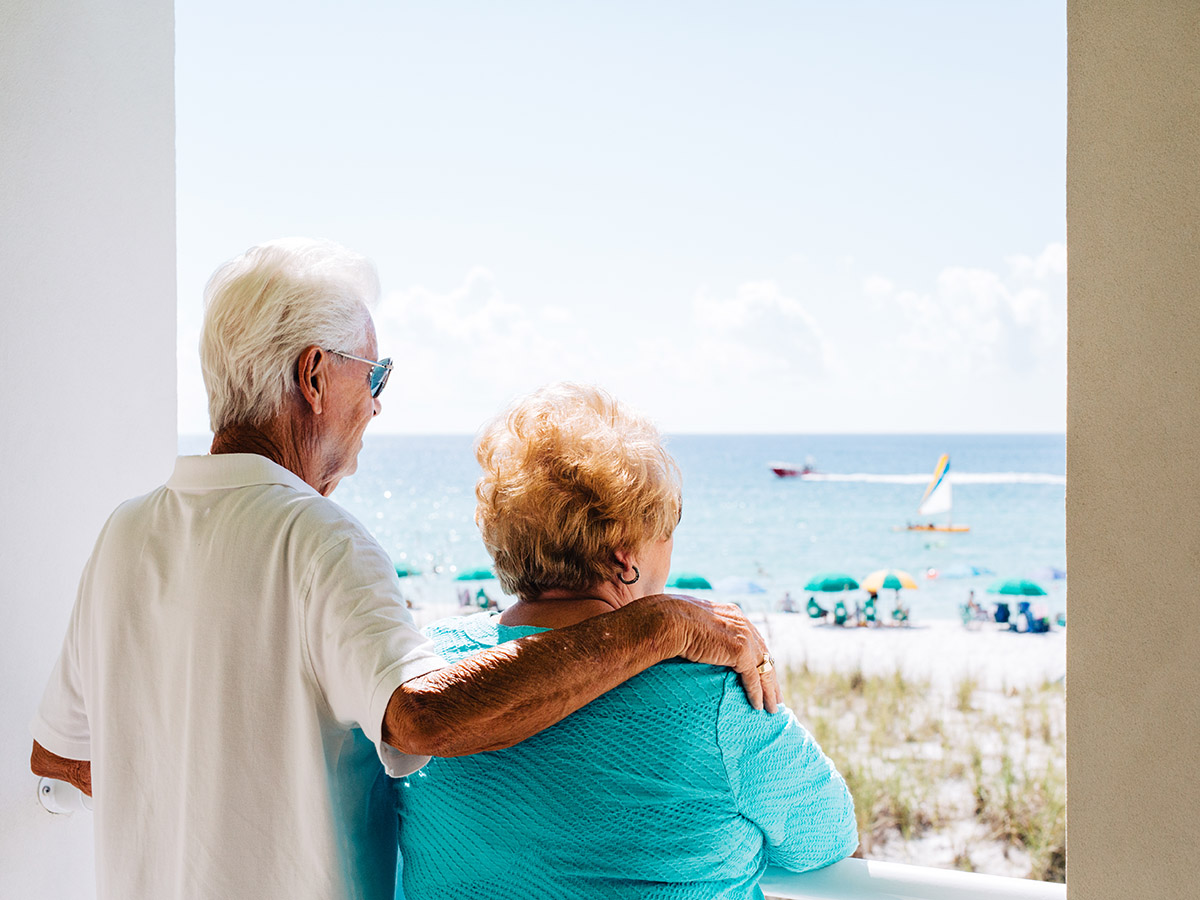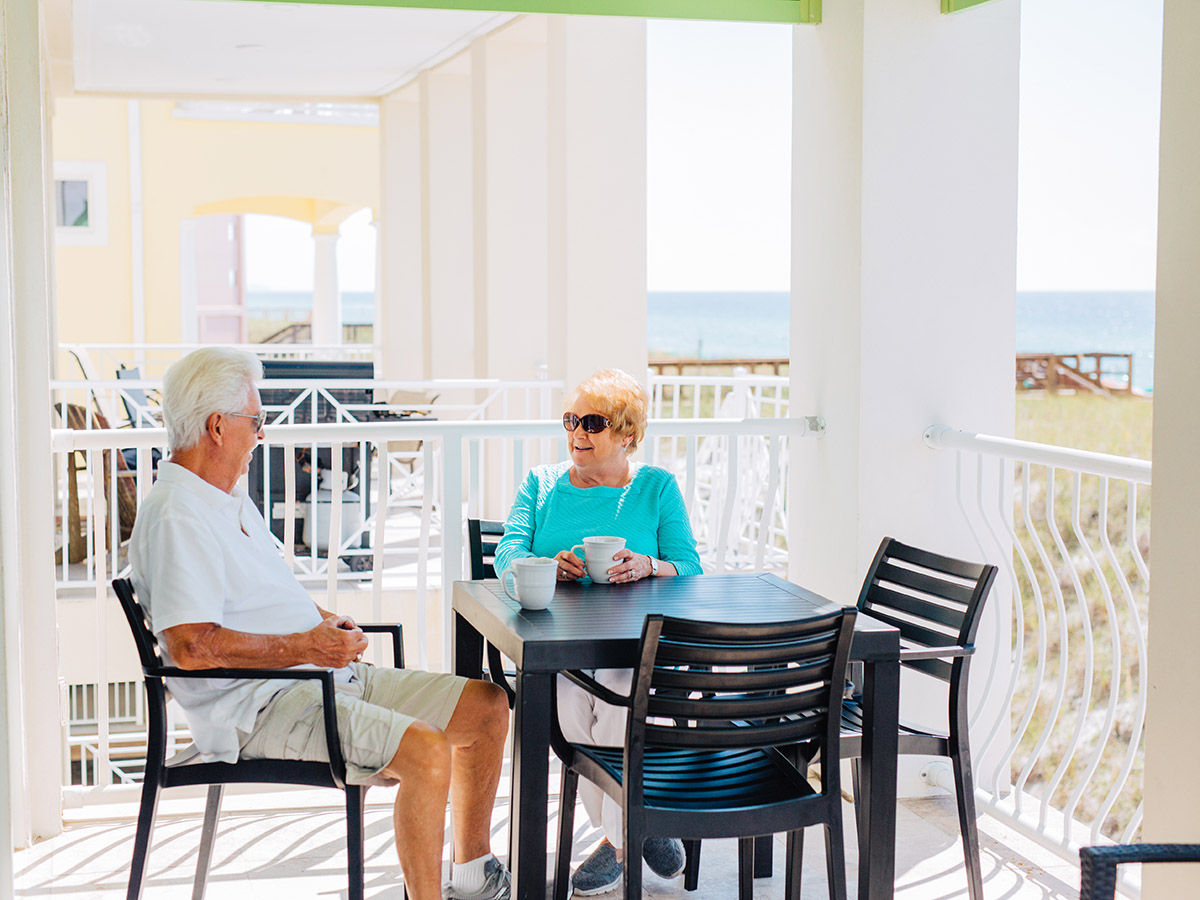 What to Do
With things starting to open up there are more interactive activities available. When you join the Fort Walton Beach Snowbird Club you will get the inside scoop on the activities listed below.
Cards
Crafts
Billiards
Pickleball
As an added bonus, we have listed activities for snowbirds in Fort Walton Beach below.
Nothing beats a stroll down the beach! Lace up your sneakers, grab a light sweater, and enjoy the peaceful scenery.
If you're here with a group of friends, Downtown Fort Walton and Uptown Station provide a great place to go for a walk. Browse through a couple of stores or grab a quick lunch at one of the restaurants. There is even a popular flea market called De'france Indoor Flee Market Antiques, located in Downtown Fort Walton Beach that we highly recommend you stop by.
Are you an early riser? Drive over to Destin for a bite to eat at the Donut Hole. This breakfast place in Destin is a local favorite spot for all-day breakfast and fresh-baked donuts. This is a great spot to start your morning and reconnect with friends. Their key lime pie is a must-try!
For those who love to hit the inks, the Shalimar Pointe Golf Club is an 18-hole club located on the Choctawhatchee Bay.
For more fun things to do in Fort Walton Beach, visit our Fort Walton Beach Gulf Coast Guide.
Where to Stay
Don't worry, Fort Walton Beach Snowbirds, there is still time to book your stay! Here are some of our favorite vacation condos in Fort Walton Beach for snowbirds to spend the winter.
Interested in Florida snowbird rentals for the 2021-2022 season? Give us a call at 800.406.5714 to secure your spot on the sand this winter!