Five Reasons to Travel More in 2021
We can already tell that 2021 is gearing up to be the year of travel. We're pulling our suitcases out of storage, dusting off our flip flops, and stocking up on the sunscreen. You probably don't need any persuading when it comes to booking your beach vacation rental this year, but if you do, we're sharing five reasons to travel more in 2021.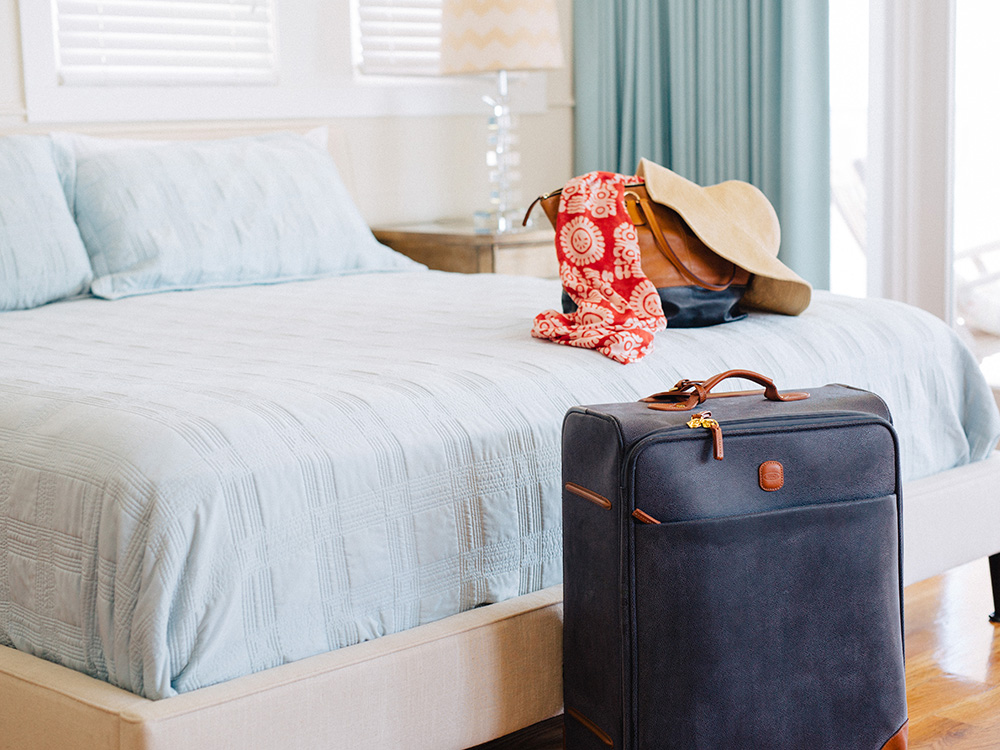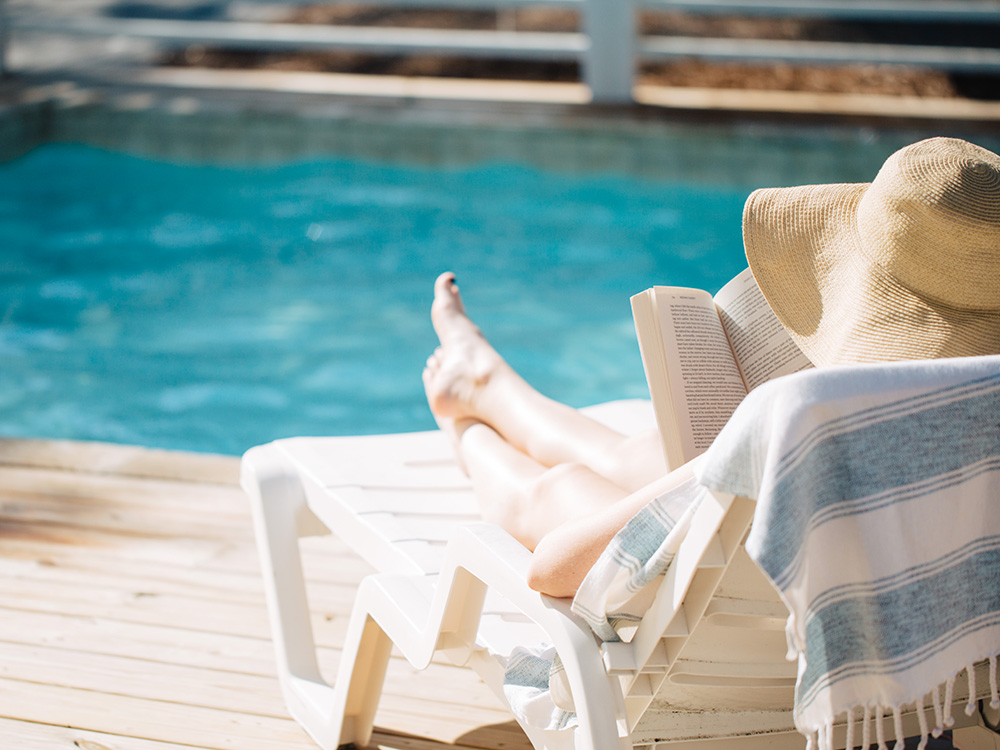 1. Make up for lost time together
If you're like us, you sadly missed out on getting to see loved ones last year. We're hoping to do more in-person gatherings instead of virtual ones. What better place to reunite than at the beach? Our private beach homes in Destin, 30A, Gulf Shores, and our other areas have enough room for the whole family to safely gather together. Just think how nice it will be to have everybody under one roof again!
2. Explore the great outdoors
Nature lovers, rejoice! In addition to spending time on our sugar-white sands, there are plenty of opportunities to explore the great outdoors. Numerous state parks can be found throughout 30A, Perdido Key, and Gulf Shores. Out on 30A, discover:
Meanwhile, Perdido Key is more than just quiet beaches and beautiful vacation rentals. Found just a short drive over the bridge out of Perdido Key, Big Lagoon State Park has miles of hiking trails, paddle craft launches, and so much more. In addition, Gulf State Park in Gulf Shores provides vacationers with access to unspoiled beaches, hiking trails, and a glimpse of some wildlife in their natural habitat.
3. Relax and refresh
Everybody knows that a little sun, sand, and sea is good for the soul! When you come to the beach, it's a great opportunity to unwind and unplug. Of course, you can always stay connected to loved ones back home with free wireless internet in all of our properties. However, a beach vacation is a great chance to leave all of that behind and recharge. After a few days or a few weeks at the beach, you'll be feeling refreshed and recharged, ready to take on whatever 2021 has in store for us.
4. Work remote with a view
One of our favorite five reasons to travel more in 2021? Taking "work from anywhere" to the next level. If your workplace is allowing you to work remote this year as well, it's a great opportunity to turn the beach into your office. Set up shop in one of our beach homes or condos and work with a view! After signing off for the day, just throw on your flip flops and head down to the beach. Not a bad plan, is it?
5. Vacation your way
As travel trends change, guests are looking for more flexibility when planning their beach vacations. We hear you loud and clear! We've added new minimum nights and more flexible arrival dates to most of our properties so that you can vacation your way. Come on a Monday and leave on a Thursday, or keep the traditional Saturday to Saturday reservation. No matter how long you want to come to the beach for, we can accommodate you!
Traveler tip: Not sure if your reservation meets the booking requirement? Our knowledgeable team of Guest Ambassadors are here to help!
We hope you'll make 2021 the year of travel! From all of us at Southern, we're looking forward to welcoming you to the beach this year.