Runs in Pensacola & Coastal Alabama ~ Southern Vacation Rentals
Fitness events on the Gulf Coast are more popular than ever, since you can turn your marathon or triathalon into a beach vacation. What's not to love about that? For us, marathon season on the Gulf Coast kicks off with the Pensacola Double Bridge Run and carries all the way through the year. There's the Mullet Man Triathalon in Perdido Key in April, the 30A 10K in November, and so many more great fitness events all year long. Not to mention, since most of these runs take place along or near the beach, you can kick off your sneakers and sink your toes into the sand. Check out some of our favorite runs in Pensacola and Coastal Alabama – Orange Beach and Gulf Shores, to be exact – that you can turn into a beach vacation too.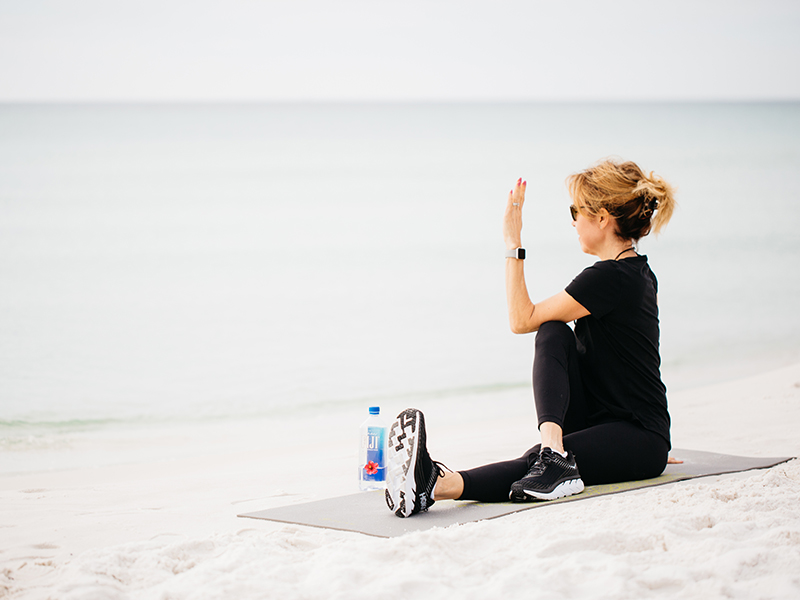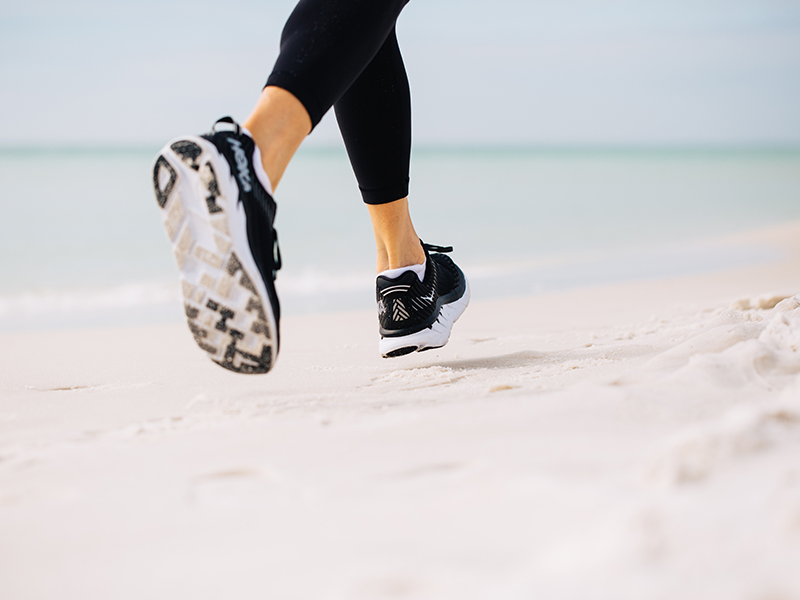 Gulf Shores
Need something to do this weekend? Check out the Big Beach Half Marathon, taking place Sunday, January 26th. From 8 AM – 12 PM, runners and walkers alike will take to the streets of Gulf Shores. The traditional marathon and half marathon will be in full swing, in addition to a new 7K course implemented this year. The 7K takes place on Saturday, January 25th, while the marathon and half marathon are on the following Sunday. Registration is still open, but won't be available on race day, so make those plans and come on down to Gulf Shores for one of the most popular runs!
Join us in Gulf Shores on February 15th for the 2020 Sweetheart Race! This day of fun includes the Sweetheart 5K, Sea Turtle Half-Marathon, and Sweetheart 1-Mile Fun Run. Taking place at the Hangout in Gulf Shores, this is a great race for runners and walkers of all ages and abilites to participate in. The Sea Turtle Half-Marathon begins at 7:30 AM, while the Sweetheart 5K begins at 8:30 AM. The final event, the Sweetheart 1-Mile Fun Run, begins at 9 AM. Then, after you've worked up a sweat, unwind at the Hangout for a post-race party.
Orange Beach
Orange Beach has its fair share of runs and triathalons as well, and its location between Gulf Shores and Pensacola makes it a prime vacation spot as well! Make plans in April (and start training!) for the highly popular Flora-Bama Mullet Man Triathalon. Held rain or shine on Saturday, April 18th, this is a great way to kick off the Annual Interstate Mullet Toss & Gulf Coast's Greatest Beach Party. The course begins with a swim in the Gulf of Mexico behind the Flora-Bama Lounge, then onto the bike portion covering 16.5 miles through Perdido Key and back to Orange Beach. Finish strong afterward with a 3.9 mile run west, heading under the Perdido Pass Bridge then finishing off at the Flora-Bama. The post-race party begins immediately after the triathalon, and you won't want to miss out! A portion of the proceeds go to the Leukemia Lymphoma Society.
Also in Orange Beach and Gulf Shores is the Run the Coast Summer Series. It kicks off with the Zydeco Crawfish 5K in Gulf Shores on April 4th, The Paradise Island 5K in Orange Beach on May 24th, The SHARK Run in Orange Beach on July 4th, and then finishes with the Bloody Mary 5K in Gulf Shores on September 5th. You do have the option to participate in each race individually, but everyone that finishes in all four races will receive a special series shirt, visor, and finisher's medal. Plus, bragging rights for finishing the 4th Annual Run the Coast Summer Series!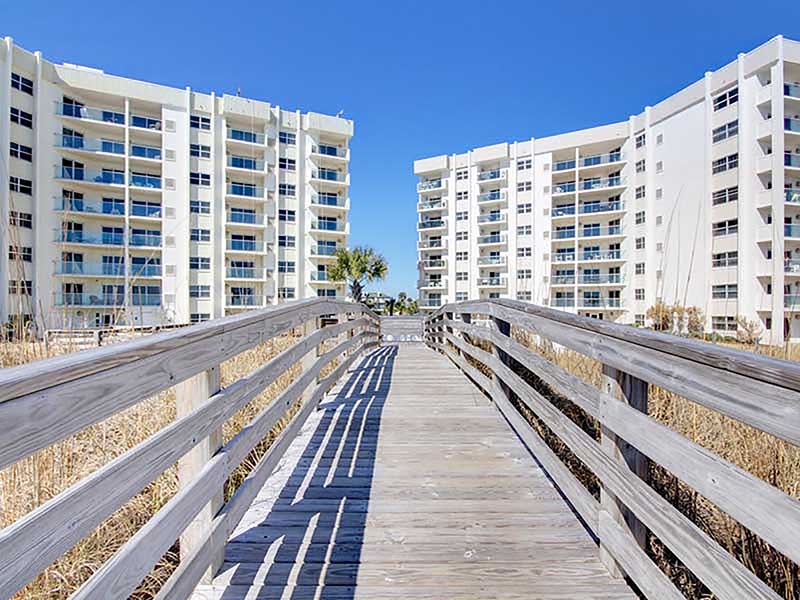 Pensacola
There are lots of great runs in Pensacola, with some of the best ones taking place this spring. After the Double Bridge Run, gear up for the McGuire's 5K in Downtown Pensacola on Saturday, March 7th. This is the 43rd year for the McGuire's 5K, so you know it's one of the best runs in Pensacola! Runners and walkers take to the streets of Pensacola in their best Irish green garb for a certified 3.1-mile course beginning and ending at McGuire's Irish Pub. All you need to do is be able to walk or run 3.1 miles in under an hour to finish this race! Of course, there will be plenty of beer afterward to celebrate a race well run.
In between the Double Bridge Run and the McGuire's 5K, the Pensacola Beach Glow Run 5K puts a fun twist on the traditional 5K. The race takes place on Saturday, February 8th, 2020 at 7 PM underneath Pensacola Beach's moonlit skies. Bring your glow sticks and other light-up décor for an unforgettable evening! Book your Pensacola Beach vacation rental with us to stay close to the fun and enjoy an exciting beach vacation all at once. Regency Towers in Pensacola Beach is one of our favorite places to stay, what with its Gulf-front location and proximity to fun things to do on Pensacola Beach. In fact, you will find some of the best Pensacola Beach vacation rentals right here at Regency Towers!
Looking for more runs in Pensacola, Gulf Shores, & Orange Beach? Check out our event calendar to stay in the know with what's going on along the Gulf Coast. Adding an event to your vacation is the best way to experience the beach like a local!