Fishing Charters in Coastal Alabama
Get ready to reel in the fun this summer – book your fishing charter in Coastal Alabama today!  Whether you are staying in Fort Morgan, Gulf Shores, or Orange Beach, the fishing charters in Coastal Alabama are sure to become your favorite part of your trip to the Gulf Coast! If you ask any local, they will most likely tell you that summer is the best time to go fishing in the Gulf because it is Snapper season! Snapper season is a highly anticipated time of year for anglers from all over. The season kicks off on June 1st and lasts until August 3rd. No matter where you are staying, if it's a vacation rental condo in Orange Beach or a Gulf Shores, Alabama vacation home, each of our areas has professional anglers who can take you out to some of the best spots in our waters to catch snapper and so much more.
Read on below to learn more about what you can expect to catch this summer!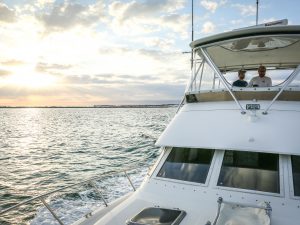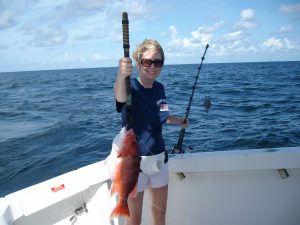 What's in Season
As we mentioned earlier, a local favorite to catch is Red Snapper. They are not only fun to catch, but also delicious to eat! Because Red Snapper is so popular, there are strict regulations on how many each vessel can keep, how long the fish need to be in order to keep them, etc. These regulations allow us to continue to fish Red Snapper year after year! For updates on this year's regulations, visit The Alabama Department of Conservation and Natural Resources to stay in the loop.
Grouper is another local favorite. Because of how big grouper can get, they are typically a pretty strong fish. This means they put up a good fight! Grouper season is year-round, and your angler will know the up-to-date information on size and catch limits.
The fish named above, Snapper and Grouper, are found offshore meaning they like pretty deep water. If you are looking for some inshore fun, you can expect to catch Flounder, Black Drum, Red Drum, and Sheepshead. Though all of those fish are great to catch, we would have to say Flounder is the one to look forward to. Flounder are bottom feeders, this means that one side of them is completely flat, allowing them to sit on the bottom of the water. They make for a delicious meal and some fun pictures due to their odd shape.
Trusted Fishing Charters
You don't have to be an experienced angler to catch any of these fish, however, having one at your side to step in just in case you hook a massive fish is always a plus! We have listed our favorite fishing charters in Coastal Alabama below! Each one offers an incredible experience that you and your family will love!
After booking your fishing charter make sure to get the proper fishing license. All anglers over 16 are required to have a valid Alabama saltwater fishing license.  Check out The Alabama Department of Conservation and Natural Resources for more information on how to acquire your license.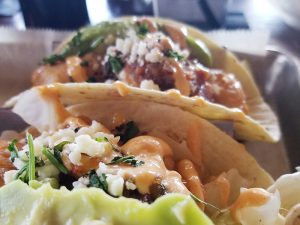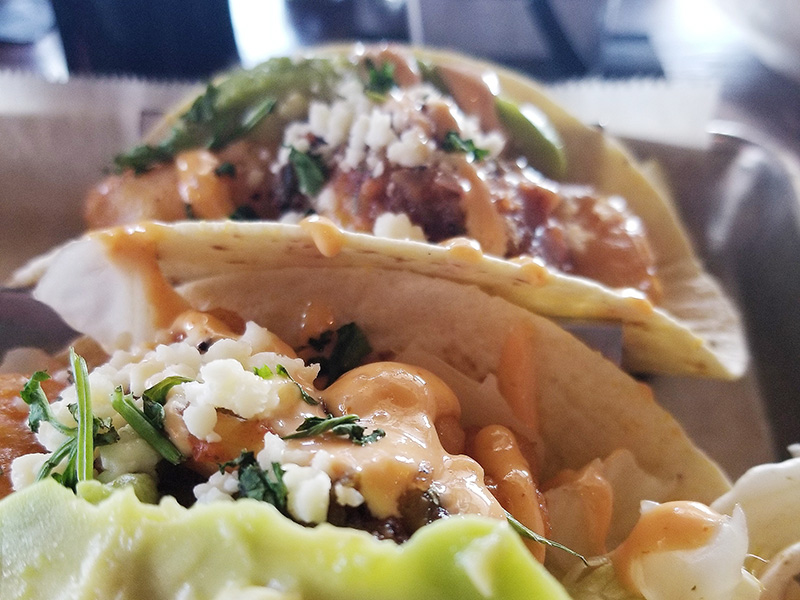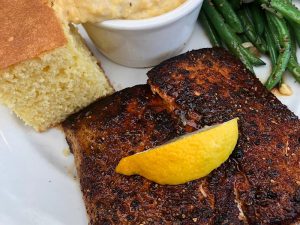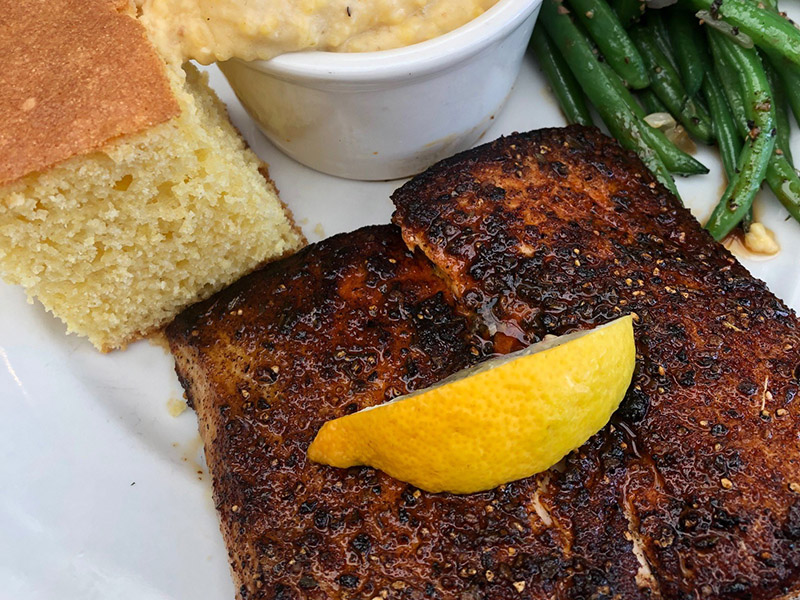 Preparing Your Catch of the Day
Once you've caught and fileted your fish, it's time to enjoy! There are so many great ways you can enjoy your catch of the day. Whether you want it grilled, pan-fried, blackened, or even whole, the options are endless. Check out some of our favorite recipes below that you could easily adapt for any type of fish.
Going fishing is something the whole family will love! There are so many incredible fishing charters in Coastal Alabama to choose from. When you catch any of the above fish, make sure to post a picture and tag us, @southern_vacationrentals! We would love to see which member of the family caught the largest fish during the excursion.