Fishing Charter Rentals in Destin
There is only one week left of snapper season in Destin! But, lucky for us there is talk about it opening back up in the fall season as well. If you've been to the Destin Harbor any time in the last month, then you're probably seeing a lot of red around. The snapper is plentiful this year as anglers have mentioned having to throw back multiple each trip due to their size. This is a good sign for next year's season as well! Those snapper that are thrown back will grow and be ready for summer 2022. Wouldn't you love to get in on the action too? Book your fishing charter rentals in Destin through our Southern Perks partners to not only secure some of the best charters around but to save on your rental as well!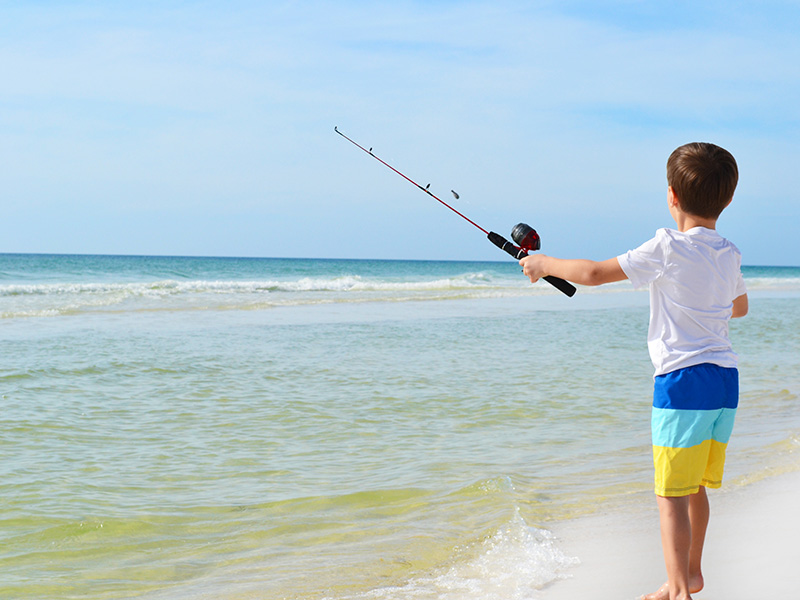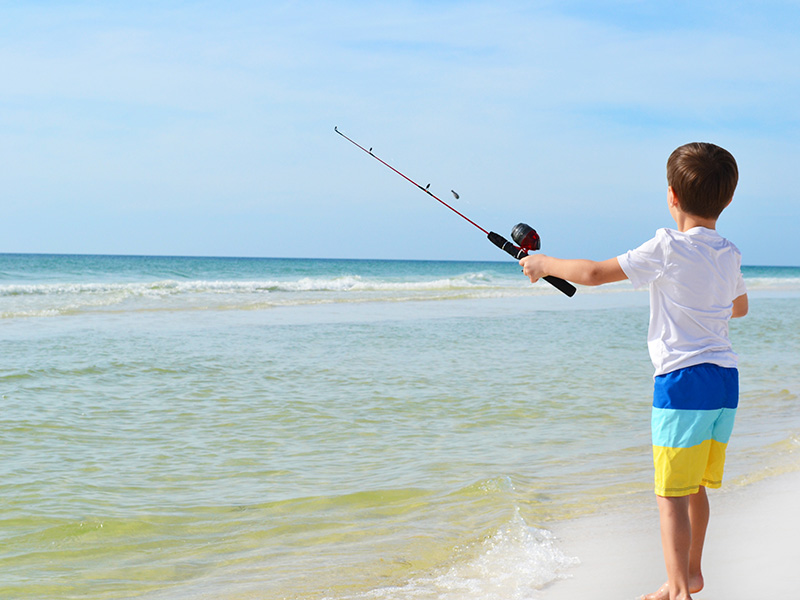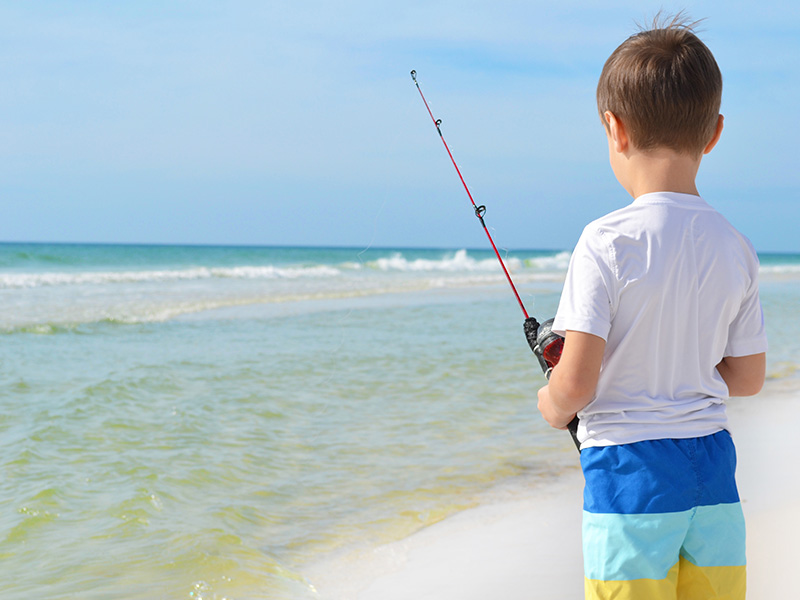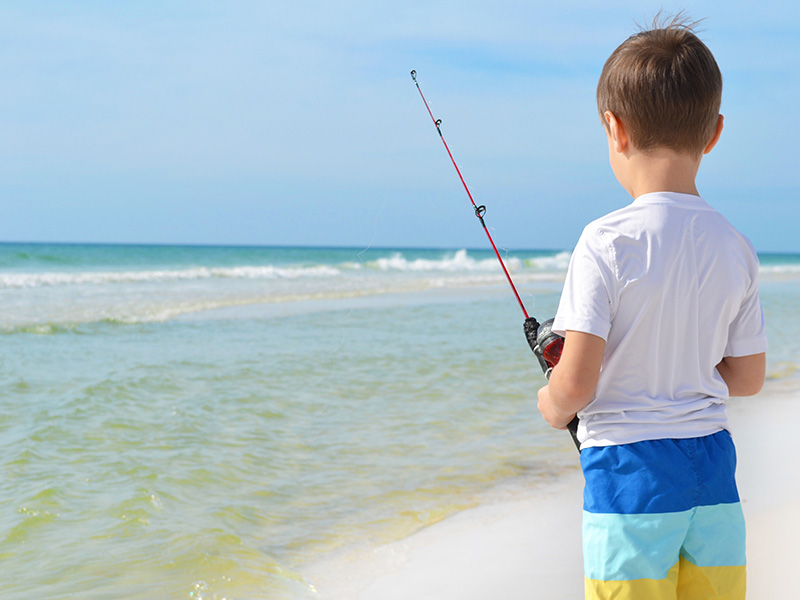 Deep Sea Fishing Boat
Book a charter with the area's longest-running charter boat operator, Olin Marlin Charters. You are guaranteed an unforgettable adventure when you book with this charter. They have an experienced crew that will take you out to some of the best spots along the water, giving you a good shot at catching a massive snapper. Trips last 4 hours or 10 hours depending on how long you would like to be out on the water. The crew will also provide bait and tackle, a fishing license, instructions, and will even filet your fish for you at the end of the day. All you need to bring is sunscreen, hand sanitizer, a small cooler, and washcloths.
The Swoop Party Boat Fishing
If you are traveling with a large group to Destin this summer, then The Swoop Party Fishing Boat is for you! It is one of the best fishing charter rentals in Destin for large groups. State of the art technology and old-fashioned fishing techniques makes this an experience perfect for first-timers. They will take you to the best deep sea fishing spots in Destin. Their charters last 5-8 hours so be prepared for a great day on the water!
Deep Sea Private Fishing Charter
Meanwhile, if you are traveling with a smaller group, Great Escape Fishing Charters is perfect for you. They offer a private fishing excursion for up to six passengers. Captain Will and his crew have over 20 years of sportfishing experience throughout Florida. Bait, tackle, ice, and fishing license are included. Trips can last anywhere from 4-12 hours so get ready to bottom fish for snapper!
Semi-Private Group Fishing Charter
Lastly, Olin Marler Charters' Semi-Private Group Fishing Charter is ideal if you're looking for a true deep sea fishing experience but with a smaller group. This charter can accommodate 8-15 people. Smaller groups mean that the fishing experience is enhanced for each guest, making for the perfect outing. These trips last 4-12 hours, and you are sure to leave with success! Bait, tackle, and a fishing license is included. You also might get lucky and catch other species including grouper, triggerfish, and more!