How to Plan the Ultimate Family Reunion to the Beach – The Perfect Holiday Trip
One of the best parts about the holiday season is being with family. Reuniting and reconnecting over how the past year has been. Celebrating with delicious food and creating lifelong memories through new experiences. Speaking of new experiences, have you ever considered hosting this year's holiday festivities at the beach? There is no better time to plan a family reunion to the beach than when the shorelines are less crowded, restaurants offer more room for large parties, and luxury homes are available.
Planning a group stay can seem daunting. There is so much to consider including where to stay, what to do, and where to eat. Here we have listed the perfect family reunion guide to ensure your getaway is successful. Discover everything you need to make planning and preparing a breeze.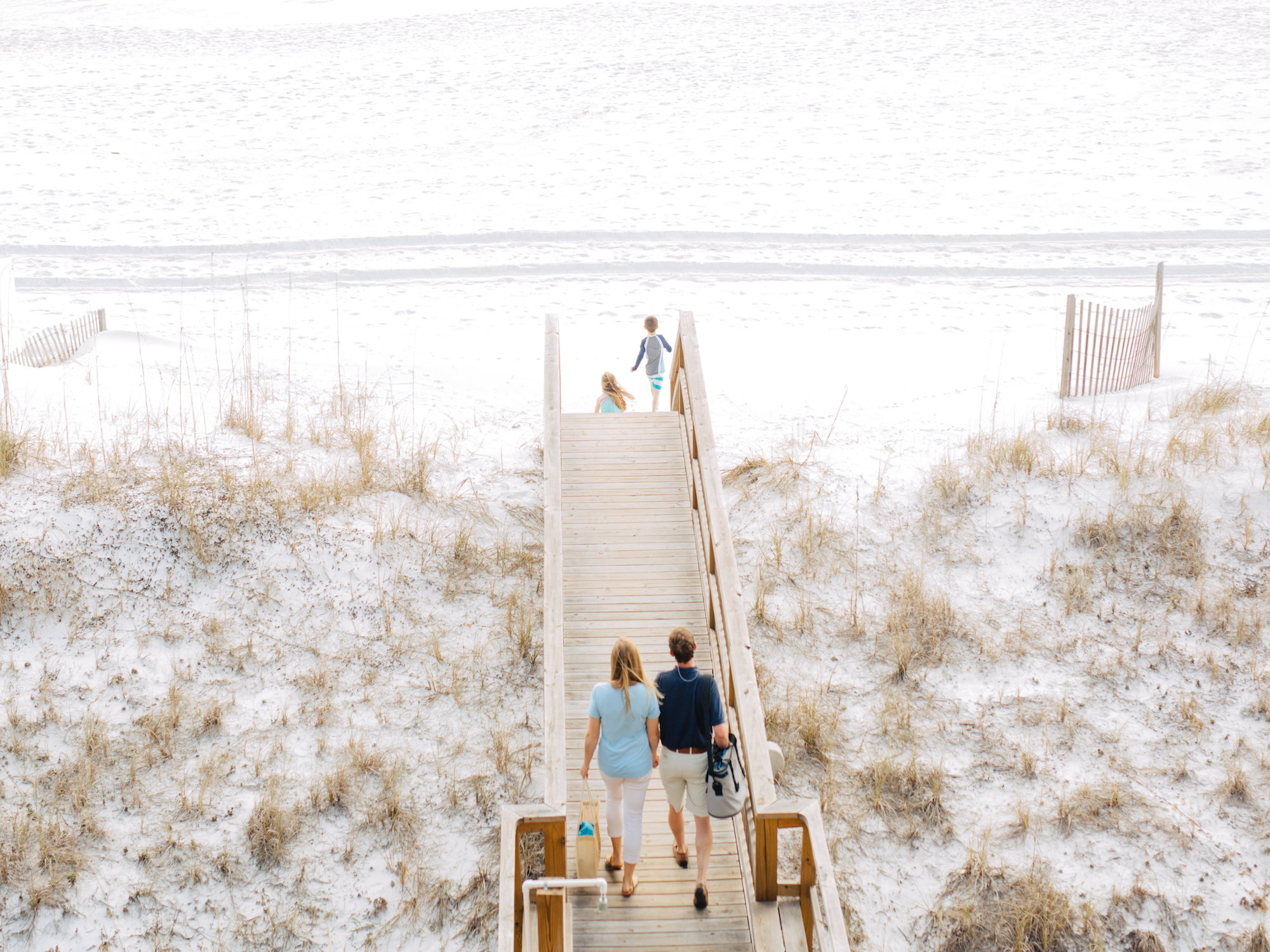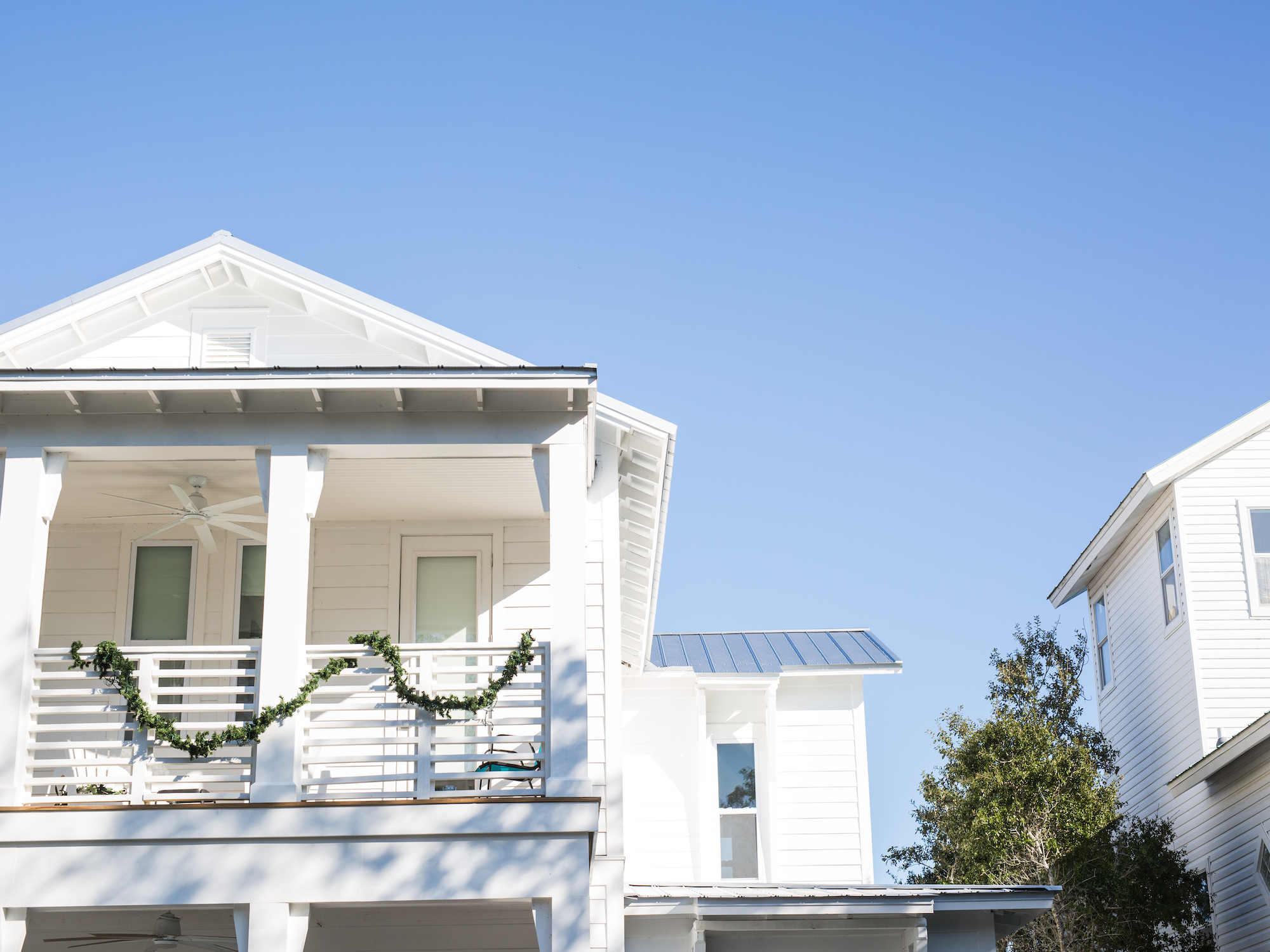 Where to Stay
The first question to ask is where along the Gulf Coast you hope to stay. Each area offers beautiful beaches, delicious dining, and unique family-friendly activities. One important thing to consider is how accessible each city is to your family members traveling with you. For example, Pensacola has a large airport perfect for those who must fly. 30A is a bit more remote, but some people enjoy traveling further for the 30A experience. Talk with your group to decide what is best for your party. To learn a few tips on booking the perfect reservation, continue reading.
The earlier the better! When you book a large home, the rates will likely be more affordable the further away from your arrival date you book. The holidays are considered the "off-season" along the beaches of the Gulf of Mexico so it is typically more budget-friendly to travel during these few months.
Use our Split Cost Calculator to easily figure out how much each family owes upon arrival. To use the Split Cost Calculator, find the rental you would like to book, insert your vacation dates, and click the button labeled "Split Cost Calc."
To give you an idea of what rentals you can expect to find that will accommodate a large group, we have listed a few of our most popular vacation rentals along the Gulf Coast for a family reunion below.
Activities & Dining
If you choose a beachfront rental, you might find yourself spending most of your time on the sand. Of course, the beaches will be chillier when you visit during the holidays. However, they are still warm enough to go for walks, lounge under the sun, and admire the serene views. Because the beaches are not as busy as in the summer months, we also encourage families to book a local photographer and grab a few family photos!
If you are hoping to explore your vacation area, visit our Gulf Coast Guide. Here we list dining, adventure, leisure activities, and even Ecotourism opportunities throughout each city we serve. To provide a few ideas on things to do along the Gulf Coast, we have listed popular winter activities in Destin, 30A, Pensacola, and more below!
The Track in Destin
The Children's Museum in Pensacola
Fun Additions to Your Stay
If you want to take your family reunion to the beach to a whole new level, you could add a theme to your stay! Or, add some simple decorations to your rental that represent the holiday you are visiting for. These little additions are a great way to add even more fun to your getaway.
We hope you feel inspired to take book your family reunion to the beach! Give us a call for more recommendations on where to eat and for assistance in finding the perfect rental.