Explore Shell Island in Panama City Beach ~ Southern Vacation Rentals
Looking for family-friendly fun this summer? Explore Shell Island in Panama City Beach, located just off the coast of St. Andrews Park. No trip to Panama City Beach is complete without visiting here! If you've never been, then you are truly in for a treat. Shell Island is 700 acres of undeveloped, unspoiled white sand and blue water. It's a great place to get away from the hustle and bustle of Panama City Beach while still enjoying the peaceful beach atmosphere.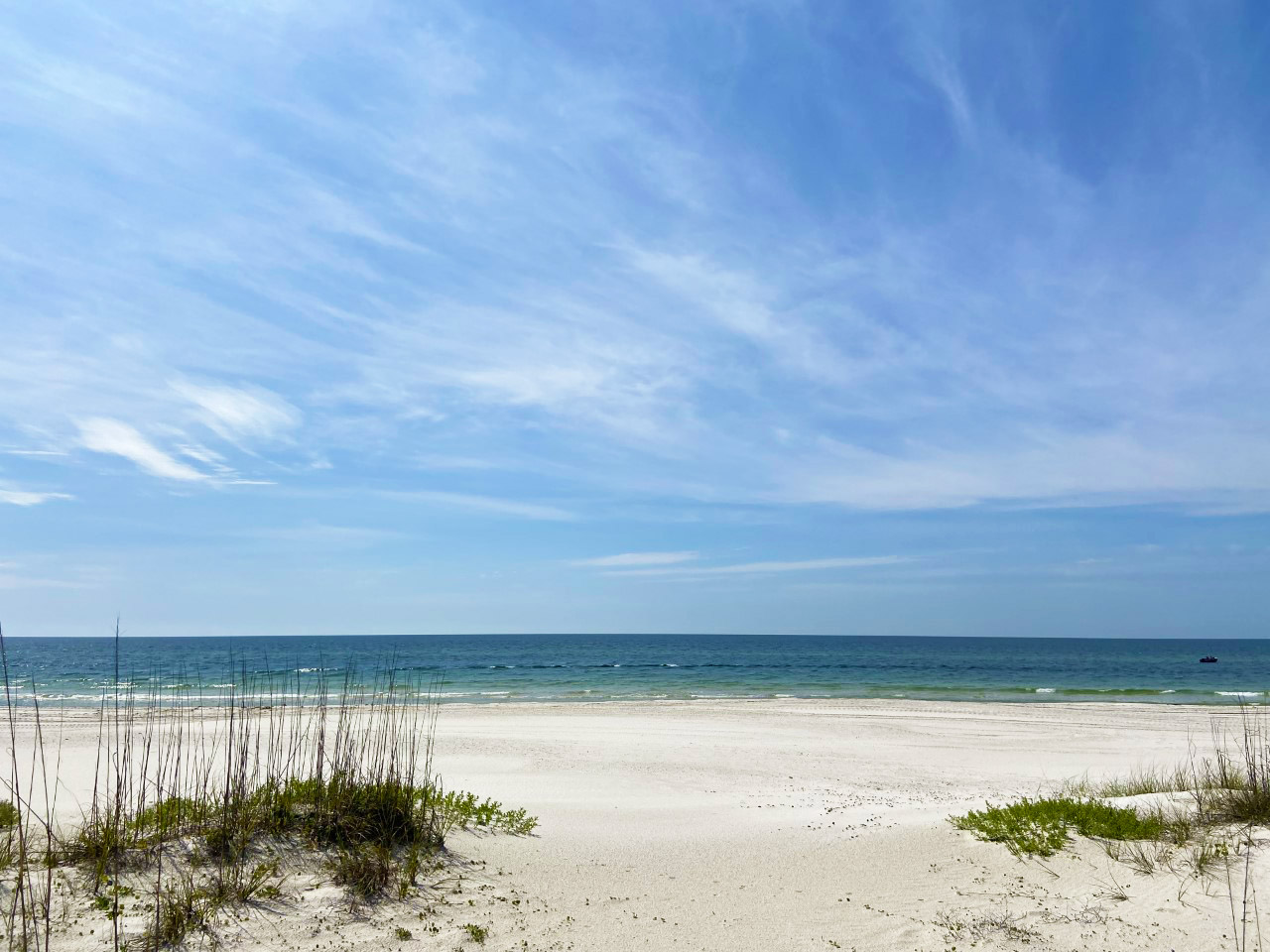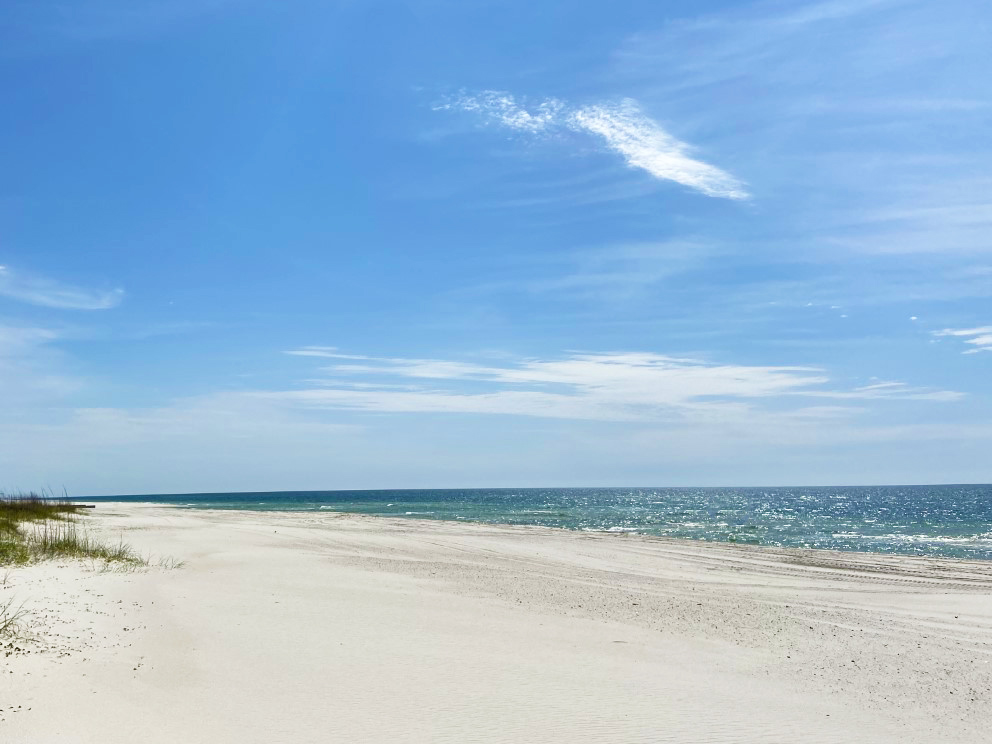 How to Get to Shell Island in Panama City Beach
Wondering how to get there? It's easy! Simply https://nygoodhealth.com/product/propecia/ head to St. Andrew's State Park and hope aboard the shuttle that will carry you to and from Shell Island. During the summer, the shuttle operates every 30 minutes fro 9 AM until 5 PM every day of the week. In the spring and fall seasons, the shuttle departs every hour from 10 AM until 4 PM, seven days a week. The shuttle is only operating weather and water conditions permitting, so be sure to check the forecast for the day! The shuttle also offers a concessions boat on Shell Island Memorial Day through Labor Day and is the only concession facility on the island.
What to Do
There are so many things to do once you're on the island! You can snorkel, swim, go for walks through the coastal scrub and grass terrain, and so much more. Beach chairs and umbrellas are available for rent, but you can also bring your own as well as any other beach gear. To make the most of your full day at Shell Island, be sure to bring a cooler with plenty of snacks along with lots of sunscreen! If you're lucky, you may even see some dolphins splashing about in the surf, since St. Andrew Bay is home to one of the largest concentrations of bottle-nosed dolphins in the world! Shell Island is also home to local wildlife including hawks, marsh rabbits, deer, and more. You might also even see some sea turtles each year to nest, but be sure to leave the beach free and clear for them! Learn more about sea turtle safety on our blog.
Want to know more about Shell Island? Visit here and start planning today!
Looking for more fun things to do while on vacation in Panama City Beach? Our Gulf Coast Guide has you covered! With information on everything from dining to activities and leisure to local events, you're sure to find something new to do each time you visit.