10 Things Not To Do in Destin, FL
When you start planning your vacation to the Gulf Coast, you will find tons of resources on things to do and places to eat. To add a bit of variety to your research, we have listed 10 things not to do in Destin, FL for your next family getaway. Some of these may seem obvious, however, they are all good reminders to consider before you arrive for your stay.
Still looking for the perfect vacation rental? Our rental inventory is vast and includes everything from beachfront vacation condos to luxurious homes in Destin. You are bound to find the perfect accommodation for your group. Now, let's discuss 10 things not to do in Destin during your beach retreat.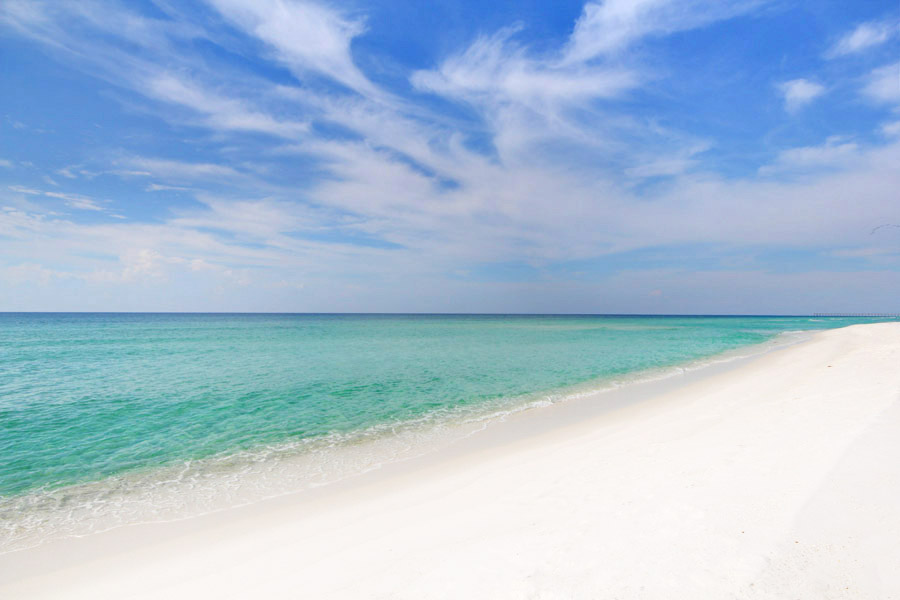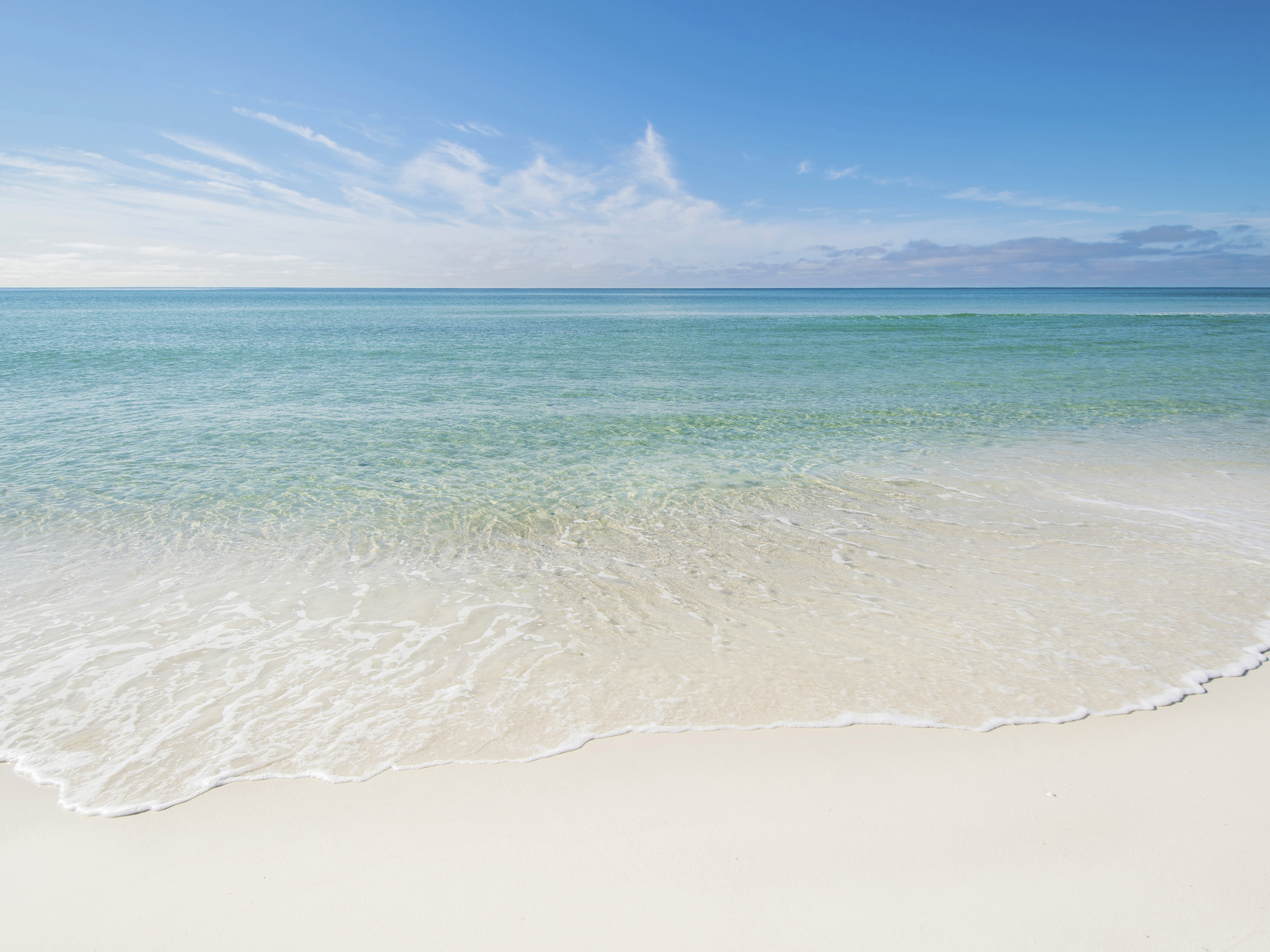 Don't forget to eat fresh seafood.
One of the top reasons guests visit Destin, FL is the seafood. Most of the restaurants in Destin serve fresh seafood straight from the anglers who go fishing every day. Some of the most popular restaurants include Harbor Docks, Boshamps, Crab Trap and Dewey Destin's. No matter which restaurant you try, you will find a unique menu all serving fish, shrimp, oysters, and more.
Don't miss out on a sunset on the beach.
One thing we often find that guests don't get to experience is a sunset on the beach. If you are staying in a beachfront condo in Destin, you can simply head out to your private balcony. However, if you aren't staying directly on the sand, we still encourage you to check out a beach sunset. The vibrant colors and serene atmosphere are unlike any other sunset you have ever seen.
Don't forget sunscreen and hydration.
You will likely be spending most of your time in the sun. A beach trip can easily become less enjoyable with a sunburn and dehydration. Drink water consistently throughout the day and don't forget to reapply sunscreen. Reapplying sun protection is especially important if you plan on swimming through the Gulf or participating in an active adventure.
Don't forget to take pictures of your adventures.
This trip is sure to be remembered by your family for years to come. Don't forget to bring a camera with you on each activity in Destin you embark on. From dining to dolphin cruises, you will want to snap photos to help you remember the joy you felt while enjoying your vacation.
Don't miss an Ecotourism opportunity.
One of the many things not to do in Destin includes missing out on an Ecotourism opportunity. Here at Southern, we work to ensure each guest is aware of the many ways to make your vacation more environmentally friendly. For example, visit Henderson Beach State Park and support them in their endeavors to protect native wildlife.
Don't leave without a souvenir.
There are so many shopping options in Destin that include brands you love and local boutiques. Stop in one of the many stores and pick out an item that will remind you of your time spent with loved ones on the emerald coast. It is also a great opportunity to get gifts for family members who couldn't make it.
Don't feed the dolphins.
As tempting as it may be, don't feed the dolphins. These animals are beautiful and brilliant, and we want to protect them at all costs. You may find that dolphins are very friendly and are even known to come up to boats as they cruise through the Choctawhatchee Bay. Watch in awe as they swim next to your boat but do your best to not interact with them.
Don't miss out on experiencing the fishing village.
Book a fishing charter! Destin is known as the World's Luckiest Fishing Village for a reason. A fishing charter is the best way to truly experience this characteristic of the area. If you can't make time for a charter, visit the Destin harbor, and watch as boats bring in their daily haul.
Don't forget to unwind and unplug.
It can be easy to get swept up in the many things to do in Destin but don't forget to also relax during your stay. Spend quality time with loved ones and forget about the hustle and bustle of everyday life. Unplugging makes it so much easier to make memories you will cherish forever.
Don't forget to do your research before arrival.
There is so much ground to cover while visiting Destin. You will find an endless number of activities and adventures to check out. To ease the stress planning a vacation may cause, do your research ahead of time. Visit our Gulf Coast Guide for ideas on how to fill your vacation with fun.
These 10 things not to do in Destin will ensure you experience an unforgettable vacation! Book your stay with Southern today and start packing your swimsuit, sunscreen, and flip-flops.