Your Own DIY Seashell Picture Frame ~ Southern Vacation Rentals
Have you been holding onto those seashells from your last trip to your favorite condo rental in Destin, Florida, just wondering what to do with them? With a few items you likely have lying around, you can turn those seashells into something special. All you need are seashells, a picture frame, and a hot glue gun, plus your favorite picture of the beach! You can also make your frame pop with the addition of some pearls, ribbon, or other charming touches. If you don't have any of these lying around, just pick them up at your favorite craft store. In just a few minutes, you'll have your very own DIY seashell picture from to memorialize your time at the beach forever! And, with the kids at home more, this is a fun way to help them pass the time.
Ready? Let's get started!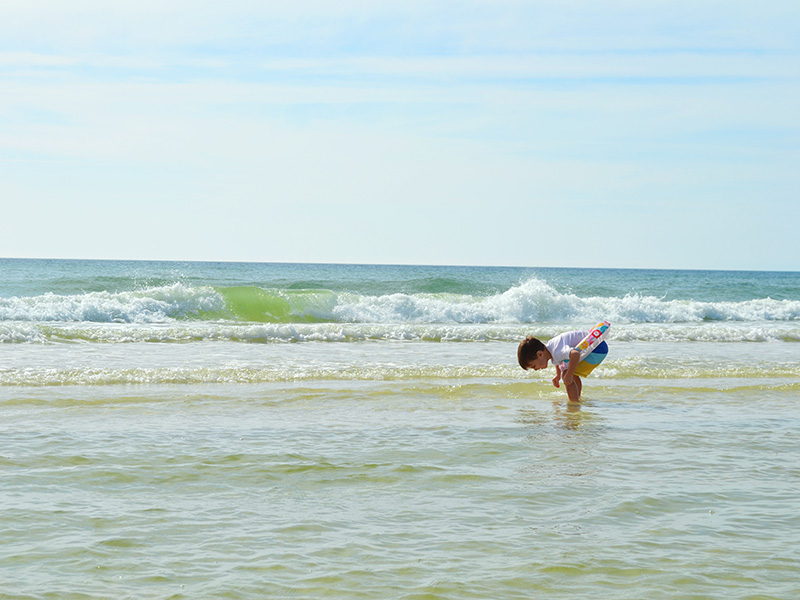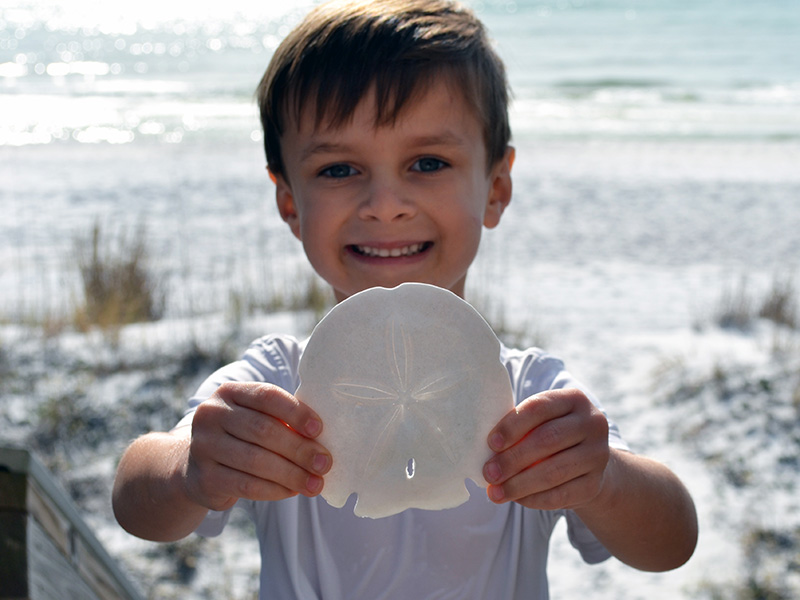 What You'll Need:
Seashells – preferably different shapes and sizes
Picture frame
Hot glue gun
Your favorite beach picture
Optional – pearls, ribbons, beach stickers
Get Crafting:
Plug in your hot glue gun on a heat-proof surface, laying down a paper towel or piece of cardboard to catch any hot glue that drips.
Lay out all your seashells and choose the ones you want to use. If you have ones that are different shapes and sizes, you can bring a unique feel to your DIY seashell picture frame.
Place your picture in the frame so you can see your final product come together.
Start gluing! Add your bigger shells to the corners of the frames for some dimension. Then, lay out the smaller frames in rows along your picture frame. The bigger your frame, the more shells you will need!
If you like, use pearls, ribbon, and fun summer stickers to create a DIY seashell picture frame that's truly one of a kind!
For best results, leave your DIY seashell picture frame flat to dry for at least 12 hours.
This DIY seashell picture frame is just too easy! Now you can forever remember the time you traveled to your favorite condo rental in Destin, Florida and hunted for seashells at the beach. This is a great gift for Mother's Day, Father's Day, a birthday, or a "just because" gift!