Couples' Getaway in Destin, Florida ~ Southern Vacation Rentals
Valentine's Day is this weekend! If you're still in need of a gift, there is no gift like that of a beach vacation. The best part of this gift is that you don't have to use it for this weekend; you can plan it for any time of year! Whether the one you love enjoys warm sunshine in the summertime or all of the food, wine, and music festivals in the fall, there is no wrong time of year to visit the Gulf Coast. We've hand-picked some of our favorite Gulf Coast vacation condos that you can gift for a couples' getaway in Destin, Florida. Perfect for a "just the two of us" getaway, these one-bedroom condos feature some pretty wonderful amenities and an even better location.
Already gifted your sweetie something for Valentine's Day? Read on below for some of our favorite things to do for Valentine's Day in Destin.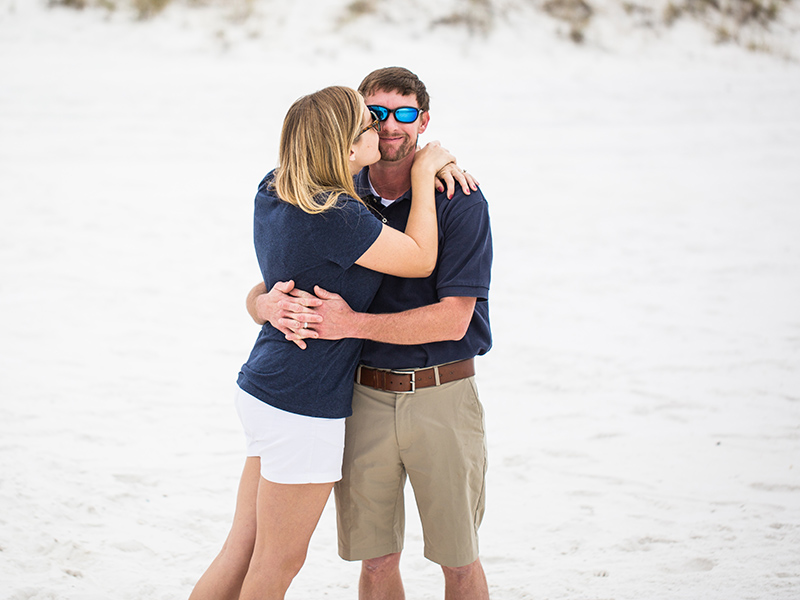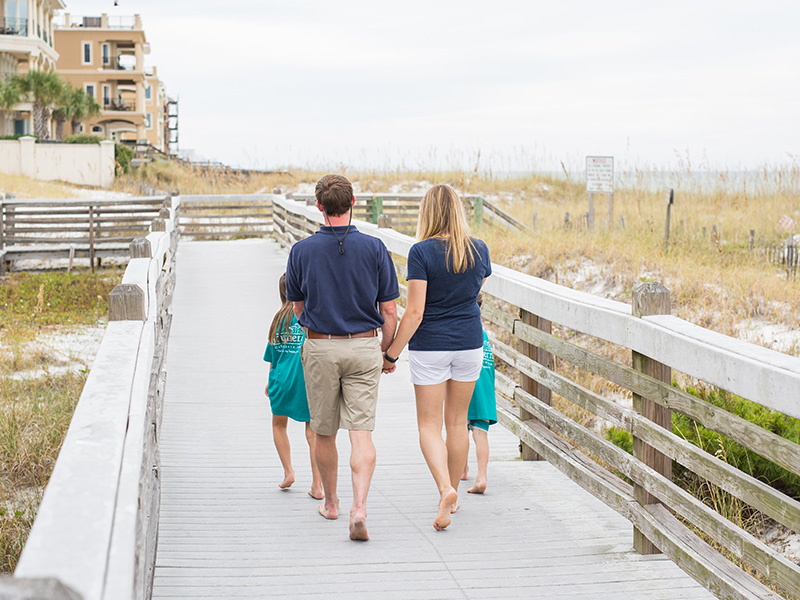 You'll love how charming Beach Resort 415 is, with its sweeping view of the resort and sliver of Gulf in the distance. With plenty of balcony seating and a patio table big enough for just the two of you, you can enjoy a morning cup of coffee, the sunrise, and each other's company. Beach service is even complimentary in season, so the two of you can lounge underneath your umbrella and spend a day at the beach together.
With its cool modern interior and cozy king bed, Maravilla 4110 is your destination for a couples' getaway to Destin, Florida. We think you'll love the ground floor patio just as much as a sky-high resort! Not to mention, you're sure to love the two acres of private, undisturbed beach just across the street from the resort. This condo also has complimentary beach service – the perfect way to relax and unwind after a day of fun.
Meanwhile, what could be more romantic than a great view? Pelican Beach 1403 does not disappoint, with sweeping views of the Gulf from 14 stories high. Wall-to-wall glass windows will draw you in at once, and you'll surely want to spend nights cuddled up in the living room soaking up the view, or even on the balcony. If staying in and cooking a romantic meal is your speed, then you'll find that the fully equipped kitchen comes stocked with all of the necessities.
The sunshine is abundant at Sundestin 1111, and serves as the perfect backdrop for a couples' getaway to Destin, Florida. You'll love the open concept floorplan and luxe touches like granite counters and flat-screen TVs. Plus, its plethora of resort-style amenities include a sauna, steam room, and two beachfront pools.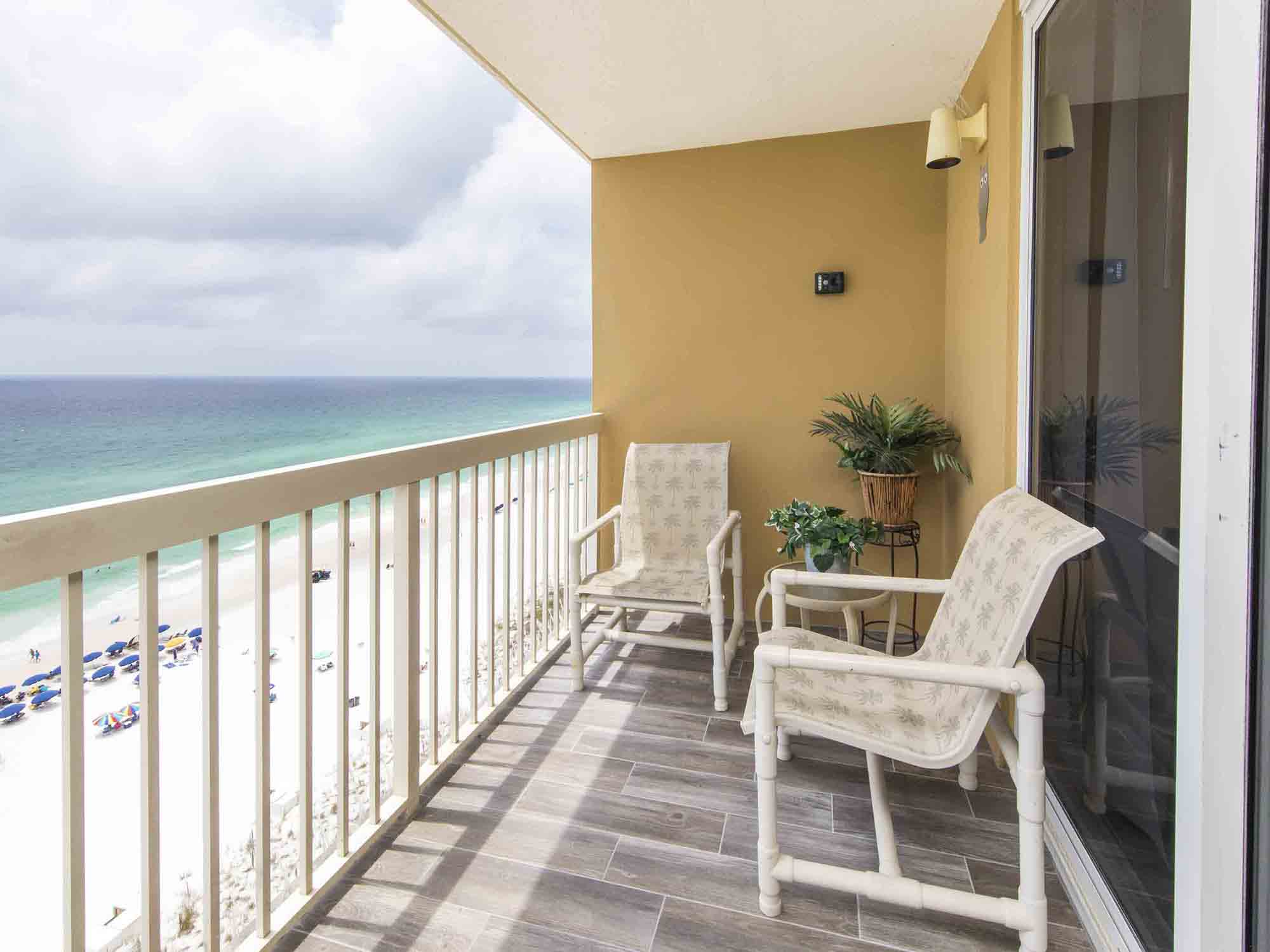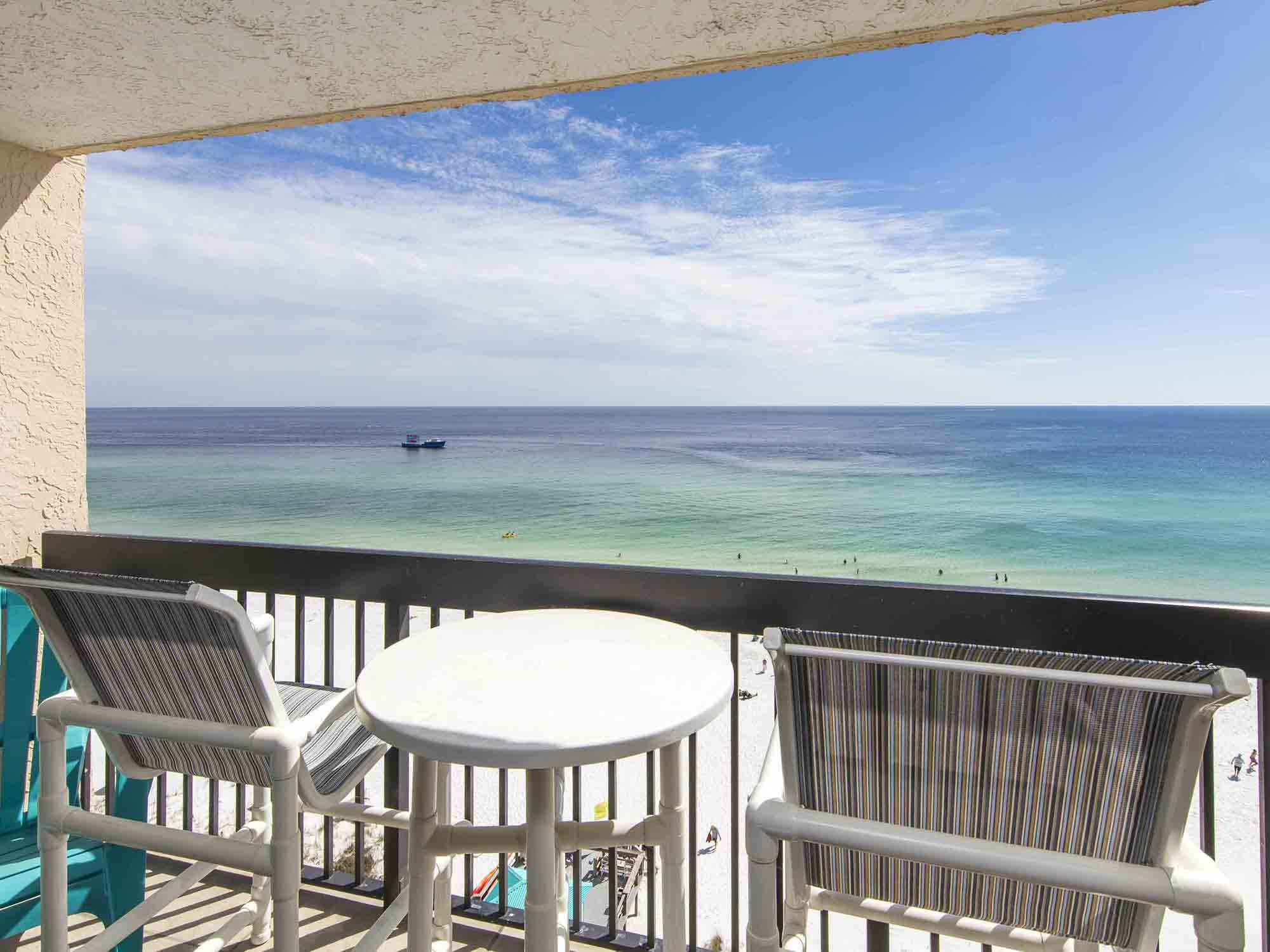 Things to Do
Dolphin Cruise
Treat you and your loved one to a sunset dolphin cruise aboard the Southern Star. Catch dolphins in their natural habitat in addition to sea birds and other marine life. The Valentine's Day Sunset Cruise includes complimentary wine and cheese as well as a romantic atmopshere.
Private Sailing Charter
Sail through Destin's emerald green waters and enjoy a beautiful sunset with a private sailing charter. There is still time to book for Valentine's Day, so don't wait to make this Valentine's Day one to remember!
Spa Weekend
Prioritize time together and pamper yourself at the spa. We love the Salamander Spa at the Henderson right here in Destin; they even offer a couples' experience designed to provide you with a relaxing, rejuvenating weekend.