There is Still Time to Book Your Spring Beach Vacation Rental!
Spring is in full swing! We don't know about you, but we are ready for warmer weather, festivals and events, and days spent on the beach! Feeling cooped up in your home? We still have some availability for your beach vacation rental on the Gulf Coast! There are so many reasons to book a last-minute spring vacation to the beach, but below are our top 4 favorite reasons to visit during spring!
The Beach is Calling
Visiting the beach during springtime means enjoying perfect weather. The months of March, April, and May feature Florida sunshine and moderate temperature. This means you can enjoy the Florida sunshine without the humidity and heat that the summer brings. Visit our blog, 10 Must-Have Beach Bag Items, for tips on what to bring to the beach!
If you are one that likes to beat the summer crowds, spring is the season for you! Spring break is a popular time for visitors to travel to the beach however, the crowds don't quite compare to those during the summer months!
Open Attractions
Many attractions are open year-round, however, after the year 2020 we all endured, more is opening back up in Florida! You can find most attractions are open and welcome to the public. Each attraction may have its own requirements on mask regulations and social distancing, so be on the lookout for those at each destination.
Some of our favorite attractions and dining that offer something for the whole family include:
Visit our Gulf Coast Guide to find an extensive list of things to do in Panama City, Destin, Pensacola, and other areas.
Awesome Rates
With Summer being peak season on the Gulf Coast, rates typically increase due the influx of crowds. Meaning, you may be able to find a better deal on not only your room rate but also the rate of activities if you visit during the spring season. Visit our website to find the perfect beach vacation rental for your trip to the Gulf Coast.
Festivals & Events
Not only are the area attractions beginning to open back up from 2020, but locations along the Gulf Coast are also beginning to host more festivals and events. Each event will have requirements on mask regulations and social distancing, so be on the lookout for those. From wine festivals to music festivals, the Gulf Coast has it all!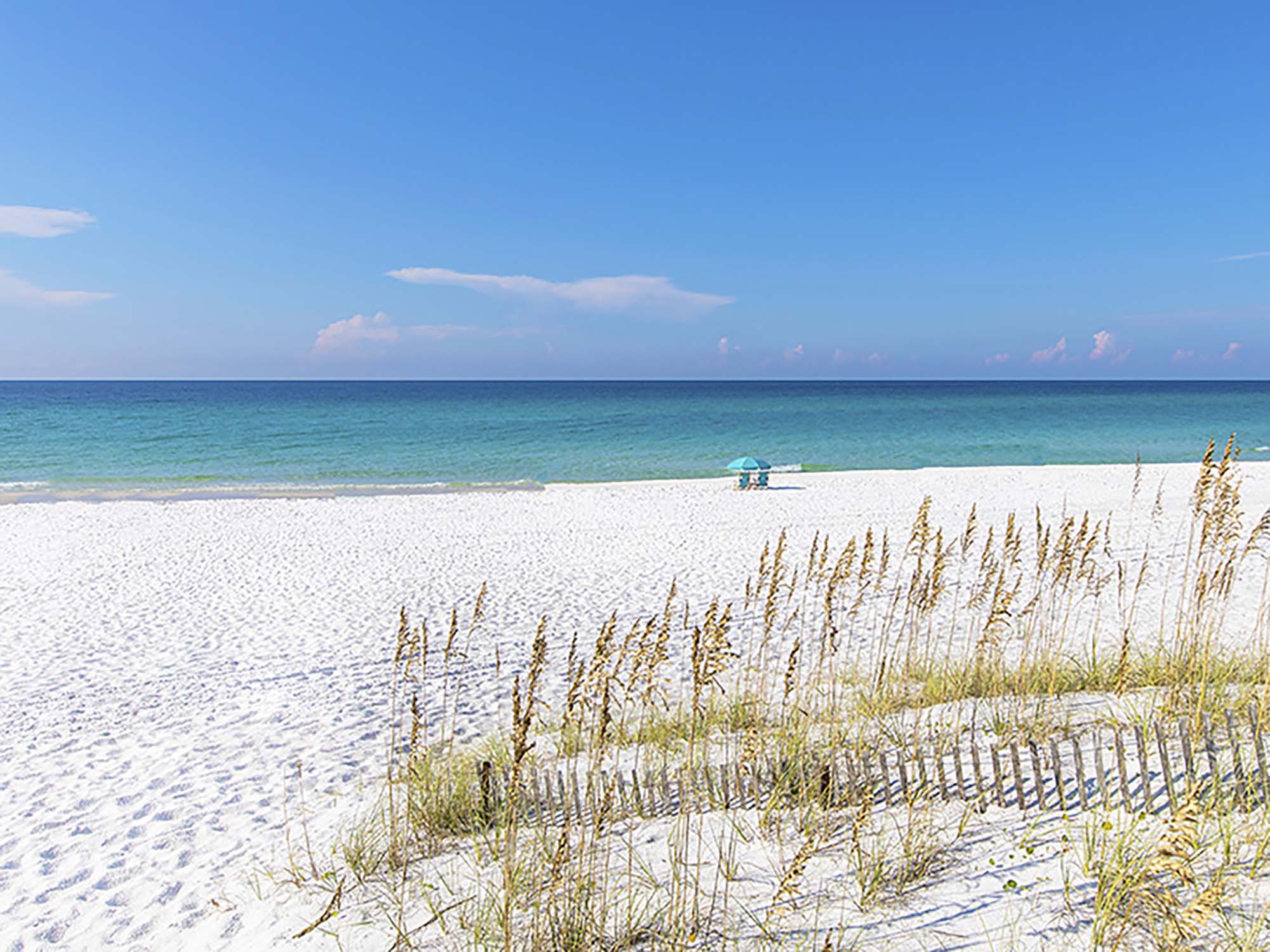 There are so many things to do on the Gulf Coast during springtime! From beautiful weather to exciting events, you are sure to find something for everyone during your trip to the beach. Looking to book a last-minute spring trip? Click here to find your perfect beach vacation rental! See you at the beach!