The Ultimate Guide to the Best Restaurants in Destin Florida
Whether you are visiting for spring break or a summer getaway, one of the best ways to experience the beach is by enjoying fresh seafood. Destin, FL is known as the World's Luckiest Fishing Village and because of this, each restaurant offers a delicious menu featuring in-season fish that comes straight from the Gulf. You are guaranteed a delicious meal at any dining option in the area however we have listed our recommendations for the best restaurants in Destin Florida below. Locals and visitors alike continue to visit these spots proving that their menus include fresh ingredients, a variety of options, and the customer service is top tier. Keep in mind that all these restaurants can get quite crowded so making a reservation is always encouraged. Another way to savor your meal without having to worry about waiting for a table is to call-in your order and enjoy it at your beachfront condo in Destin.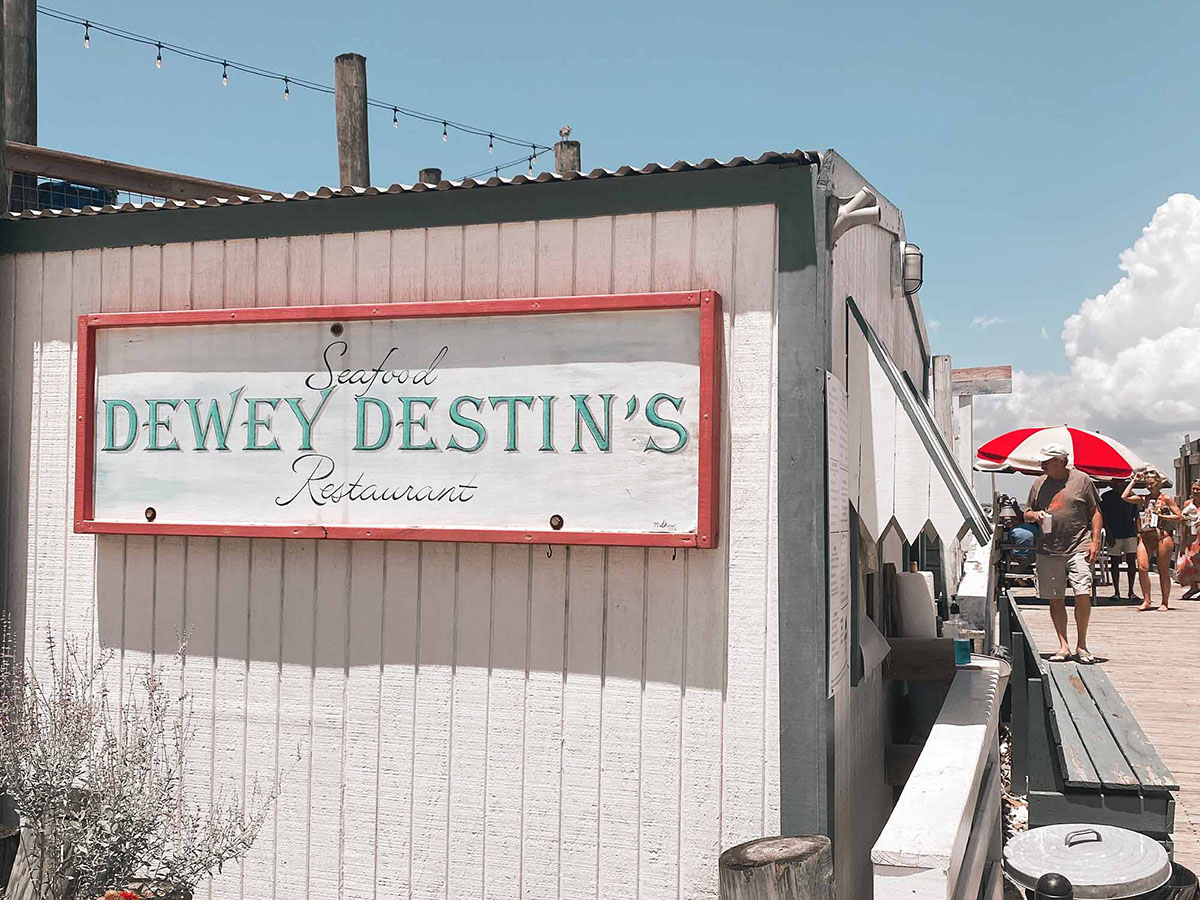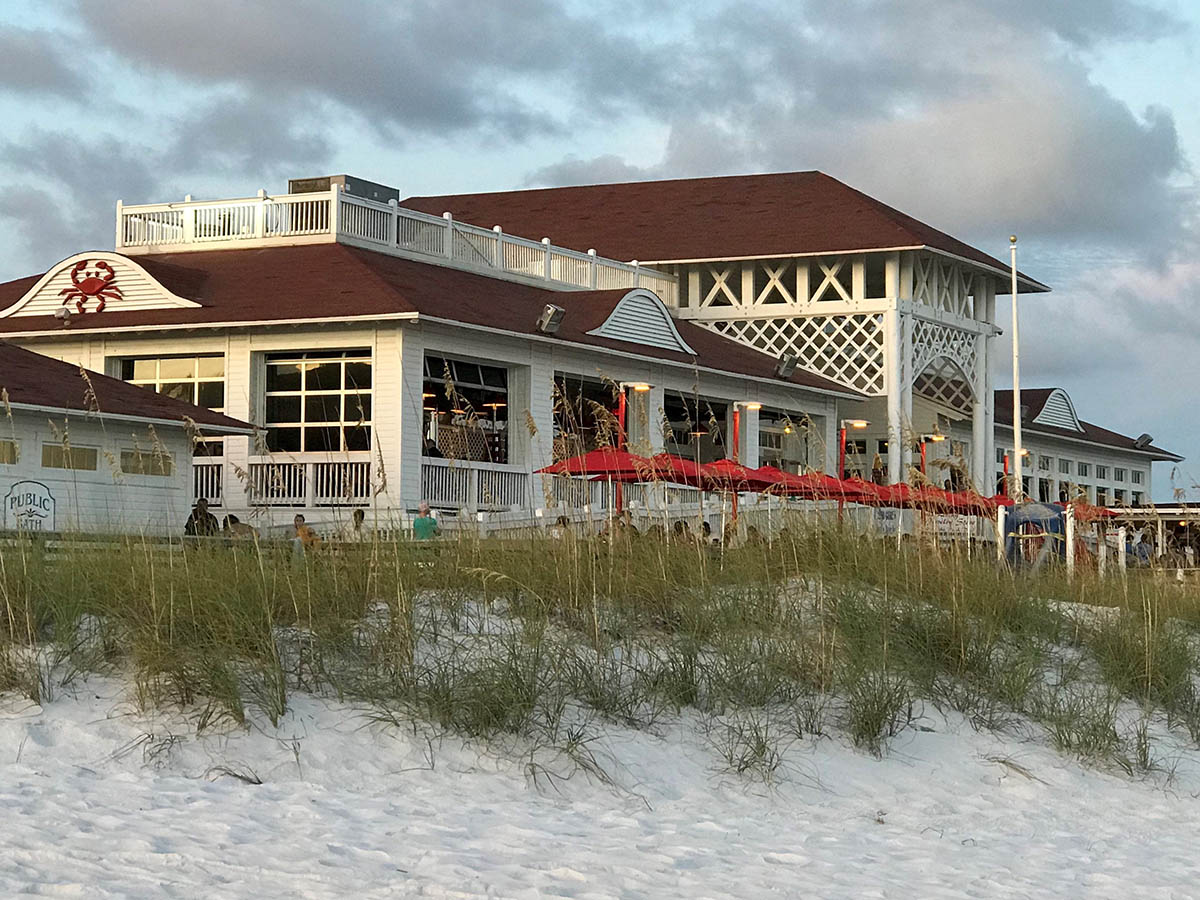 Harbor Docks
Harbor Docks in Destin has been a staple in the restaurant industry since 1979. Their menu changes with the seasonal fish available ensuring you get the best quality fish there is. They work with anglers in Destin who spend each day fishing the Gulf. Locals love Harbor Docks because it is one spot in Destin where you can get delicious sushi. You can't go wrong with anything on their menu but when it comes to dessert, we can't resist their key lime pie. It is a must-try! You also get to enjoy your time with a view of the Harbor.
Boshamps
Searching for fresh oysters served baked, fried, and even raw? Boshamps is the place for you. Also located on the Destin Harbor, you can enjoy gorgeous views. Their menu features well-known items including an amazing wedge salad or more adventurous options such as raw oysters. After dinner, stick around and enjoy live music and time spent on their man-mad beach. Our favorite appetizer has to be the True Alabama Feta Cheese Dip. This casual restaurant with incredible cuisine offers something for everyone.
Crab Trap
If you are spending your days on the beach and want a restaurant in Destin offering a quick bite to eat, look no further than Crab Trap. Located on a popular stretch of public beach in Destin, this restaurant serves your favorites including fried fish baskets and shrimp po'boys. There is a playground and outdoor bar to take advantage of while waiting on your food. Your kids will love the souvenir that comes with ordering a kids menu – a Crab Trap bucket for playing in the sand.
Dewey Destin's
Dewey Destin's comes with a delicious menu, gorgeous views, and an incredible history. Leonard Destin is known for founding the beautiful area now called Destin, FL. The family now serves the area by providing wonderful customer service and fresh seafood to locals and visitors. Visit one of the multiple locations in Destin, FL each offering a different atmosphere. Even if you just feel like visiting for a quick appetizer, Dewey Destin's is worth the trip. You may even find that they are serving snow cones for your kids to enjoy.
There is no shortage of spots that could be considered the best restaurants in Destin Florida. The ones listed above are true to keeping Destin roots at top of mind and serving fresh fish. What is your favorite place to eat in Destin when you come to visit?