Working from Home? Work From a Beachfront Condo in Fort Walton Beach
Do you wake up every day, make a cup of coffee, and sit at your home office to get work done? Picture this – instead of enjoying your coffee in your home office, savoring it out on your private balcony overlooking the Gulf of Mexico. Experience a change of pace working from a beachfront condo in Fort Walton Beach, FL. View just a few of the condos in Fort Walton Beach offered through Southern Resorts below.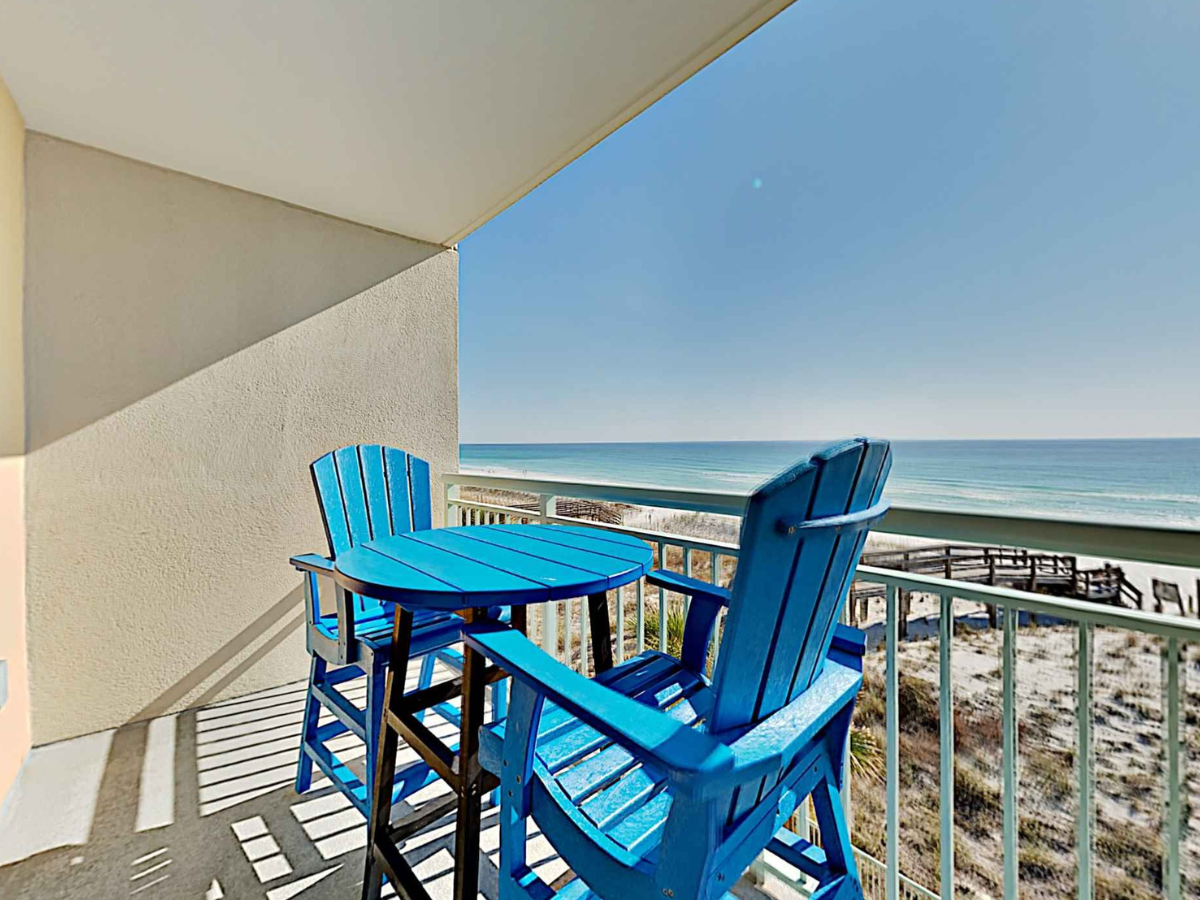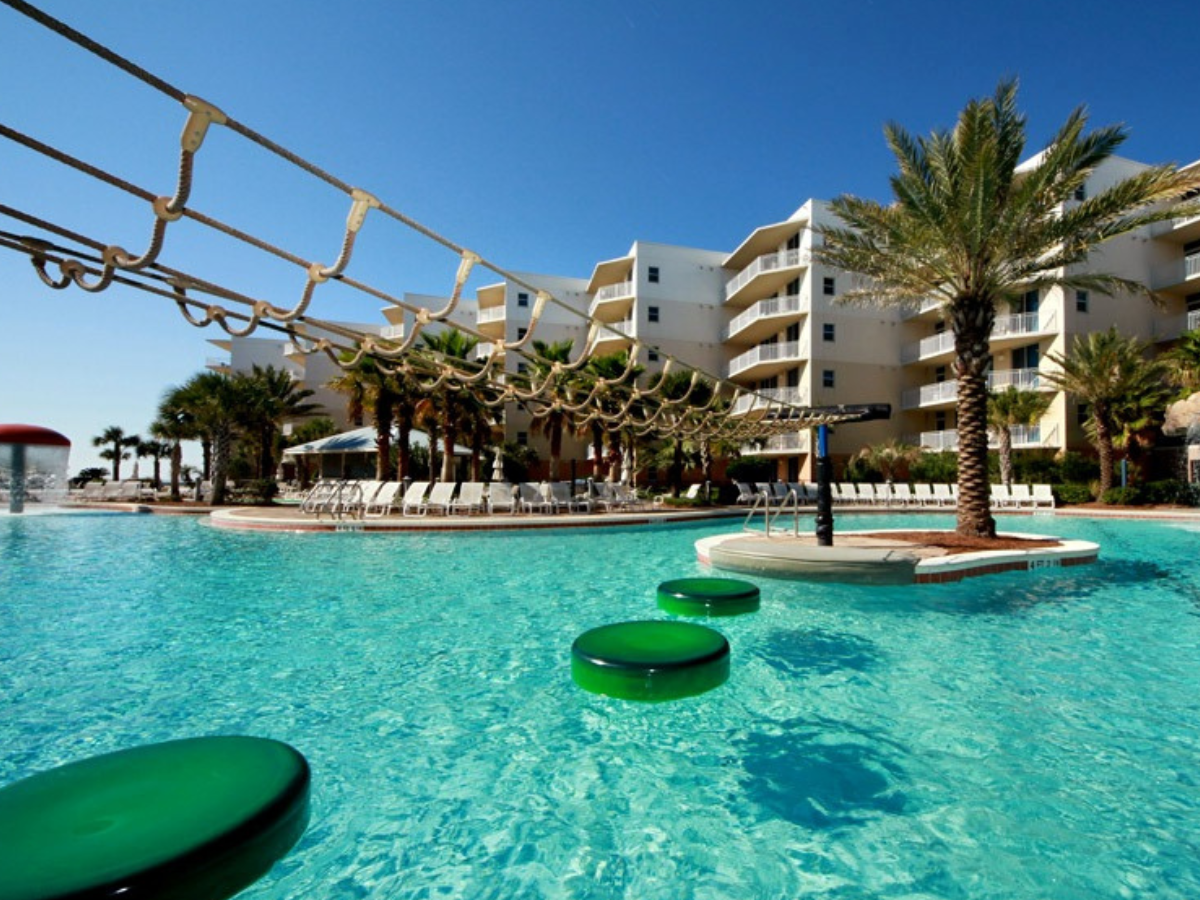 Pelican Isle
Pelican Isle offers 1-2 bedrooms, space for 6-10 guests, and gorgeous Gulf views. No matter which condo in Pelican Isle you choose, you will have access to a private balcony, coastal décor, and amenities including a community pool. There is no better way to spend a workday than waking up to the sights and sounds of the Gulf and taking your lunch break by the pool! A boardwalk directs you straight to the sand, so you never miss a sunset on the beach during your stay.
Waterscape
A great choice for those traveling with kids, Waterscape is known for its family-friendly amenities. Not to mention, Southern is currently running a deal on a vacation to Waterscape so book now and don't miss out on the chance to save! Adults can enjoy quick access to the beach, serene views, and luxury finishes while the kids will love the waterpark features at the center of the resort!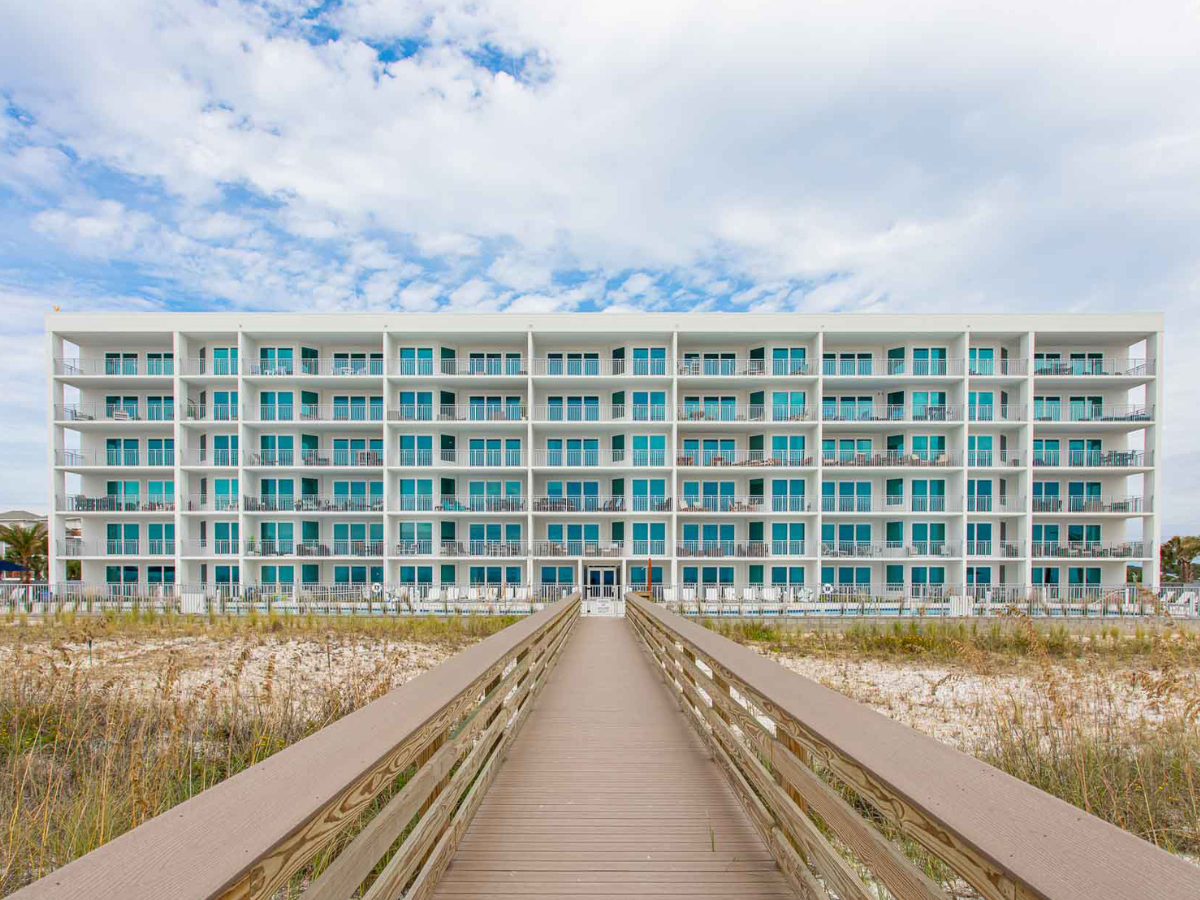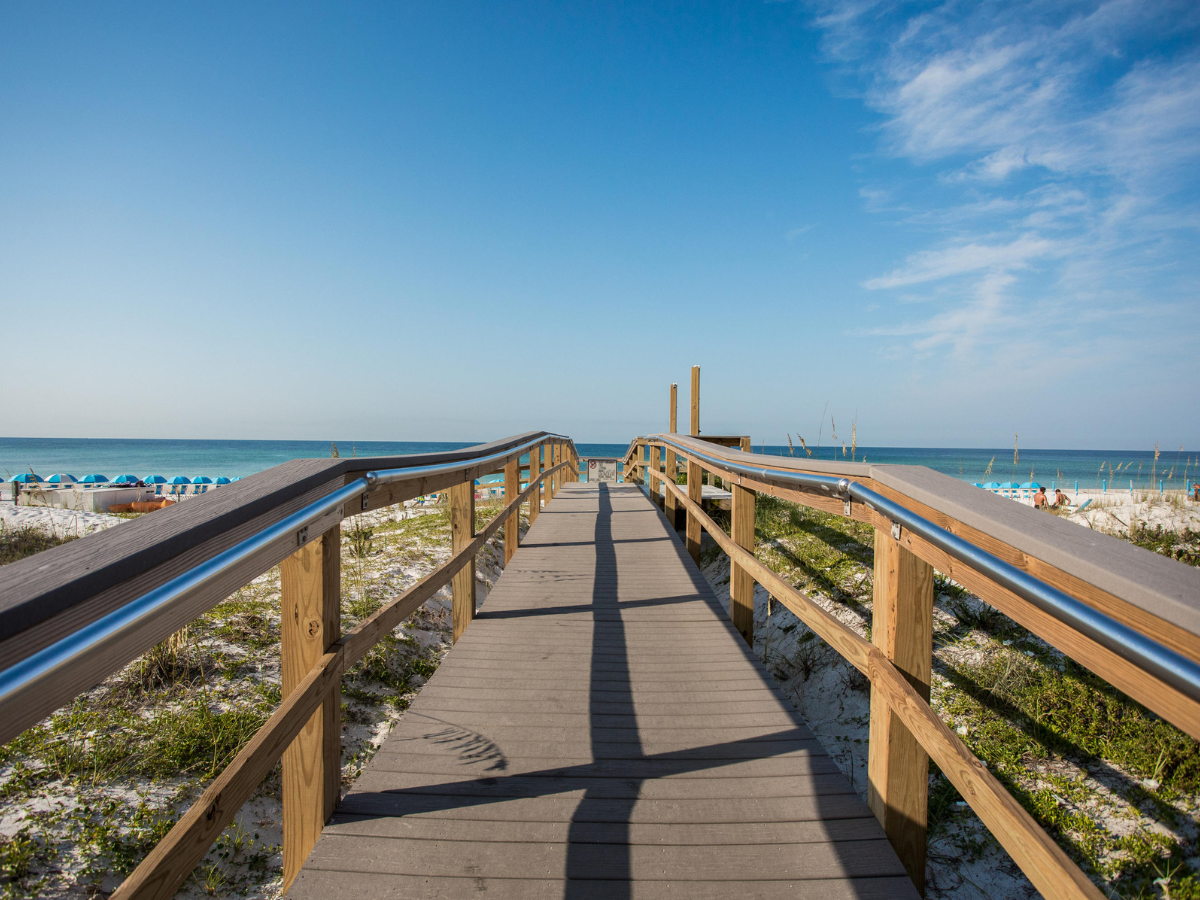 Blu
Discover coastal living at its finest at Blu. These contemporary condos are 2 bedrooms, offer accommodations for 6 guests, and are moments from the beach. Savor beautiful finishes in every condo making your workday experience feel much more luxurious. Blu also includes amenities such as a community pool and community grills. Blu could even be a great spot for a romantic retreat! Take walks on the beach each evening with your spouse to decompress from your workday.
Azure
Known as one of the most luxurious resorts in Fort Walton Beach, FL, Azure is the place to be! Mediterranean architecture, lush grounds, incredible community amenities, and more will have you returning year after year to Azure. Discover two swimming pools, a fitness facility, and tons of restaurants nearby. A wide beach offers the perfect spot to relax and maybe even bring your laptop to join in on a meeting or check things off of your to-do list.
Workdays look a little differently when spent savoring the sunshine. Book your stay at a beachfront condo in Fort Walton Beach today!