The Best Beaches Along 30A
If you have traveled to the Gulf Coast and stayed along Scenic Highway 30A, then you are familiar with the many different communities along this stretch of shoreline. Each community offers something different, unique scenery, delicious cuisine, and more. However, it can be tricky to learn the highway regarding where your family should vacation. We recommend visiting each town during your stay and booking your next getaway in a town you have never stayed in. This way you become familiar with the area and learn the ins and outs of each community.
To book your stay at a 30A vacation rental, visit our website! We still have some availability for a Thanksgiving celebration or Christmas family reunion.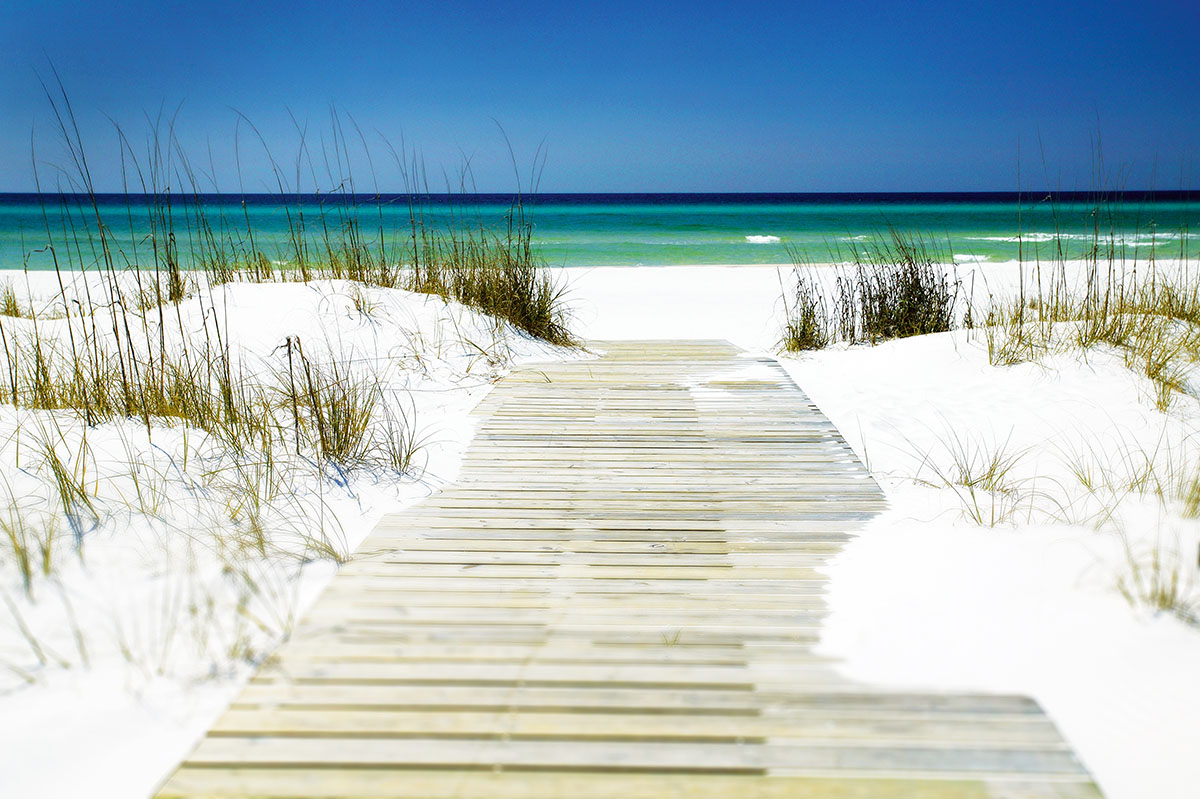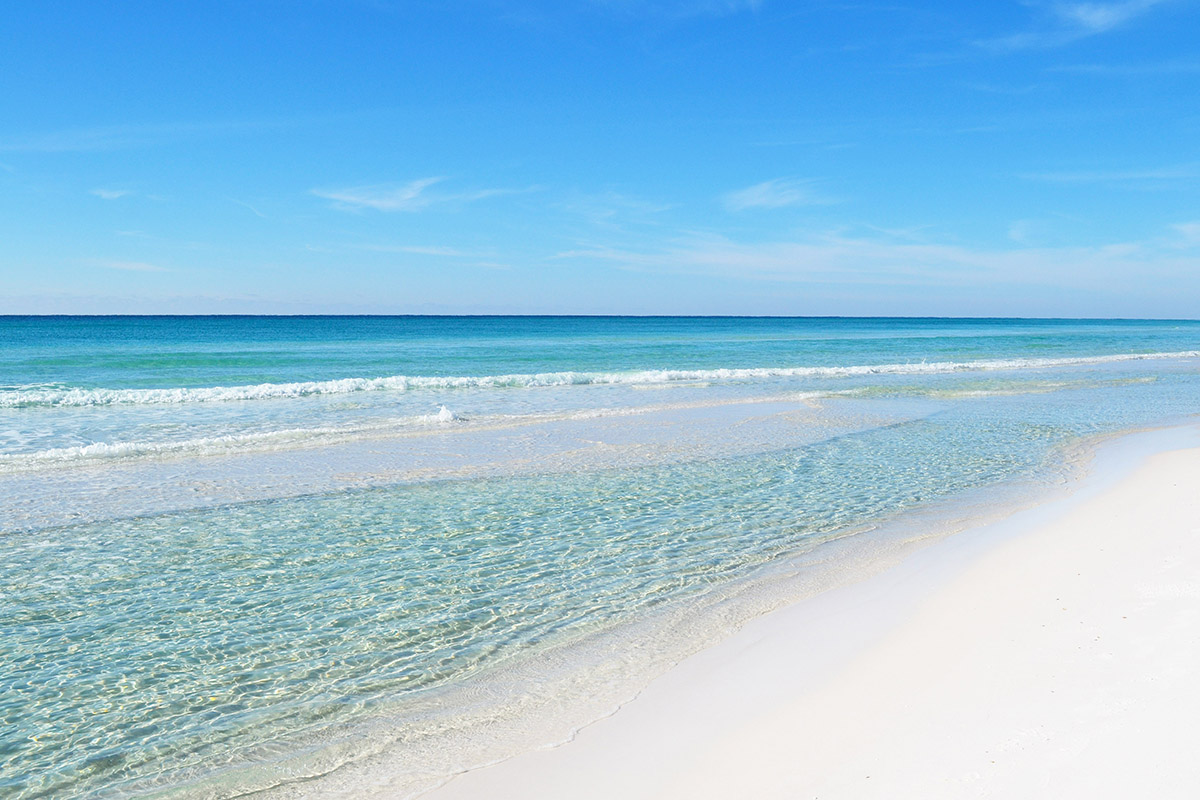 With each community comes different beach access points. Some of these include uninterrupted views of the Gulf, while others feature beachfront restaurants and excitement. We have included a list of beaches along 30A to check out with a brief description of what to expect when you arrive. For more information on adventure, leisure, and dining in each 30A community, visit our Gulf Coast Guide!
Dune Allen Beach – A community with fewer crowds, but just as much fun! Known for its dune lakes, Stallworth Lake and Oyster Lake.
Blue Mountain Beach – Great for traveling with kids of all ages! Gorgeous views of the Gulf with a relaxed and friendly vibe.
Grayton Beach – Two words to describe Grayton Beach are creative and eclectic. A fun environment and delicious dining await!
Watercolor – Peaceful and serene surroundings. The perfect option for a group looking to relax and rejuvenate from the hustle and bustle of everyday life.
Seaside – Another wonderful option when traveling with kids. Lots of excitement, shopping, and beachfront dining!
Seagrove – This charming community is perfect for newcomers to the area. Great location to check out other communities while also enjoying the beautiful scenery and Seagrove surroundings.
Alys Beach – Picturesque area great for a girl's trip or couple's getaway. Tons of upscale cuisine and breathtaking architecture.
Rosemary Beach – Close-knit community with great area events and beautiful views of the Gulf. Wonderful spot for a family getaway!
We hope this guide to the beaches of 30A helps you choose the perfect community to spend a family vacation!