Spring Beach Homes in Orange Beach, Destin, and Navarre ~ Southern Vacation Rentals
Haven't booked your Spring vacation to the Gulf Coast yet? Don't worry, there's still time, but don't let it slip on by! Now that Daylight Savings Time has come and gone, our nights are longer and the weather is warmer – this means great temperatures and plenty of sunshine for your Spring vacation. There has never been a better time to get away! If you still need some inspiration for your beach getaway, then check out some of our beach homes in Orange Beach, Destin, and Navarre Beach that are perfect for your getaway. In addition, we've even selected some condos across more of our areas that you will love just as much. Don't delay – the beach is calling this Spring!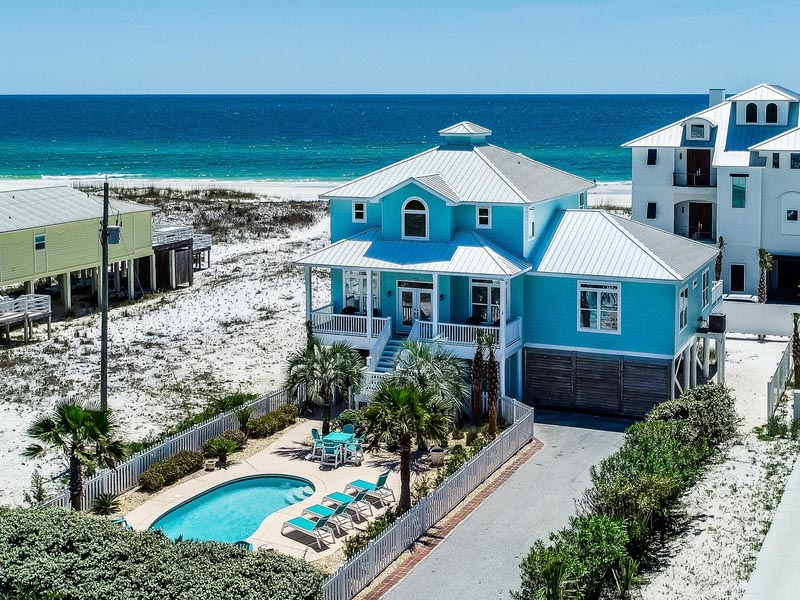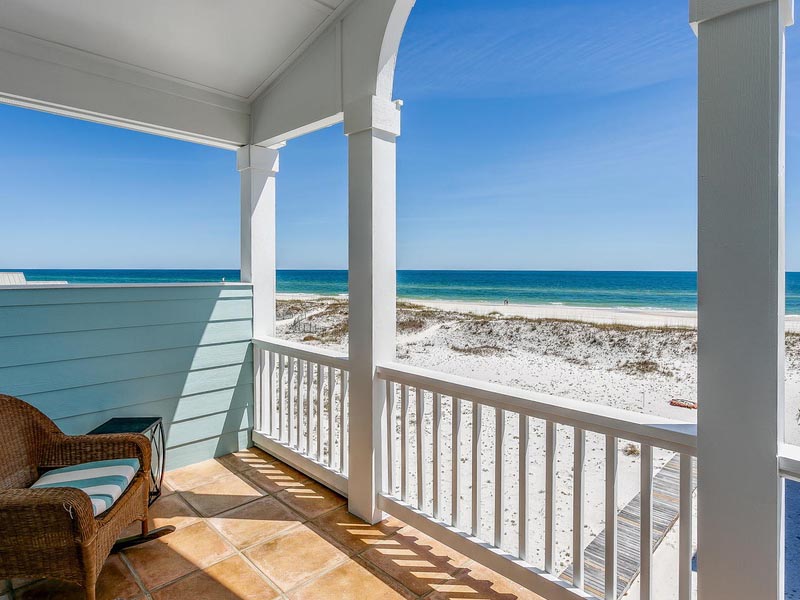 One of our most popular beach homes in Orange Beach, Alabama, Morning Glory is still available for your Spring vacation, but not for much longer! You'll love everything about this incredible home – it boasts six bedrooms, four and a half bathrooms, and enough room for 16 guests. Don't skimp on the guest list! The Gulf views will lure you in at once, and you only need to take a few steps before you sink your toes down into the soft white sand.
Allow us to introduce you to one of our newest vacation homes in Navarre Beach, Saltwater Pearl. With its Gulf-front location, unobstructed views, and luxe furnishings, we can't think of a better place to stay for Spring! This six-bedroom, four-bathroom home has enough room for 15 guests in addition to two half bathrooms. It even comes with its very own golf cart so you can cruise up and down Navarre Beach day or night.
Meanwhile, over in Destin, 1 Conched Out Villa is the place to stay for a memorable vacation. This four-bedroom home is just the right size for 13 guests and has four bedrooms and four and a half bathrooms. Located in Destin's Emerald Waters Village neighborhood, you'll enjoy two community pools in addition to nearby beach access. Plus, the home's large wraparound and screened-in porches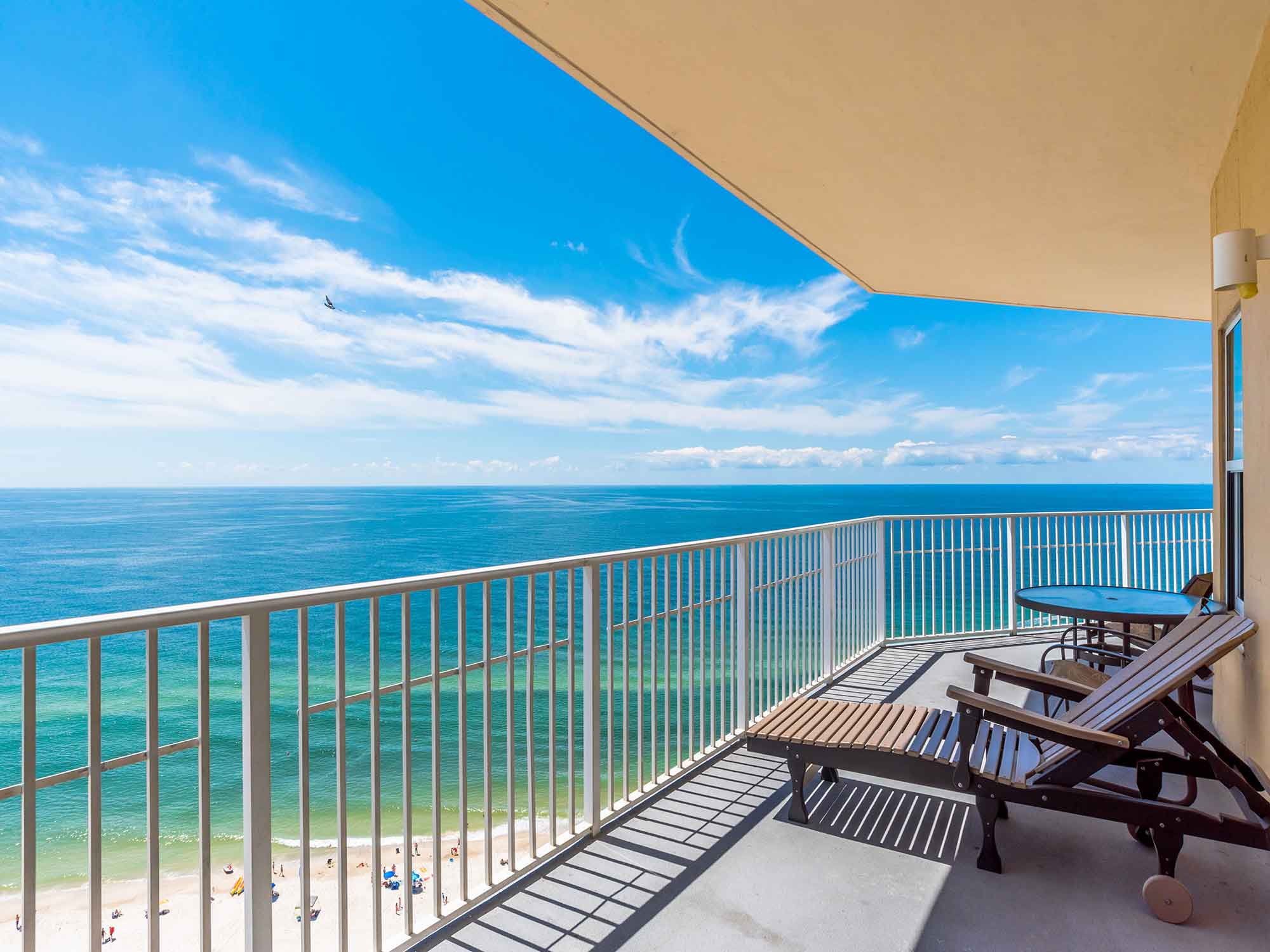 Do you love to vacation in Fort Walton Beach on tranquil Okaloosa Island? Then you're going to love Azure 412, a large beachfront condo with enough room for 10 guests! This four-bedroom space is luxuriously furnished and features granite counters, stainless steel appliances, and a walk-in shower in the master suite. Not to mention, you'll enjoy world-class amenities and complimentary in-season beach service.
Find some of the best vacation rentals in Pensacola Beach at Villas on the Gulf, and choose Villas on the Gulf C7 for your next getaway. Your private balcony overlooks a lush courtyard and is the perfect place to start and end your day. Guests at Villas on the Gulf C7 also enjoy a community pool and beach access by way of a private walkover.
In search of a beachfront condo in Gulf Shores, Alabama? We found it for you at Seawind 1904. If you're planning a last-minute Spring getaway to the Gulf Coast, this is the place to stay! The views don't get much better than this, and a well-furnished balcony makes it the perfect place to sit back and relax. Seawind 1904's three bedrooms and two bathrooms comfortably host six guests, making it perfect for any kind of getaway.