Beach Homes in Destin for a Fourth of July Vacation
Searching for the perfect Fourth of July celebration to get your family out of the house and into the sun? Look no further! There is no better way to spend Fourth of July than on the beach. From family-friendly activities to delicious dining, the beach offers plenty of adventure to fill up your vacation. Make sure to check out our Destin Gulf Coast Guide to find tons of fun activities and more!
Before you can plan your Fourth of July trip to the beach, you must find the perfect accommodation! Celebrating this national holiday in Destin allows you to experience fun adventures and incredible events. These homes in Destin are just a short drive away from popular area attractions. Check out these beach homes in Destin for your 4th of July vacation to the beach!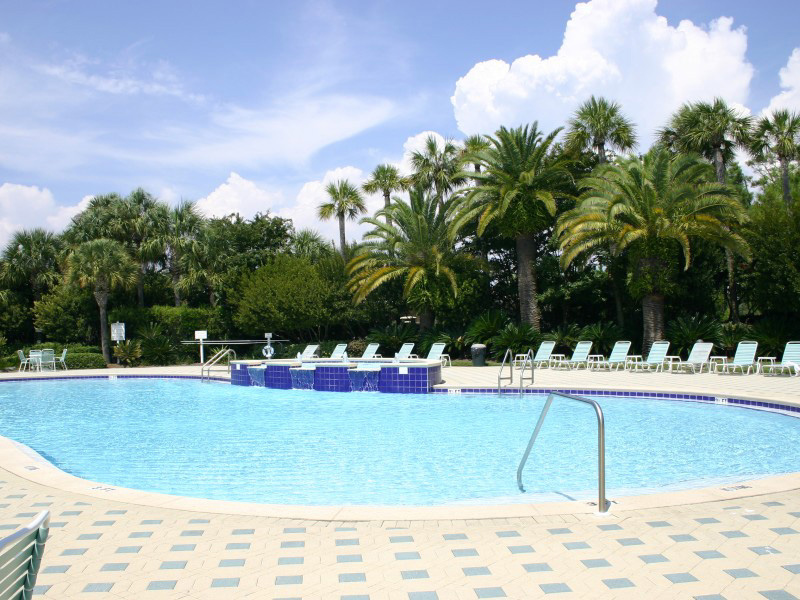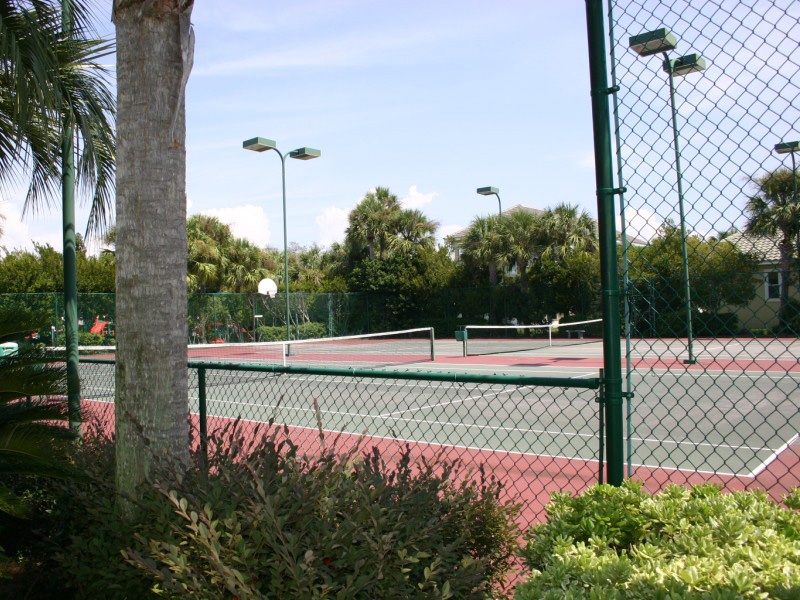 Beach Blessings in Destiny East
Beach Blessings in Destiny East is a luxurious beach home in Destin that is able to accommodate up to six guests. It is only located half a mile away from the sun, sand, and surf. The home will serve as your own private oasis during your Fourth of July trip to the beach. Your kids will love spending the afternoon in the private pool on the days you might want a break from the beach. If what you are looking forward to is relaxing on the shoreline, the fully equipped kitchen will make it easy to prepare delicious snacks for the beach. With three bedrooms and three full bathrooms, this vacation home in Destin is sure to feel like your family's home away from home this Fourth of July!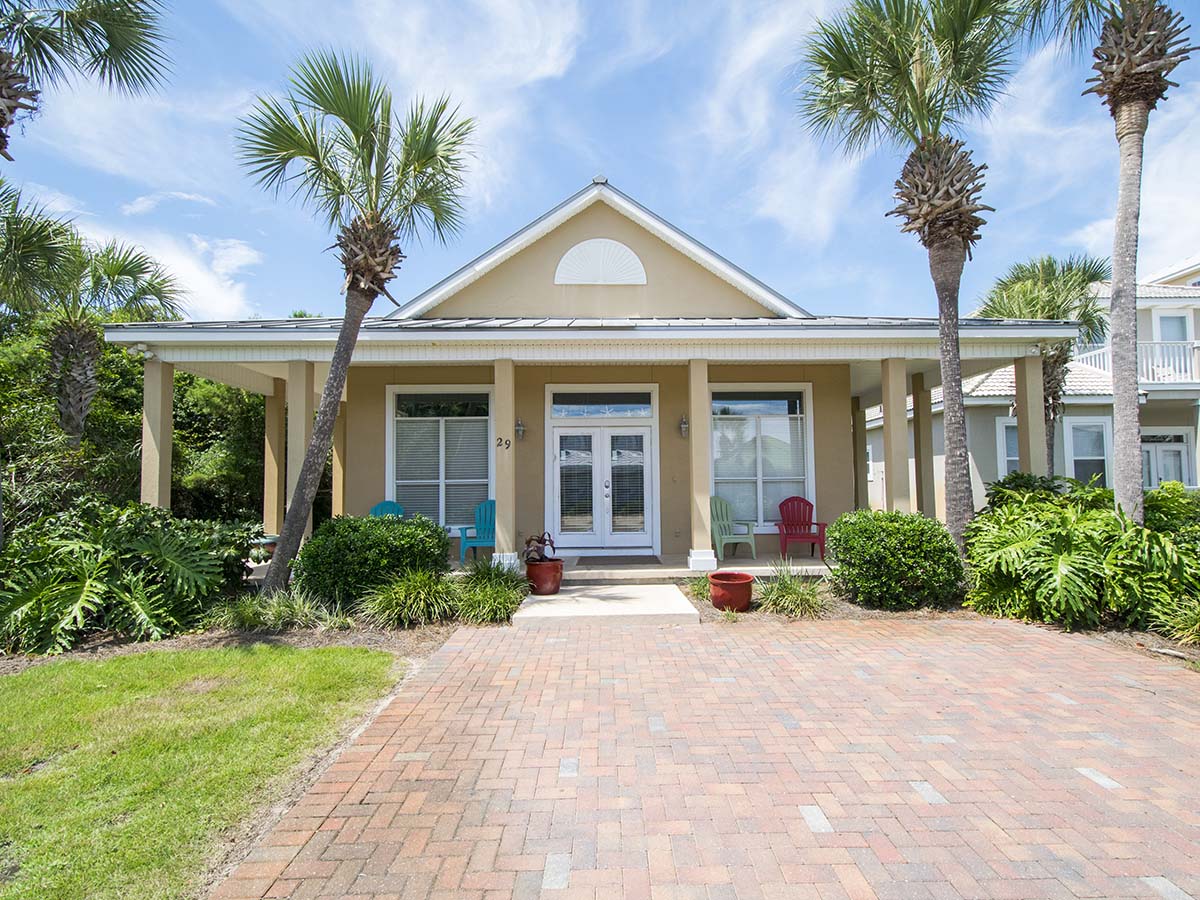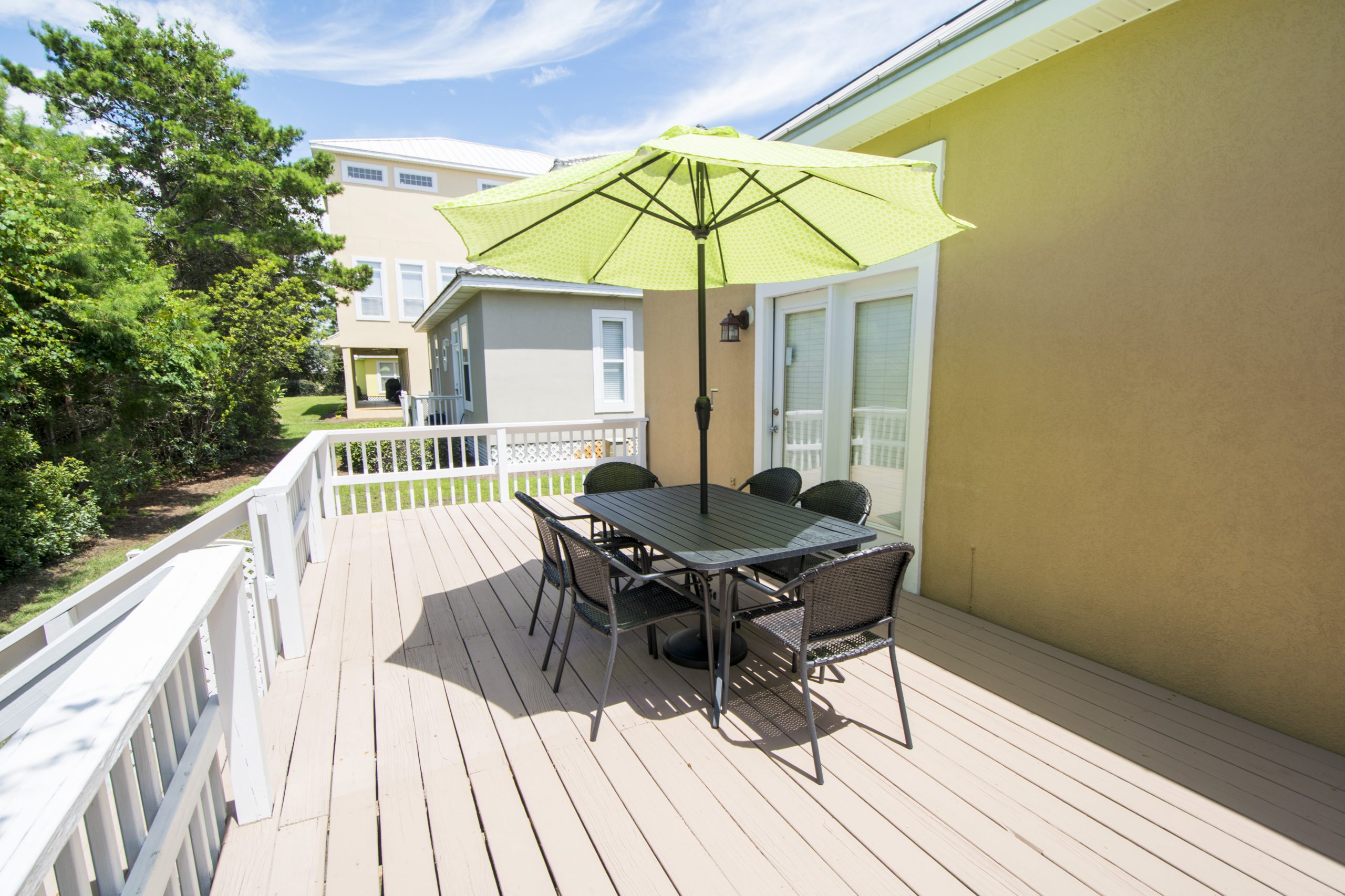 Coral Cove
If you are hoping to spend your Fourth of July relaxing on the beach with family, check out Coral Cove. It is a quaint beach home located just a short distance away from the beautiful beaches of Destin. It features three bedrooms and two full bathrooms allowing enough space to host eight people. This kitchen not only comes fully equipped with everything you may need to whip up a home-cooked meal but it is also finished with granite countertops. The beach is only 600 yards away allowing you to sink your toes in the sand within minutes of arriving. Also, enjoy the community amenities provided including a pool and tennis courts.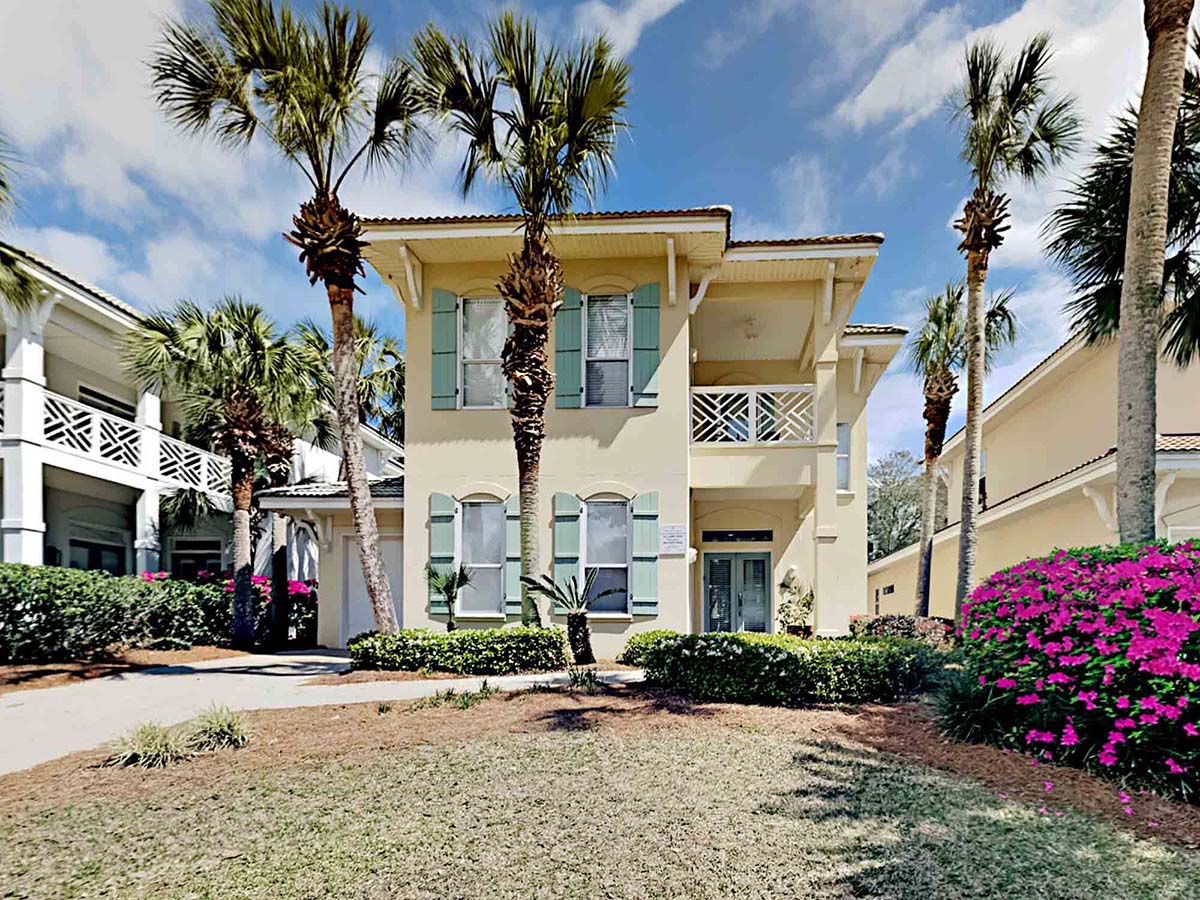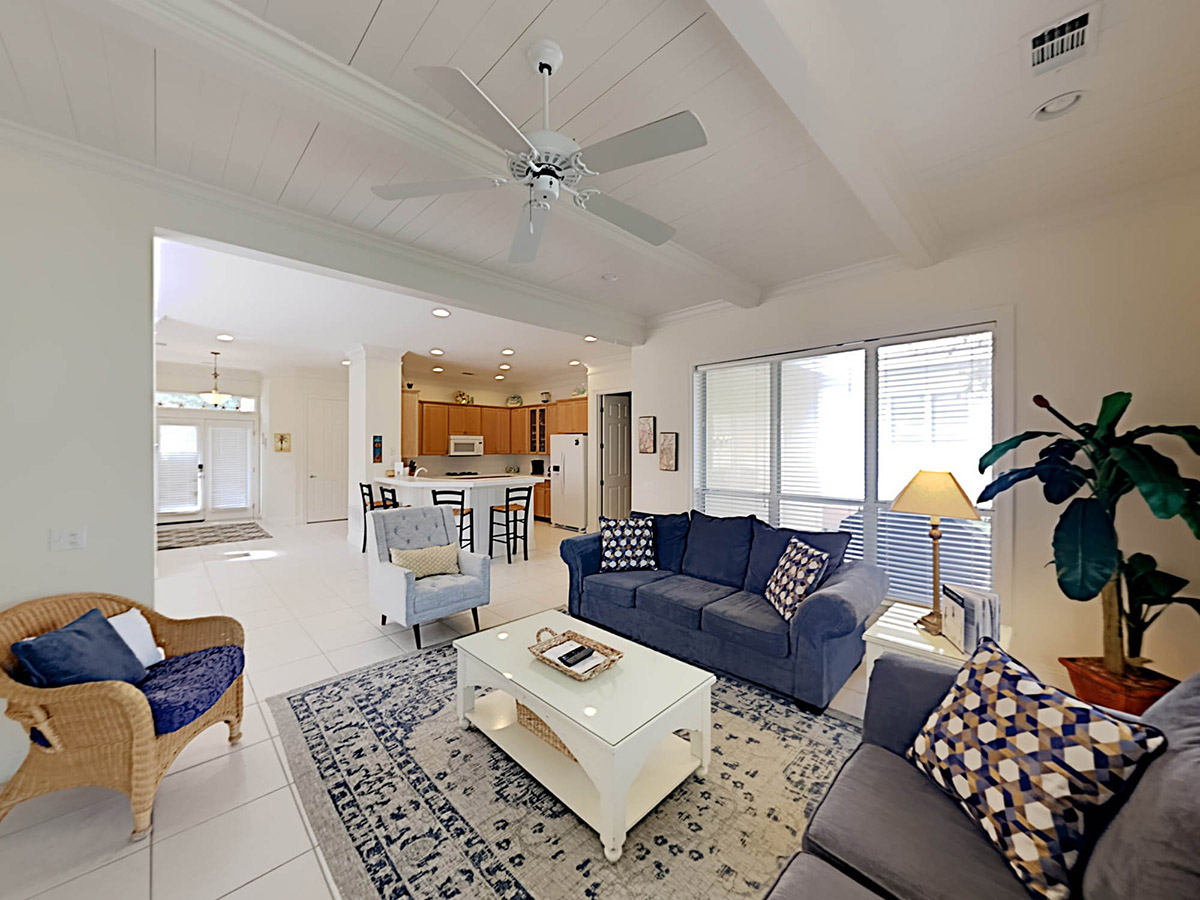 Villa Beausoleil
This vacation home in Destin is a lush and tropical paradise perfect for your next getaway. With three bedrooms and three full bathrooms, Villa Beausoleil can accommodate up to eight guests. With that much space, each guest is able to unpack and get comfortable. One of the greatest amenities that come with staying at this vacation home in Destin is that it is only a seven-minute walk to the beach. Staying at Villa Beausoleil also means you will have access to other community amenities including a pool, hot tub, clubhouse, tennis court, and basketball court.
Click here to find even more beach homes in Destin for your 4th of July celebration at the beach! Also, check out La Dolce Vita for all your beach rental needs including umbrellas, chairs, and more!