Activities on 30A for a Girlfriends' Getaway ~ Southern Vacation Rentals
Are you planning a girlfriends' getaway to 30A this fall? Even though our favorite wine and food festivals have been put on pause this year, there are still so many fun activities on 30A you can indulge in. Before you make your way to 30A this fall, check out some of our favorite fun things you can do while you're here. From happy hour at wine bars to pampering with mani/pedis and shopping at local boutiques, there is something for everyone!
Read on below for six of our favorite activities on 30A for a girlfriends' getaway this fall. Don't forget to visit our 30A Gulf Coast Guide for more vacation inspiration!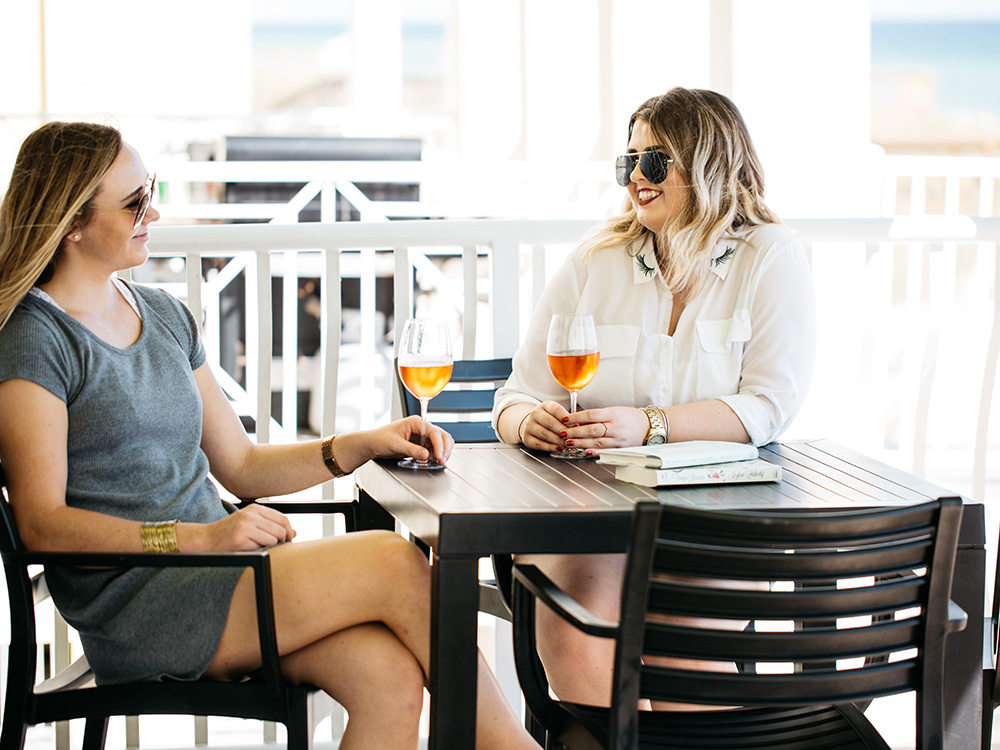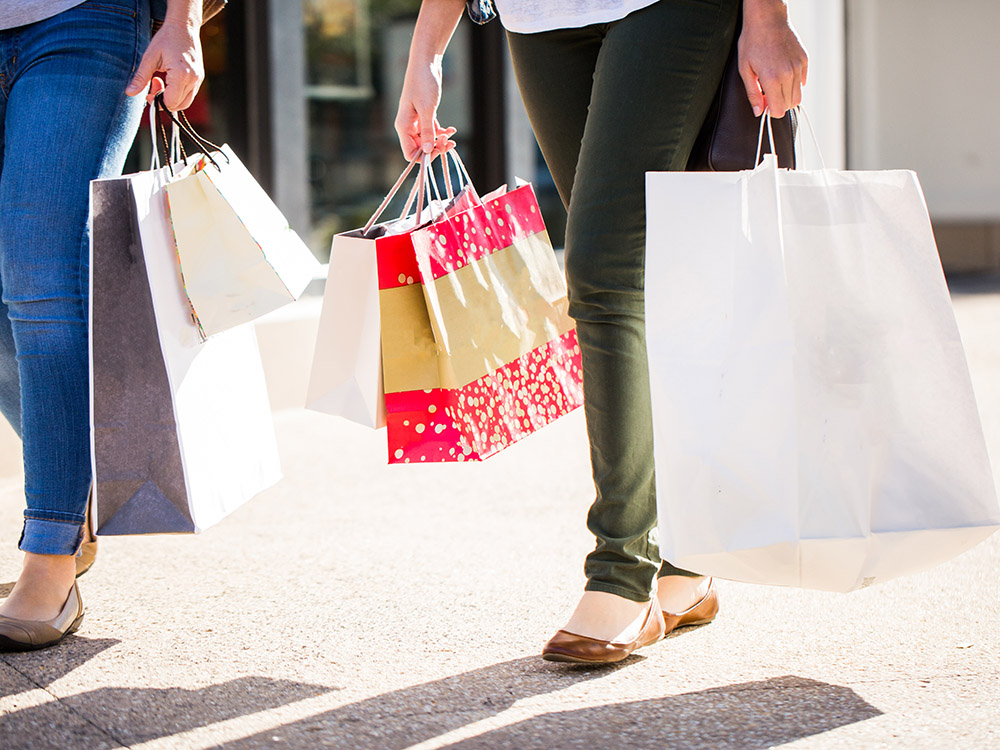 1. The Shard Shop
For a unique experience making your own art, visit The Shard Shop in Grayton Beach! At the end of your class, you'll have a beautiful piece of handmade glass art you made yourself! The Shard Shop can even accommodate groups for your event, whether it's a birthday party, bachelorette party, or bridal shower.
2. The Wine Bar at Watercolor
Happy hour, anyone? Stop by The Wine Bar at Watercolor just off of Scenic 30A and browse a wide selection of award-winning wines, specialty cocktails, and a mouthwatering lunch and dinner menu. Plus, happy hour takes place every day from 11 AM – 6 PM!
3. 30A Nails & Spa
A girls' getaway to the beach is not complete without stopping to get your nails done. Check out 30A Nails & Spa, conveniently located near our vacation rentals at Redfish Village. Don't forget to ask about becoming a VIP customer, which includes free mimosas, neck and shoulder massages, and more!
4. 30A Farmers' Market at Rosemary Beach
Head on over to Rosemary Beach and spend a day at the 30A Farmers' Market! It takes place every Sunday from 9 AM until 1 PM in Rosemary Beach Square. This is a great opportunity to pick up some treats to take back home, from freshly made jams, olive oils, fruits, vegetables, pastries, and so much more!
5. Shopping at Mercantile
It goes without saying that shopping on vacation is one of our favorite activities on 30A. Not to mention, 30A is home to a wide selection of local boutiques – no chains here! You'll love supporting a local business while shopping for clothes, jewelry, shoes, or any trinkets for your home. Stop by Mercantile in Seaside and shop their selection of items for women, men, and kids. You can even get ahead of your holiday shopping while here!
6. Dinner at The Perfect Pig
After a full day of shopping, getting your nails done, and strolling down for the beach, it's time for dinner! Head down to The Perfect Pig, one of our favorite restaurants on 30A. They have locations in Watercolor, Gulf Place, and Seagrove Beach, so you can easily get there wherever you are staying. Known as "one of the hottest spots on 30A" and consistently voted as an award-winning restaurant, you'll want to make The Perfect Pig the place to dine on 30A!