A Decadent Corn and Crab Bisque Recipe for Thanksgiving
Looking to add a new side to your Thanksgiving Day feast? There is nothing like a hearty bisque to compliment the turkey, ham, bread rolls, and other holiday classics. This corn and crab bisque recipe is especially delicious if you plan on spending the Holidays along the beach.
This recipe is quick, easy to make, and doesn't produce a ton of dishes! This ensures you have ample time to add this to your list of menu items to prepare for your holiday celebration. If you are new to cooking seafood, you might wonder where to find fresh crab. When you visit the Gulf Coast, head to any seafood market or grocery store and you will find lump crabmeat. This is exactly what you need to complete this corn and crab bisque recipe.
Continue reading for the ingredients you need and the steps to take to whip up this delicious addition to your feast.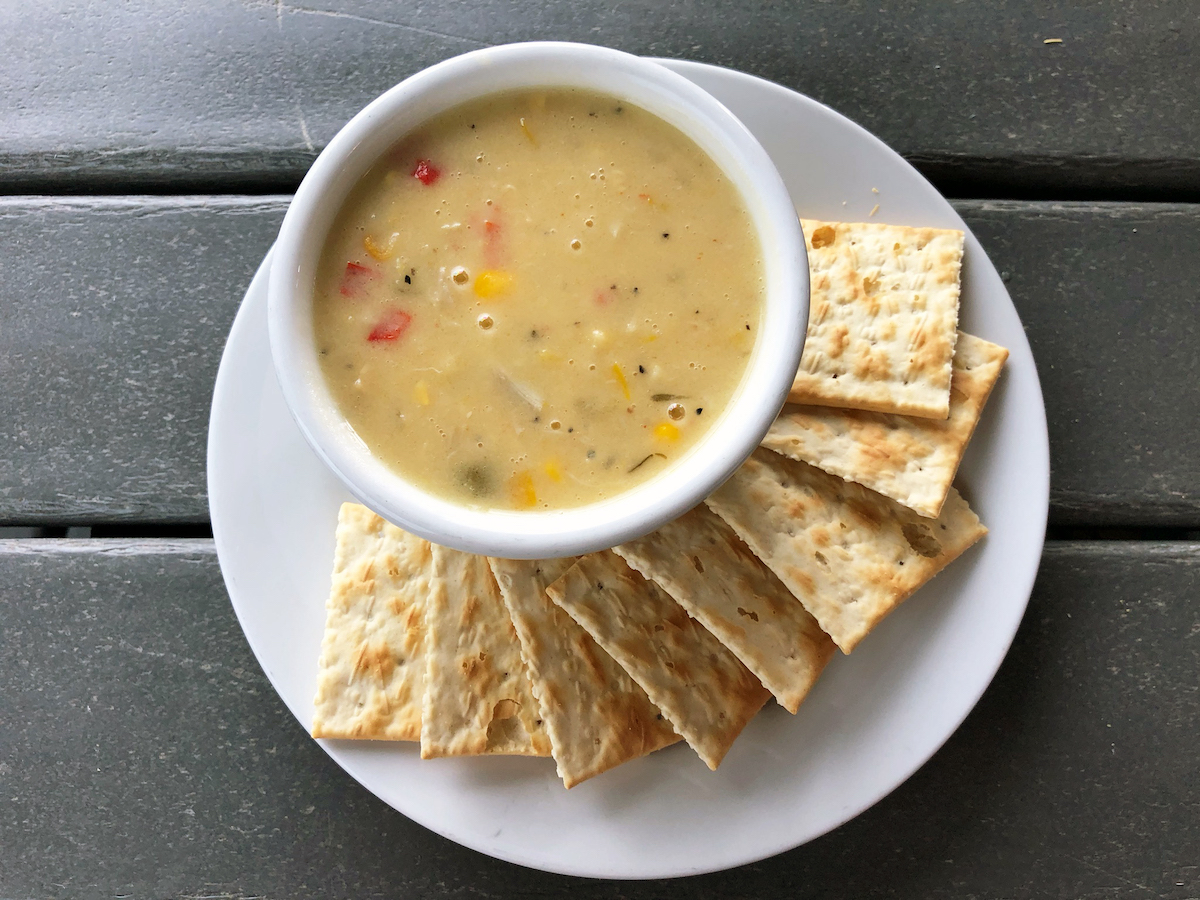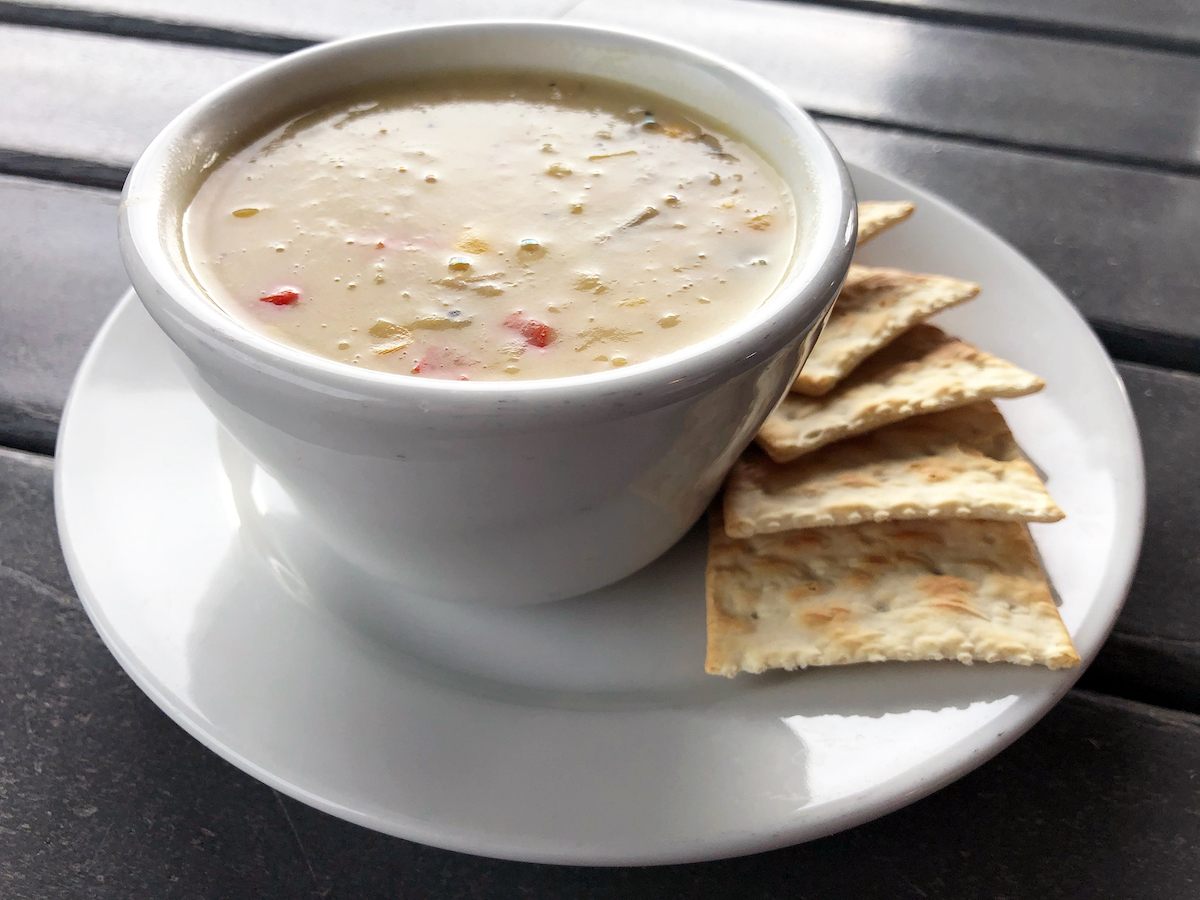 What You'll Need:
1/4 Cup Butter
4 Cloves Garlic
1 Teaspoon Cajun Seasoning
One Medium Onion, Chopped
2 Bay Leaves
2 Cans of Whole Kernel Corn
3 Cans Chicken Broth
1/2 Teaspoon Cayenne Pepper

16 Ounces of Lump Crabmeat

1/4 Cup Heavy Cream

4 Tablespoons All Purpose Flour
Preparation:
Sautee the onions and garlic until fragrant. The onions should start to become translucent.
Pour in chicken broth and bring to a boil. Add in bay leaves, cayenne pepper, and Cajun seasoning.
Add in corn and simmer for 10-15 minutes.
Separate the soup into halves. Add the heavy cream to one half of the soup and puree for 30-45 seconds.
Stir the flour into the soup that was not pureed. Pour a little at a time and whisk to thicken the soup. After the flour and simmering soup is combined, add in the pureed mixture.
Reduce heat to low, add crab meat, and cook until warm.
This corn and crab bisque recipe is sure to please every member of your family.
Enjoy!