Check Out These Perdido Key Restaurants, Attractions, and More!
Is it time to start thinking about your next family vacation? Consider coming down to the beach and spending quality time with loved ones soaking up some sun and sinking your toes in the sand. Perdido Key is one area along the Gulf Coast that is often thought of as the best city for relaxation and rejuvenation. It is close by to tons of area attractions and Perdido Key restaurants, but still surrounds you will gorgeous scenery. There is so much to love about Perdido Key, FL. We have listed five of our favorite characteristics of the area below.
To view our inventory of Perdido Key vacation rentals, visit our website. We have everything from vacation homes to condos!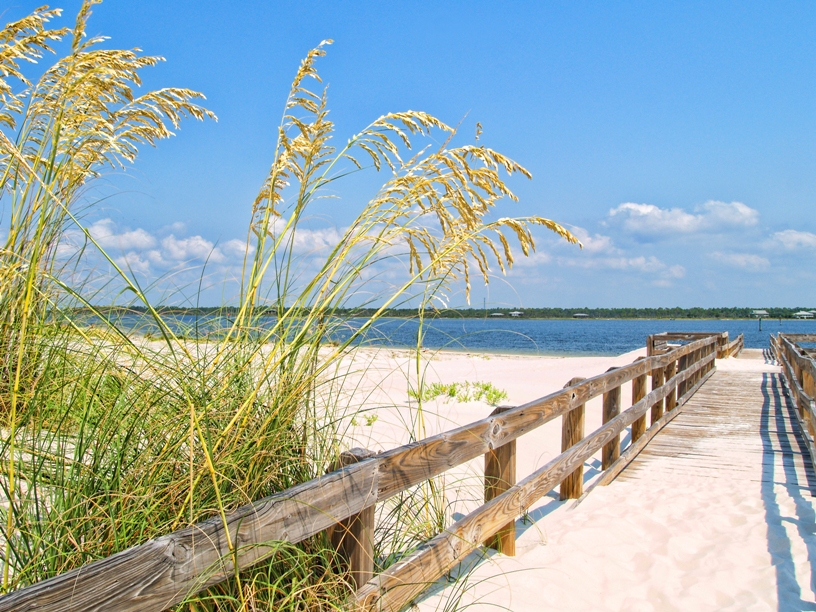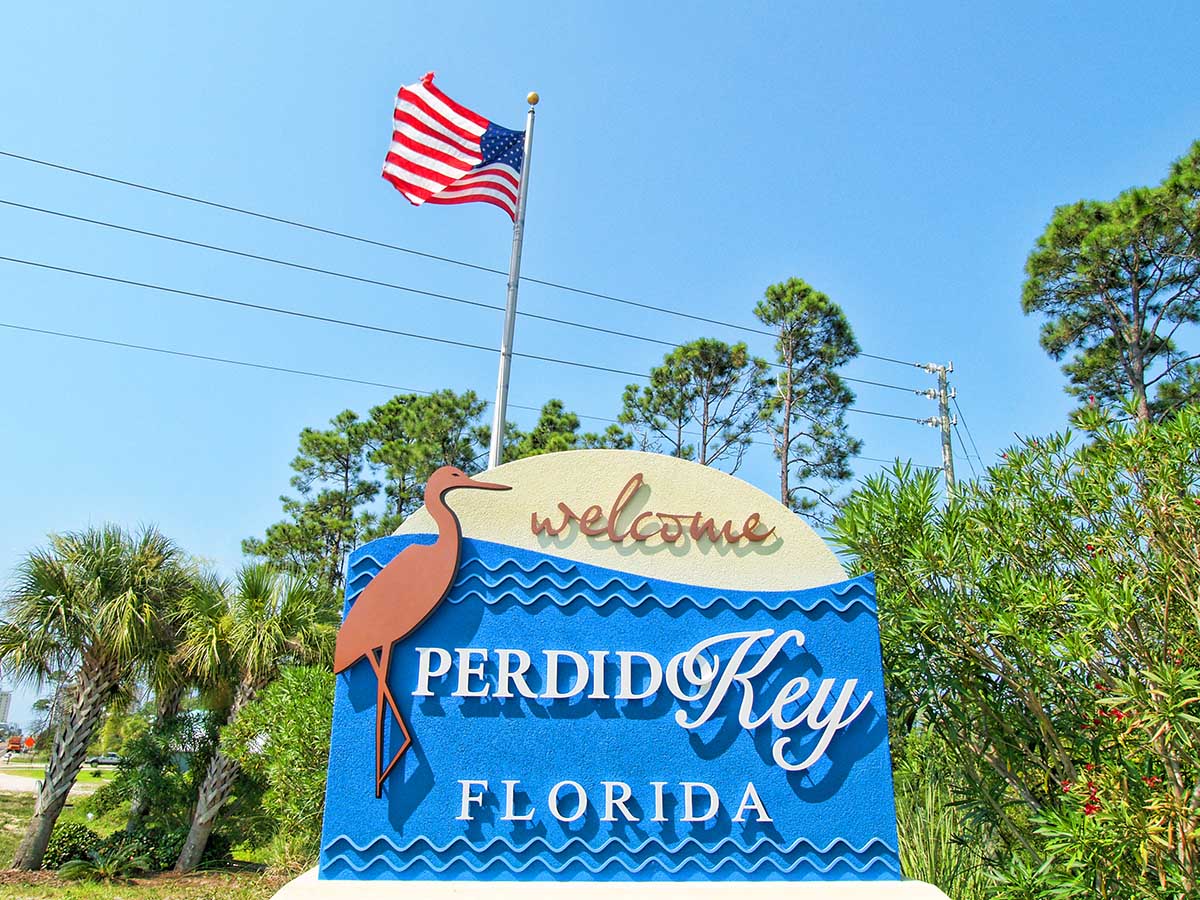 The Beach
The Perdido Key beach is undisturbed and not as crowded as other areas along the Coast. Gorgeous dunes help protect the beauty of the beaches. The water stays a crystal blue color for the majority of the year and provides the perfect spot to cool off in the afternoons. Of course, the Florida weather is mostly sunny and warm, so you are sure to find yourself playing along the shoreline most of your stay.
The Rich History
Perdido Key was first discovered by the Spanish in 1693. They named it Perdido Key which means "Lost Key." Before they discovered it, the area was inhabited by Gulf Coast Native Americans. We are thankful to be able to enjoy it as a wonderful spot for a family getaway. You will notice the area making efforts to continue to preserve it as guests come to admire it year after year.
State Parks
Perdido Key is home to multiple different state parks. Perdido Key State Park provides the perfect option for visitors who hope to spend their day on the beach. Sea oats, gorgeous water, and beautiful white sand await! The largest state park in the area is Big Lagoon State Park. It offers tons of activities including camping, hiking, boating, swimming, and more. Check it out if you are hoping to spend some of your getaway exploring the area.
Family-Friendly Attractions
There are tons of options when it comes to Perdido Key, FL attractions. You could book a fishing charter, go sailing, or experience the open ocean on a dolphin cruise. Not to mention, Pensacola Beach is just a short drive away for even more excitement. To start planning the ultimate family trip, visit our Gulf Coast Guide. We list tons of activities and things to do in Perdido Key.
Delicious Dining
Craving some fresh seafood? Many of the Perdido Key restaurants will have options for the whole family. Fisherman's Corner has a delicious menu with a Cajun flair, Flora-Bama Ole River Grill has incredible seafood and live music, and The Jellyfish is known for an impressive sushi menu. The options are truly endless!