4 Reasons to Take a Fall Vacation
With summer coming to an end and school starting back, now is the perfect time to consider taking a fall vacation! You may wonder, why visit the beach during the fall when I could wait until the summer? To give you a better idea, we listed 4 reasons to take a fall vacation below.
If you are ready to book a getaway during school's fall break, Thanksgiving week, or just a quick weekend trip we would love to help you find the perfect rental. Visit our website to view an extensive list of vacation condos along the Gulf Coast. We also have luxury homes that would be perfect for a family Thanksgiving trip with large kitchens and spacious accommodations.
Continue reading to learn the 4 reasons to take a fall vacation!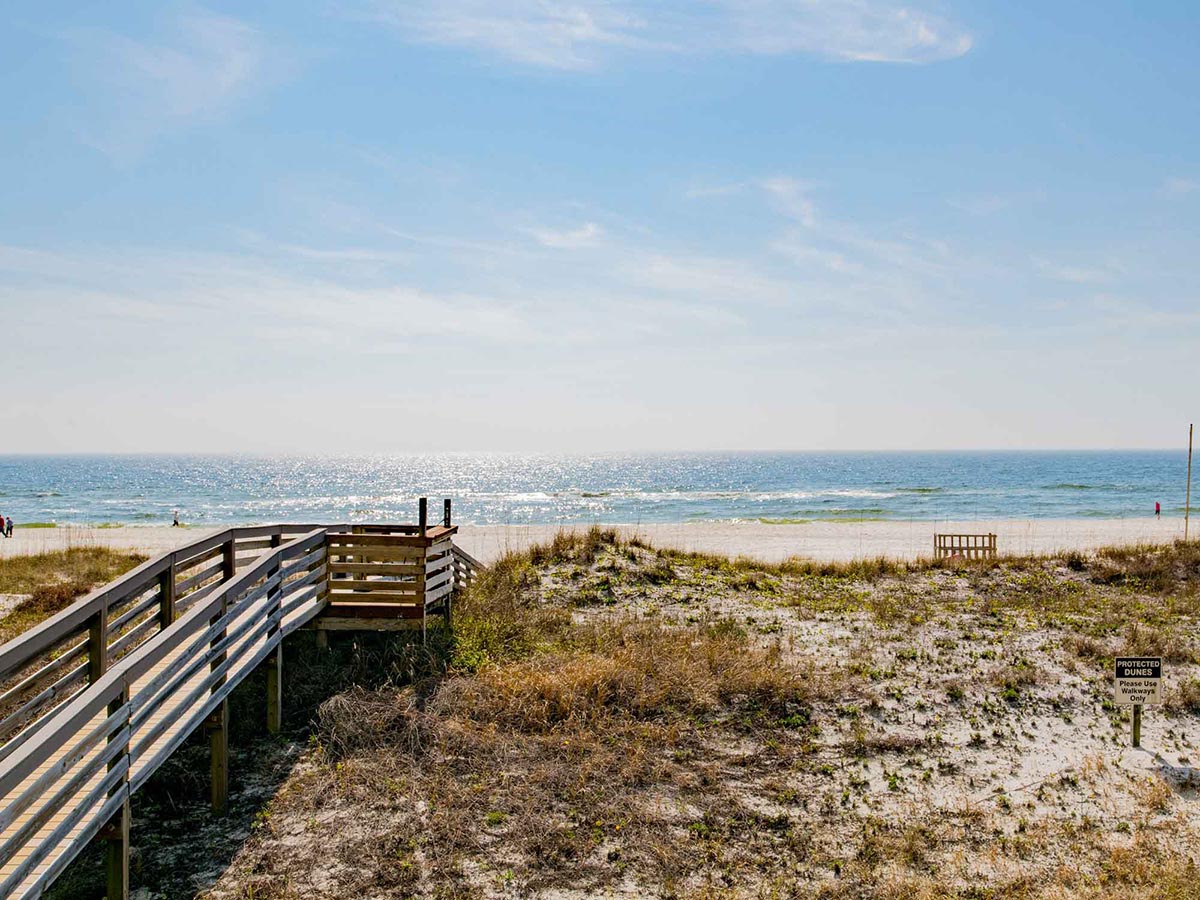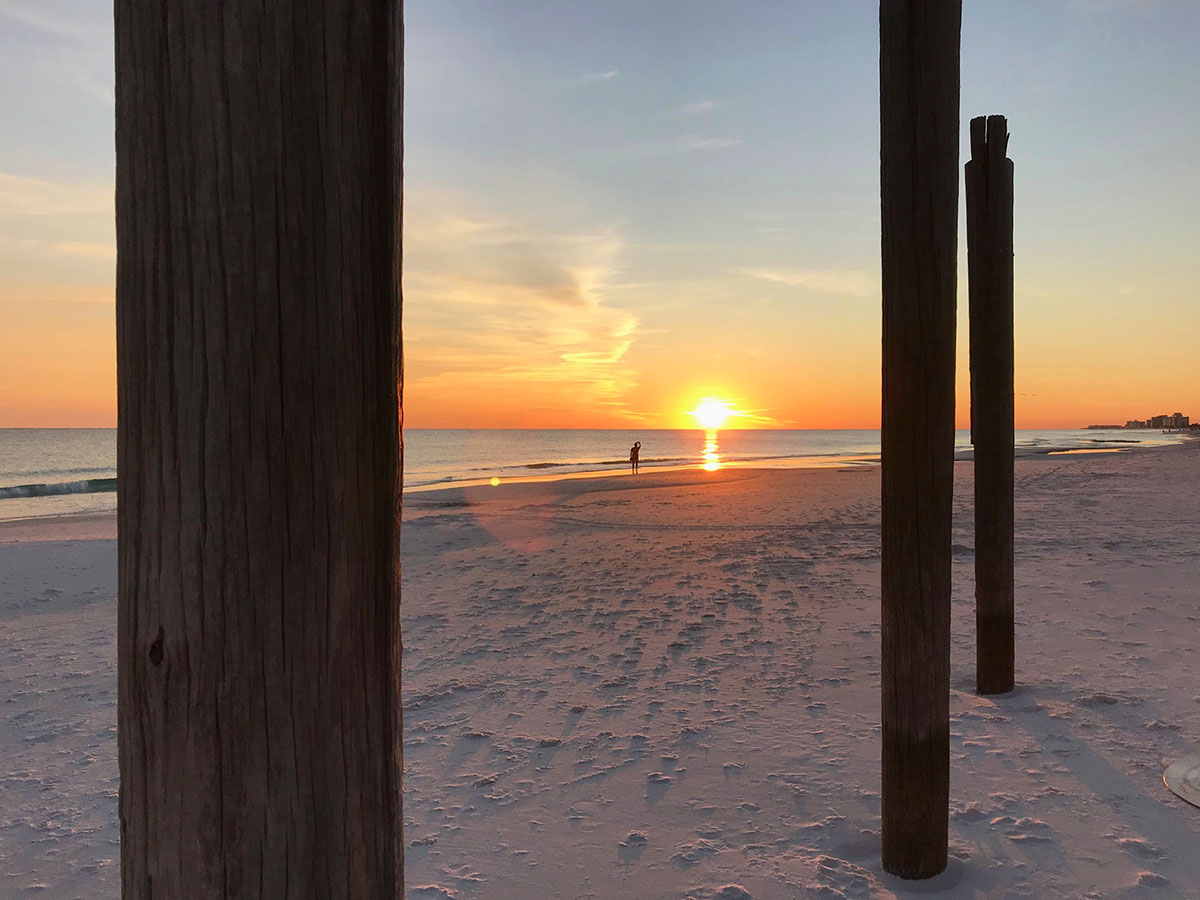 1. Fewer Crowds
If you have ever visited the beach during the summer months, you are well versed in all things crowds. The beaches and roads are packed full of guests. Of course, the summer months are the warmest making beach days fun, however, visiting during the fall cuts the crowds in half. This makes it easier to drive through town stopping for a bite to eat and claim your spot in the sand with an uninterrupted view.
2. Perfect Weather
It doesn't truly start to get cold until approximately the end of September, the beginning of October along the Gulf Coast. Because of this, summer is extended! Booking a trip during the fall months means having warm weather and sunshine during the day and cooler temperatures at night. Comfortable weather means wanting to be outside more which leads to greater adventures and quality time with family!
3. Better Rates
With fewer crowds and fewer people booking vacations during the fall, you tend to have better rates on vacation condos and homes. Be sure to visit our website for the most recent pricing. We are also signing on new properties every week! So check back with us frequently to see if the perfect vacation condo in Destin, Orange Beach, or 30A is added to our inventory.
4. Events!
With the weather cooling off, you tend to see more events happen during the fall months. This is our favorite of the 4 reasons to take a fall vacation because you get to know the community a bit better. Some area events along the Gulf Coast are listed below. Be sure to check out what events are headed to your favorite beach along the Gulf Coast. Also, check out our Gulf Coast Guide for even more vacation inspiration on dining, activities, and even ecotourism.
Flora-Bama's 8th Annual Bulls on the Beach – September 9 – 11, 2021
Destin Seafood Festival – October 1 – 3, 2021
10th Annual 30A 10K Thanksgiving Day Races – November 25, 2021