10 Reasons to Visit Pensacola Beach in 2021
Planning your 2021 getaway? We know just the place to be! Today we're sharing our top 10 reasons to visit Pensacola Beach in 2021, just in case you need some vacation inspiration. There are so many great reasons to visit this iconic slice of paradise, from its white quartz beaches to relaxing at your favorite Pensacola Beach vacation rental. What are some of your favorite reasons to visit?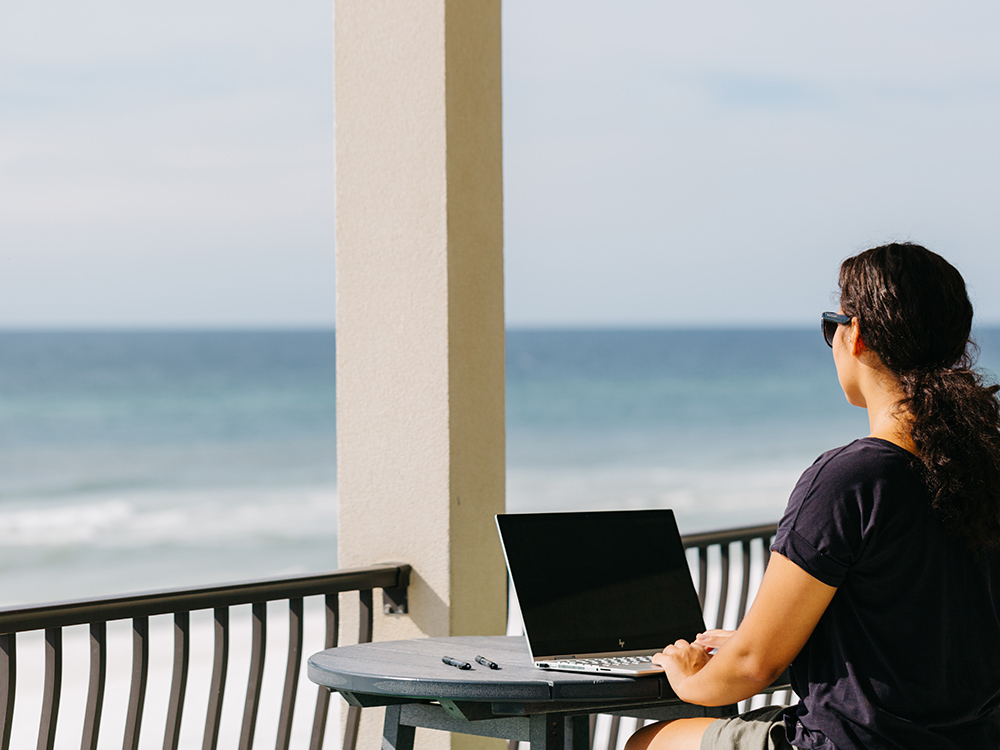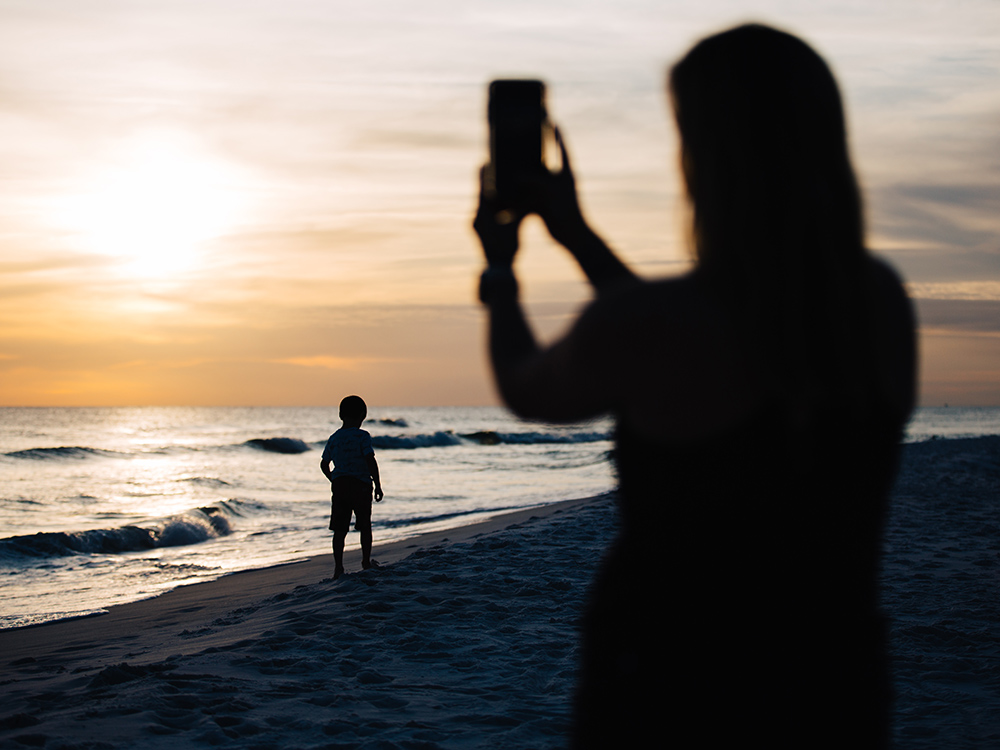 1. Plan the Vacation You've Dreamed Of
What better time to plan your dream vacation than the present? Kick 2021 off by visiting this beautiful stretch of beach and exploring our wide variety of Pensacola Beach vacation rentals. From high-rise condos to charming beach bungalows and luxury Gulf-front homes, we have something for every type of traveler.
2. Make Up for Lost Time
Missed out on travel in 2020? Make 2021 the year of travel. In our opinion, the best reason to take a vacation is no reason at all, but making up for lost time is a close second! Plan to reunite with family and make Pensacola Beach your destination.
3. Attend Local Events
Don't be fooled by the peacefulness of the area! Pensacola Beach is home to so many activities, from the popular Double Bridge Run in February to seafood festivals in the fall, live music in the summer, and more. No matter what time of year you visit, you're sure to find something exciting to do.
4. Create Long-Lasting Memories
One thing's for sure – when you visit Pensacola Beach in 2021, you're sure to create long-lasting memories with your loved ones. Your trip to the beach is sure to become an annual event you're attending year after year.
5. Enjoy Award-Winning Dining
One of the best parts of visiting Pensacola Beach? The chance to dine at award-winning restaurants like The Grand Marlin and Hemingway's Island Grill. Five-star chefs have worked hard to prepare menus that are sure to be loved by everybody in your party, no matter their taste palette. Discover some of our top picks here.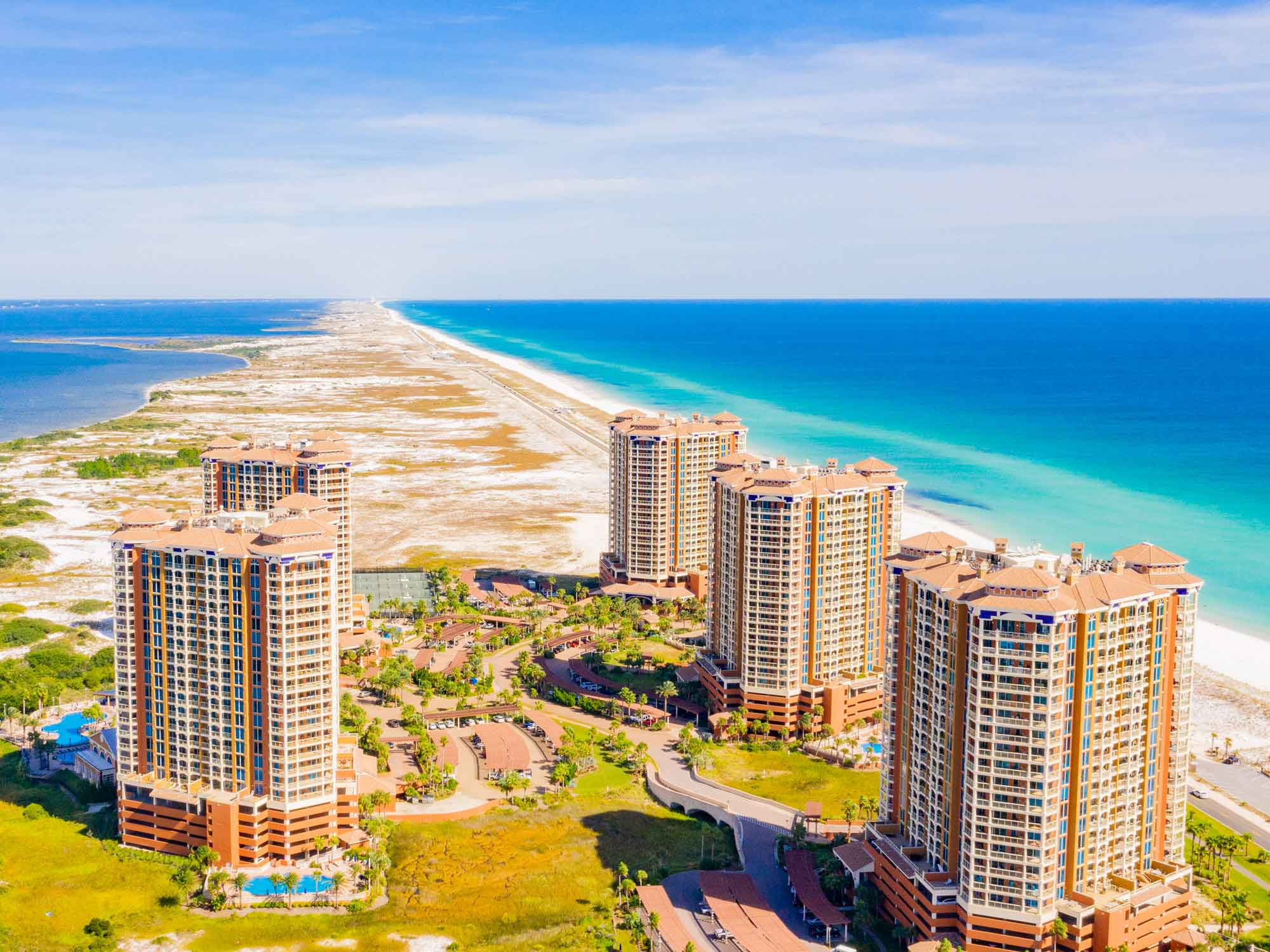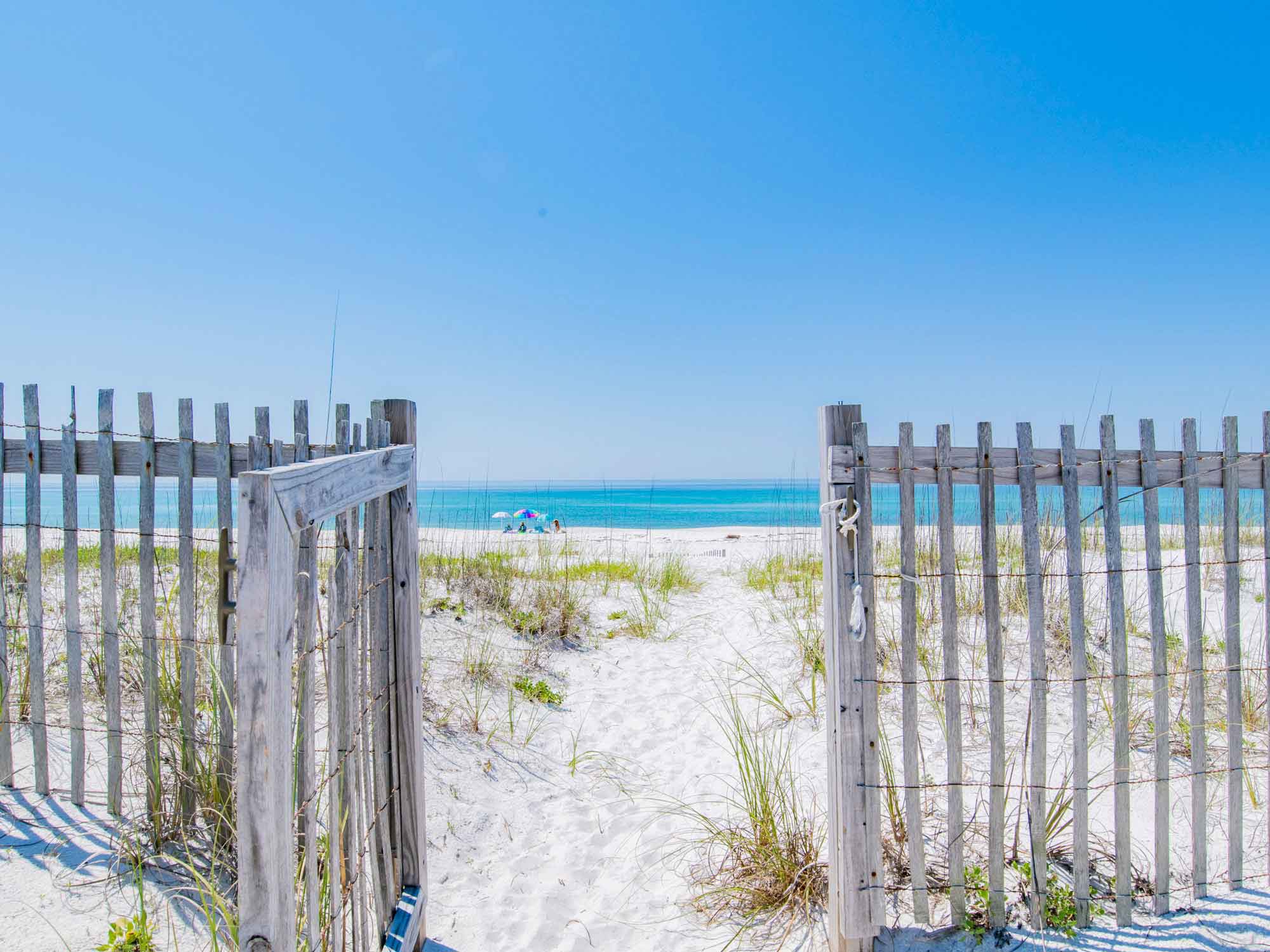 6. Enjoy a Change of Scenery
Whether you have never visited Pensacola Beach or spent a lot of time at home in 2020, a change of scenery is good for the mind, body, and soul! The fresh sea air will have you feeling refreshed in no time.
7. Relax and Unwind
Speaking of feeling refreshed, you must take advantage of pampering yourself on your vacation. Book a condo at Portofino Island Resort or Beach Club and enjoy on-site amenities including spas, dining, and more.
8. Perfect for Remote Work or Schooling
If your job or kids' school system is giving you the option to remain remote this year, why not take "work from home" to the next level? Set up your office or classroom in one of our rentals and let the creative juices flow. When you're done for the day (or just need a 15-minute break), grab your flip flops and head to the beach. Plus, you can also take an educational trip to Fort Pickens to learn about Pensacola's rich history.
9. Unspoiled Beaches
One of the best parts of visiting Pensacola Beach in 2021 is having access to unspoiled beaches. The Gulf Islands National Seashore stretches all across Pensacola Beach, providing you the option to explore untouched white sand and blue water. You may even spot some wildlife and nesting birds while out and about!
10. Close to Area Fun
When you stay in Pensacola Beach, you will soon find that you can get to several of our other areas in just a few minutes' time. Navarre Beach and Fort Walton Beach are just a quick car ride away. Navarre Beach is easily accessible by way of the National Seashore. In addition, don't forget to take a trip to Downtown Pensacola and experience this bustling up-and-coming city for yourself!