10 Reasons to Visit Coastal Alabama this Year
Wanting to take a vacation to the beach this year but not sure which city to choose? We've got you covered! Our team has extensive knowledge of every area along the Gulf Coast. From Northwest Florida to Coastal Alabama, we are well-versed in dining, adventure, leisure activities, and Ecotourism. One of our favorite spots for a family vacation or even a retreat with friends in Gulf Shores, AL. There is amazing food, water activities, great shopping, and so much more. So, no matter how you prefer to fill your vacation with fun, Gulf Shores has something for everyone! Below we have listed 10 reasons to visit Coastal Alabama this year.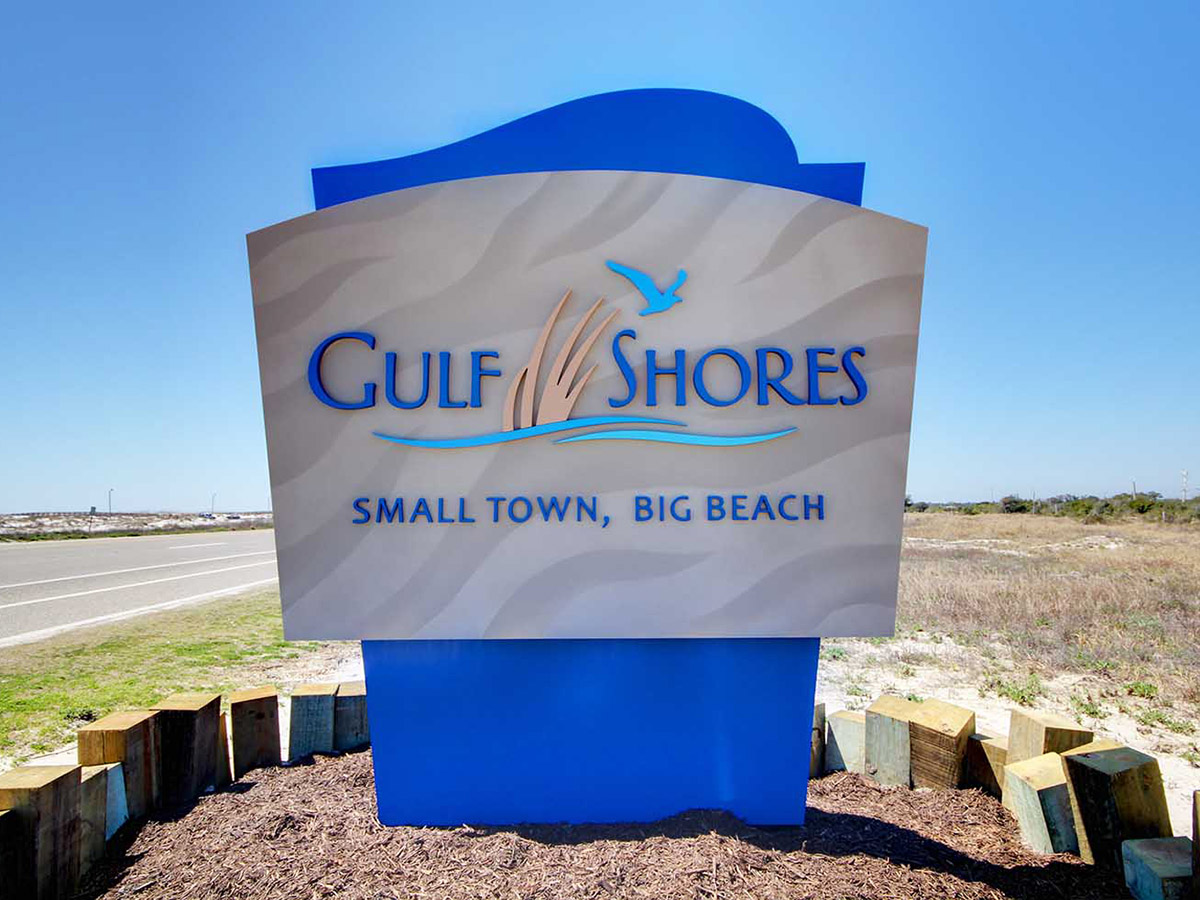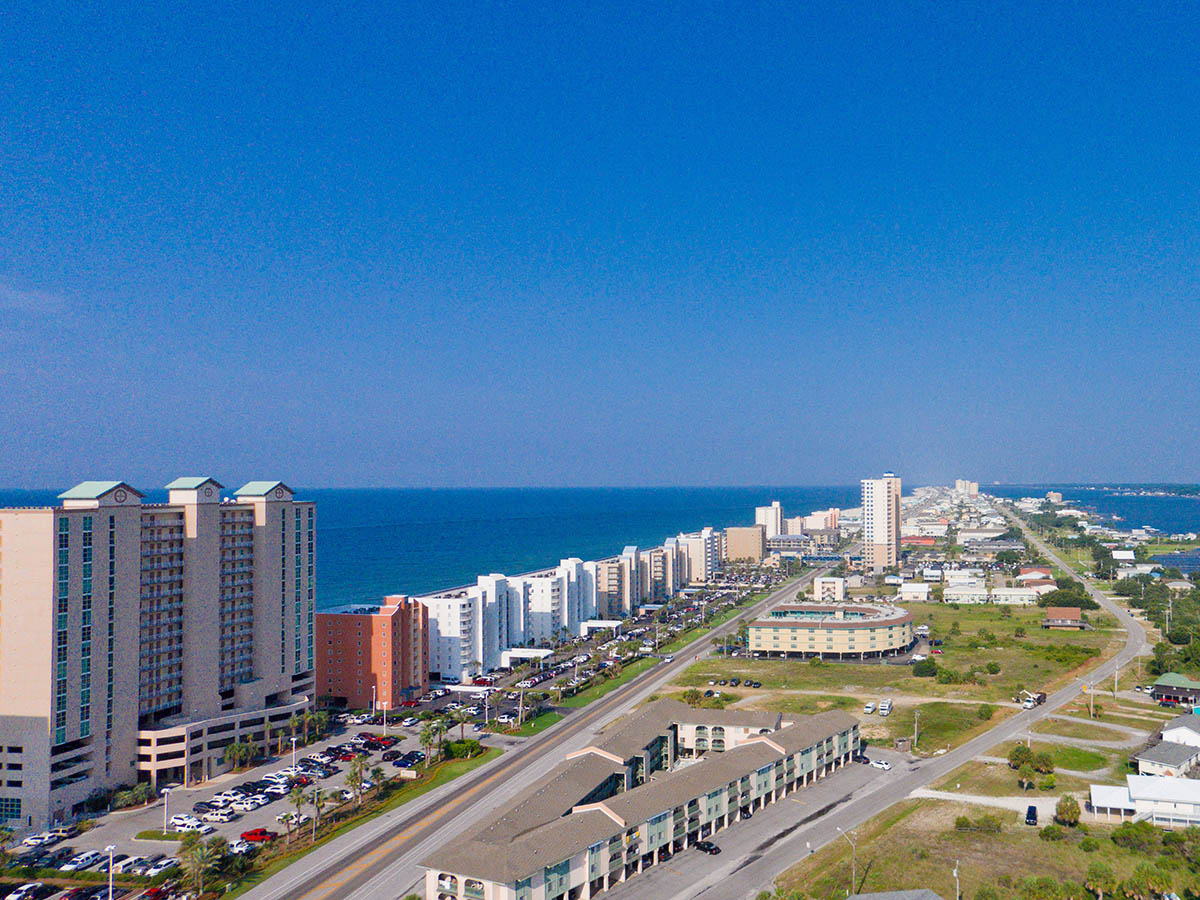 The Beach!
The beaches are pristine. Crystal clear waters, sugar-white sand, and gorgeous rays of sunshine. The sand is soft providing the perfect spot to lounge and relax to the sound of the waves crashing against the sand. This area of the Gulf of Mexico rarely gets too rough to swim so it is also great for those who like to experience the water.
Fishing
A must-try activity for those who seek adventure is booking a fishing charter! There are tons to choose from along both Gulf Shores and Orange Beach, AL. Each one offers a different experience. Make sure to check what fish are in season before booking your trip so you have an idea of what you can catch and keep on your trip out to sea.
Shopping
From local boutiques to well-known brands, Gulf Shores has it all! If you are looking for a beach-themed souvenir, cruise through town and stop in one of the many surf shops. If you are looking for a day to shop until you drop, take the short drive to the Wharf at Orange Beach.
Dining
When you think of eating out in a beach town, you most likely think of fresh seafood. There is no shortage of it in Gulf Shores. However, if you have picky eaters in your travel group, there are other options as well! From pizza to sushi you will find something that every member will enjoy. Pro Tip: If you plan on eating fresh seafood while in town, do some research to see what fish are in season during your stay. That way you have a better idea of what you will get when you order The Catch of the Day.
Events
There are tons of events that occur along the beaches of Gulf Shores, AL! As the weather warms up in the spring, events start popping up everywhere. One that guests from all over travel to is Hangout Music Festival. This year, it is happening at the end of May so make sure you are aware of the crowds that will come with this exciting event in Gulf Shores.
Golf
Gulf Shores, AL offers tons of different golf courses. Each includes beautiful surroundings and well-kept grounds. Choosing which course to visit will be a challenge as they are all stunning. With a myriad of options, there is sure to be one close by to your vacation rental.
Watersports
If you are visiting the beach, you must take one day during your trip and get out on the water. Rent a paddleboard, pontoon boat, book a dolphin cruise, or sail into the sunset on a Catamaran. The options are endless, and the memories will last for a lifetime.
Ecotourism
One thing you might not think about upon arriving at the beach is Ecotourism. However, there is a huge Ecotourism presence throughout Gulf Shores. Visit Gulf State Park and learn more about the wildlife within the area and preservation tactics. Or travel to Fort Morgan and discover an educational experience that even your kids will find interesting!
Affordable Rentals
Gulf Shores offers a variety of rentals including condos, vacation homes, and townhomes. No matter if you are looking for a vacation home large enough for your family reunion, or a vacation condo with a Gulf view for a single-family, you are sure to find the perfect option for your crew. Check out our Gulf Shores, AL vacation rentals today!
Historic Sites
Of course, we can't leave out one of the most popular historical sites near Gulf Shores. Take the short drive over to Mobile Bay and visit The USS Alabama. Explore the history of this great militant ship and discover how it is now docked in Mobile Bay. It has a rich history and is perfect for the day you may need a break from the sun.
There are so many more reasons to visit Coastal Alabama this year. Visit our Gulf Coast Guide for links to book the above adventures, dining recommendations, and more!